This Week's Concert

Sunday, July 2, 2017


Note from the webmaster:  We update this web site at least once a week during our summer concert season.  Since the program for each Sunday concert is finalized at our rehearsal on Monday evening, we generally post the week's update sometime on Tuesday.  Unfortunately, if you are viewing this page on a summer Monday, what follows will undoubtedly be the information for YESTERDAY'S concert.


For those specifically SEEKING web pages from past concerts, our recent concert archives are now available online.

Enhancing the quality of life

in Burlington and Southeast Iowa

since 1927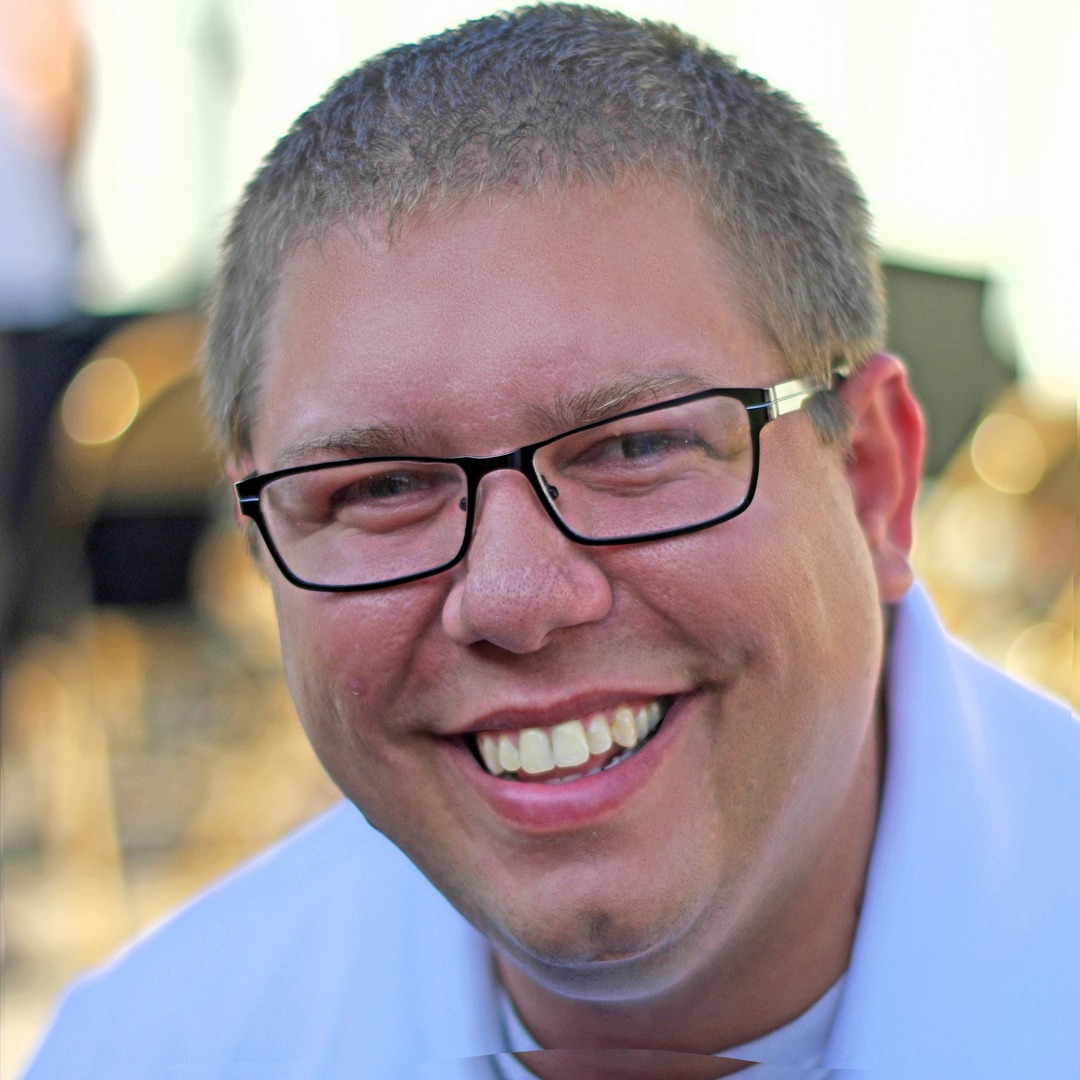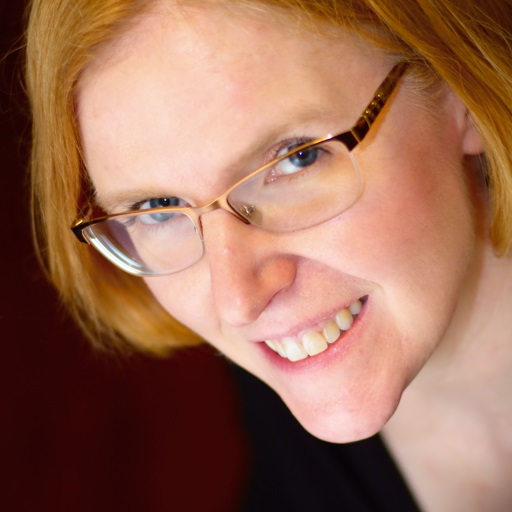 Our summer season's fifth concert on Sunday July 2nd will be conducted by West Burlington Elementary School's band director
Carmen Lachnitt
.  Carmen plays the bassoon when she's not conducting and, in addition to her membership in our band, plays in the Southeast Iowa Band and the
Southeast Iowa Symphony
.
Carmen's other selections include: Semper Fidelis March by John Philip Sousa; George Washington's Birthday Party by C.L. Barnhouse arranged by Andy Clark; Selections from CHICAGO by John Kander arranged by Ted Ricketts including And All That Jazz, Cell Block Tango, Roxie, and We Both Reached for the Gun; The Syncopated Clock by Leroy Anderson arranged by Philip J. Lang; A Tribute to Glenn Miller arranged by Henry Gass including Tuxedo Junction, Little Brown Jug, Jersey Bounce, and American Patrol; Chester Overture for Band by William Schuman; The Liberty Bell March by John Philip Sousa; and our traditional closing march, The Stars and Stripes Forever by John Philip Sousa.

Links which may be of interest to members of our audience:

Next week's conductor

will be Derrick Murphy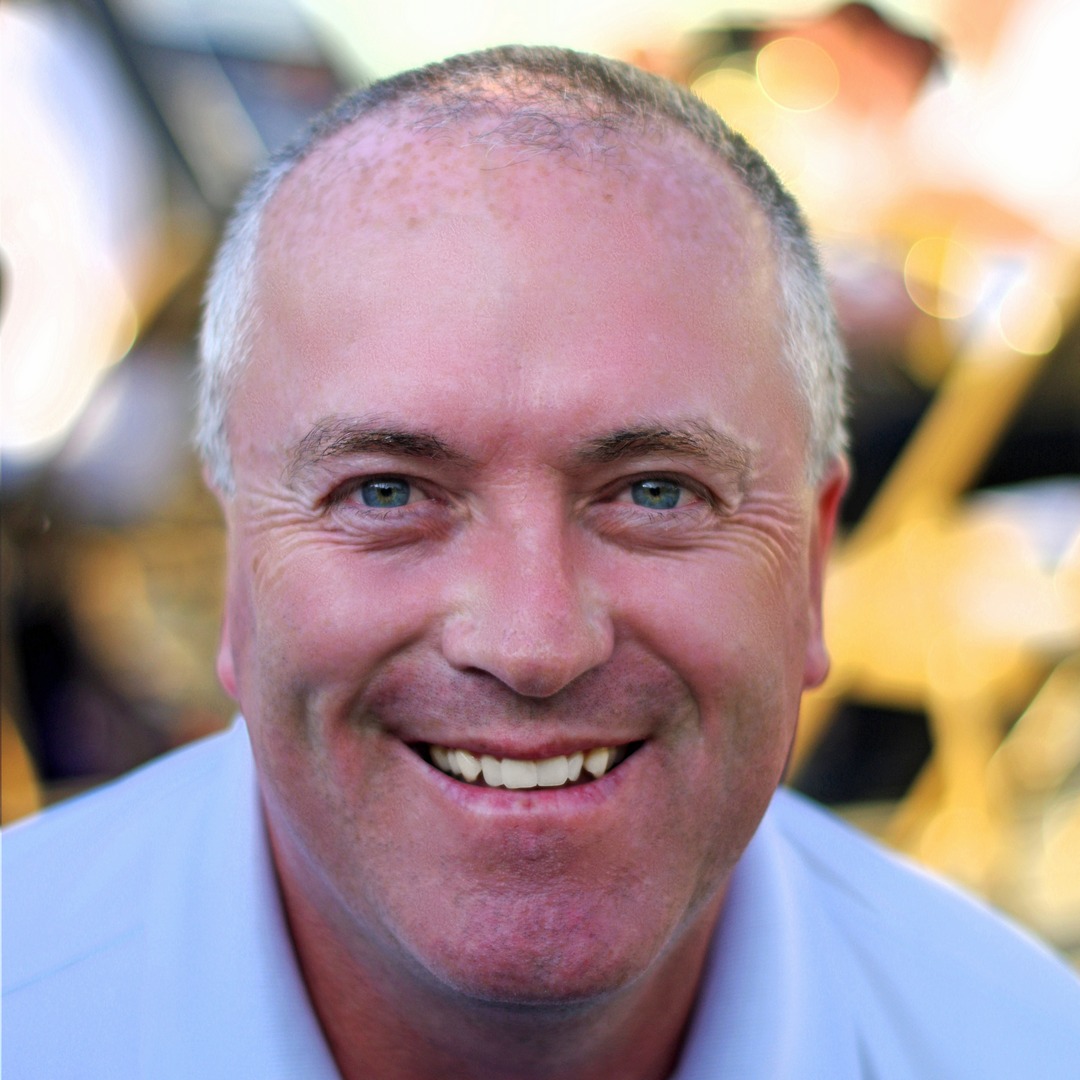 Since the date of this concert is the closest in proximity to the July 4 Independence Day holiday, Carmen has chosen patriotic music as well as traditional summer concert favorites.

The concert will feature soprano soloist Alice Kenel, the vocal and general music teacher for the West Burlington Elementary School.  Alice will sing Irving Berlin's God Bless America and the Warren Barker arrangement of George Gershwin's Someone to Watch Over Me.  She will also lead the audience in singing The Star Spangled Banner.