This Week's Concert

August 2, 2015


Note from the webmaster:  We update this web site at least once a week during our summer concert season.  Since the program for each Sunday concert is finalized at our rehearsal on Monday evening, we generally post the week's update sometime on Tuesday.  Unfortunately, if you are viewing this page on a summer Monday, what follows will undoubtedly be the information for YESTERDAY'S concert.


For those specifically SEEKING web pages from past concerts, our recent concert archives are now available online.

Enhancing the quality of life

in Burlington and Southeast Iowa

since 1927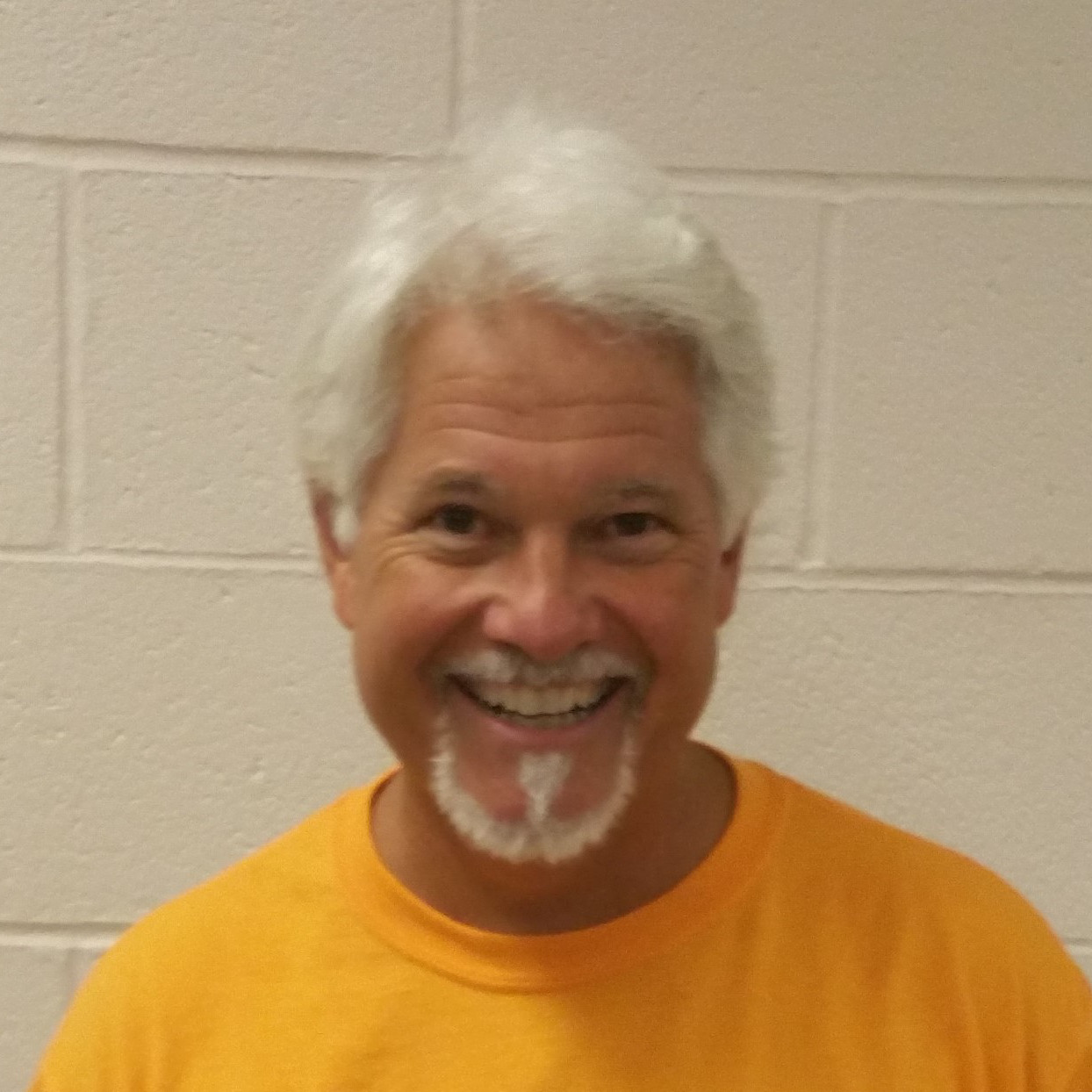 Our conductor this week is
Mark Eveleth
, band director at West Burlington Arnold High School.  Mark plays trumpet in the band and, in addition, plays with the
South Hill Brass
and the Bullis-Rutter Big Band.  His membership in the latter group has paid dividends for our this week's concert: one of his fellow trumpet players in that band is
Damon Cackley
who is Assistant Fire Chief of the Keokuk Fire Department and who just happens to own a vintage American LaFrance fire engine.
Of course Mark has chosen many pieces for our concert besides the Hampden Firemen March.  His other selections include: Miss Liberty March by Karl King arranged by James Swearingen; Horizons by Elliot Del Borgo; The Last Rose of Summer by Thomas Moore, setting by James Swearingen; Joseph and the Amazing Technicolor Dreamcoat by Andrew Lloyd Webber arranged by Michael Sweeney including Jacob and Sons, Any Dream Will Do, Song of the King (Seven Fat Cows), Close Every Door, and Go Go Go Joseph; Honor Guard March by Jerry Nowak; Ignite the Night by James Swearingen; Play a Simple Melody by Irving Berlin arranged by John Edmondson; Birdland by Josef Zawinul arranged by Larry Norred; King's Mountain Adventure by Ed Huckeby; and our traditional closing number, The Stars and Stripes Forever by John Philip Sousa.

Links which may be of interest to members of our audience:

Next week's concert

will feature various conductors

Damon and his engine will play an important role in our concert, "playing" the siren part in the Hampden Firemen March composed in 1925 by G.R. Rehrer.  Rehrer was a clarinet player in the famous Ringgold Band of Reading, Pennsylvania and the performance of his march has become something of a tradition among the bands of that state, often played when honoring the service of firefighters.  We appreciate Damon's generosity in bringing "Old Number 4" to Burlington to help us perform this great old march!