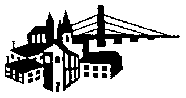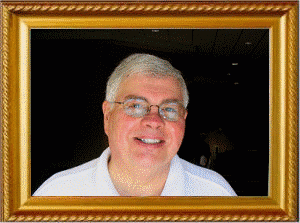 Our opening concert of 2008 featured the theme from Spongebob Squarepants, first performed by the Burlington Municipal Band under the leadership of "Cap'n Jim" Priebe at our concert on July 23, 2006

This Week's Concert

August 2, 2009


Note from the webmaster:  We update this web site at least once a week during our summer concert season.  Since the program for each Sunday concert is finalized at our rehearsal on Monday evening, we generally post the week's update sometime on Tuesday.  Unfortunately, if you are viewing this page on a summer Monday, what follows will undoubtedly be the information for YESTERDAY'S concert.


For those specifically SEEKING web pages from past concerts, our recent concert archives are now available online.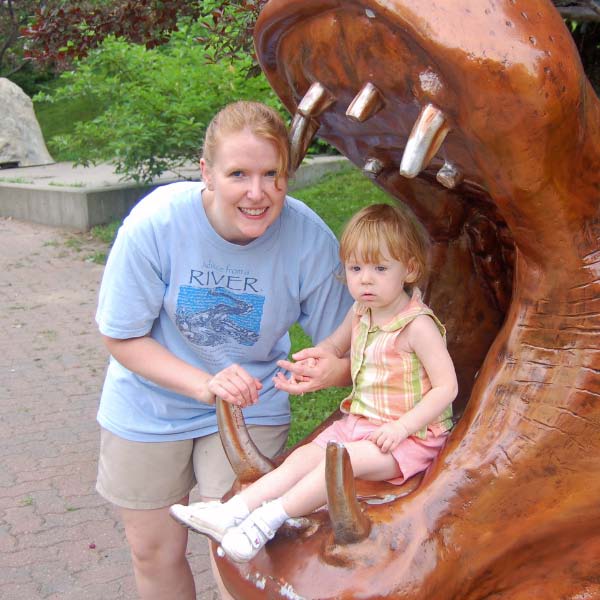 Carmen's selections include: The Circus Bee March by Henry Fillmore; Turkey in the Straw subtitled "Cowboys' and Old Fiddlers' Breakdown," arranged by John Philip Sousa; Under the Sea by Alan Menken arranged by Jerry Nowak; L.S.U. Tiger Triumph by Karl King; Elsa's Procession to the Cathedral by Richard Wagner arranged by Lucien Calliet; a medley of hits titled The Eighties arranged by John Higgins including Physical, Uptown Girl, Faith, Somewhere Out There, Flashdance...What a Feeling, Memory, Theme from E.T., Olympic Fanfare and Theme, Bad, Material Girl, Don't Worry, Be Happy, Chariots of Fire, Billie Jean, That's What Friends are For, We Are the World, The Phantom of the Opera, and One Moment in Time; The Church in the Wildwood by William Pitts arranged by George Briegel; March of the Cute Little Woodsprites by P.D.Q. Bach, aka Peter Schickele; First Suite in E Flat for Military Band by Gustav Holst; and our traditional closing march, The Stars and Stripes Forever by John Philip Sousa.

Links which may be of interest to our audience:

First Suite in E Flat by Gustav Holst -

Visitors to this site who have checked the 2009 summer schedule know that the conductor this week was to have been long-time band member Mike Lachnitt.  When Mike discovered that he would be out of town he asked his daughter-in-law Carmen Lachnitt to fill in for him and she graciously consented.  Carmen is a bassoonist and, besides the Municipal Band, performs with the Southeast Iowa Symphony and the Southeast Iowa Band.

Carmen has chosen an interesting theme for our concert: she plans a musical description of a vacation trip to the Henry Doorly Zoo in Omaha and around Iowa with a two year old and will contrast this trip with her honeymoon in Europe.  While Iowa lacks the ancient wonders of Europe we are confident that Carmen and trumpeter husband Gerhardt found that their trip with daughter Anneliese, viewing the wonders of Iowa through a child's eyes, had its compensations.  We look forward to Carmen's "musical tour."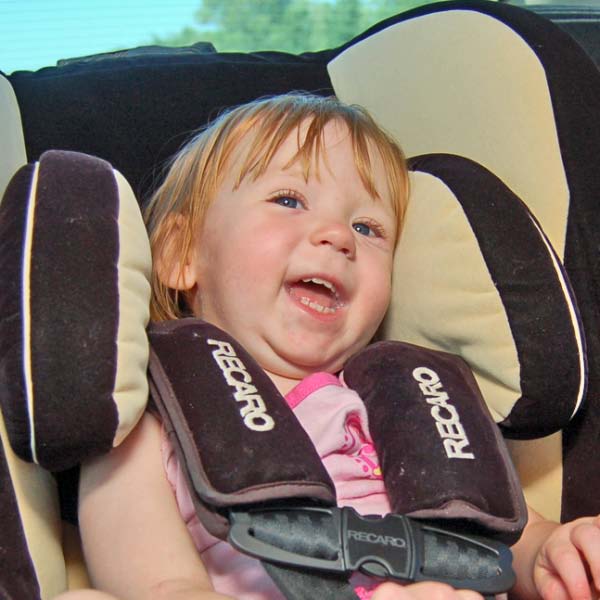 Prior to our regular concert this week we will have our annual "Big Band Jazz" feature.  A jazz band made from the band's membership will play from 6:30 until approximately 7:15 when the regular band will take the stage in preparation for the regular concert. The big band will play a variety of arrangements featuring music from the big band era to contemporary jazz.  Selections will include: Tribute to the Duke, a medley of Duke Ellington favorites arranged by Sammy Nestico including In a Sentimental Mood, Mood Indigo, and It Don't Mean a Thing if it Ain't Got That Swing; Here's That Rainy Day as arranged by Dee Barton and performed by the Stan Kenton band; The Jetsons Main Title, the theme music of the Jetsons television cartoon series arranged by Jack Cooper; Just the Way You Are by Billy Joel arranged by Roger Pemberton; Count Bubba's Revenge by Gordon Goodwin arranged by Ralph Ford; That Warm Feeling by Sammy Nestico as performed by the Count Basie Band; Almost Like Being in Love by Frederick Loewe arranged by Dave Wolpe with the vocal performed by Jennifer Hexom; Oodles of Blues by Burlington native and former Muni Band member Steve Wright; and Fly Me to the Moon by Burlington's famous songwriter Bart Howard.