This Week's Concert

June 29, 2014


Note from the webmaster:  We update this web site at least once a week during our summer concert season.  Since the program for each Sunday concert is finalized at our rehearsal on Monday evening, we generally post the week's update sometime on Tuesday.  Unfortunately, if you are viewing this page on a summer Monday, what follows will undoubtedly be the information for YESTERDAY'S concert.


For those specifically SEEKING web pages from past concerts, our recent concert archives are now available online.

Enhancing the quality of life

in Burlington and Southeast Iowa

since 1927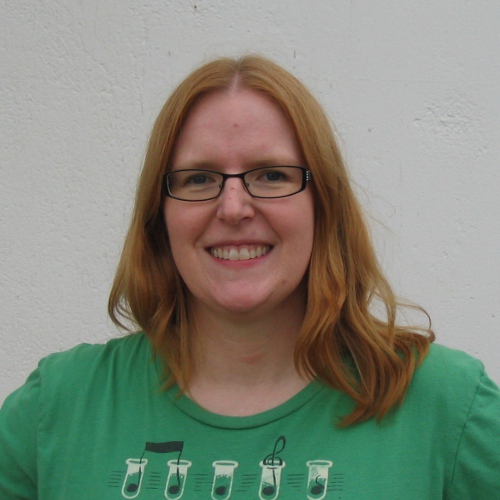 Our conductor this week is West Burlington elementary school band director
Carmen Lachnitt
.  Carmen regularly plays bassoon in our band and other area groups including the
Southeast Iowa Symphony
, and is also a talented vocalist.  In addition to her roles as teacher, musician, and mother, Carmen directs the choir at Saint Paul's Church in Burlington.
Next week's concert will be conducted by Mike Lachnitt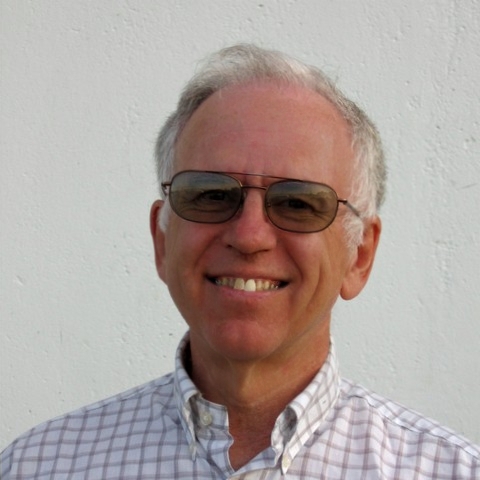 Rather than a single guest vocalist, for this concert we will be joined by the choir.  Several members of our band sing regularly with the choir, which for this performance will also be augmented by a few extra singers, including one of our recent soloists.  The Saint Paul's Church choir will join us for Let There Be Peace, a medley of Let There Be Peace on Earth, by Sy Miller and Jill Jackson, and I've Got Peace Like a River, arranged by Douglas E. Wagner; and Lead On, O King Eternal, setting by James Swearingen.  This may or may not be the first time that a church choir has participated in one of our summer concerts;  certainly the first time in recent memory.

Links which may be of interest to members of our audience:

The rest of the concert will include American Patrol, by F. W. Meacham;  Festa! by Elliot Del Borgo;  Live And Let Die by Paul and Linda McCartney, from the James Bond Suite arranged by Frank Erickson;  El Capitan March by John Philip Sousa, arranged by Brion/Schissel;  Highlights from Wicked by Stephen Schwartz, arranged by Michael Brown, including No One Mourns The Wicked, I'm Not That Girl, Defying Gravity, No Good Deed, and For Good;  Elsa's Procession to the Cathedral from Lohengrin by Richard Wagner, transcribed by Lucien Cailliet;  a pair of fun little numbers, both copyrighted in 1944 -- Zombies by A. Louis Scarmolin, and At the Gremlin Ball, by Charles Lee Hill; and our traditional closing march, The Stars and Stripes Forever by John Philip Sousa.