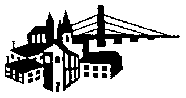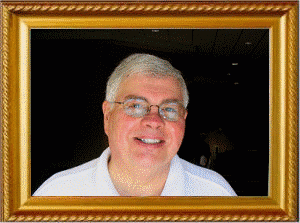 Three weeks ago, we featured the theme from Spongebob Squarepants, first performed by the Burlington Municipal Band under the leadership of "Cap'n Jim" Priebe at our concert on July 23, 2006

This Week's Concert

June 29, 2008


Note from the webmaster:  We update this web site at least once a week during our summer concert season.  Since the program for each Sunday concert is finalized at our rehearsal on Monday evening, we generally post the week's update sometime on Tuesday.  Unfortunately, if you are viewing this page on a summer Monday, what follows will undoubtedly be the information for YESTERDAY'S concert.


For those specifically SEEKING web pages from past concerts, our recent concert archives are now available online.
Last week you heard Ron Coberley as a member of the trumpet trio which played Leroy Anderson's Bugler's Holiday.  This week he will conduct the band.  Ron is enjoying retirement, having spent many years as the band director of New London High School.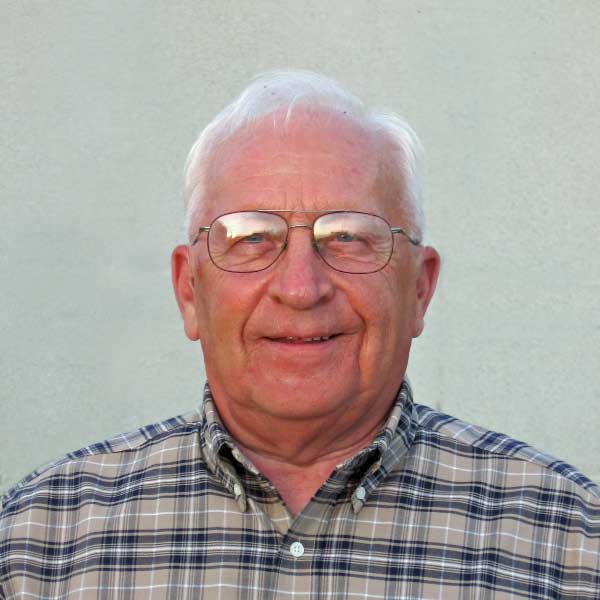 Ron tells us that, while there is no "theme" as such for this week's music, he has chosen pieces which will be fun, interesting and varied for both the band and the audience.  His program will be selected from among the following pieces: War March of the Priests by Felix Mendelssohn, arranged by Jerry Bilik; Dramatic Prelude by Claude T. Smith; The Toy Trombone, a trombone section feature by Warren Covington arranged by George Kenny; Valdres March by Johannes Hanssen, arranged by Glenn Cliffe Bainum; Psalm 46 by John Zdechlik; Sounds of Simon and Garfunkel by Paul Simon, arranged by James H. Burden including The Sound of Silence, Mrs. Robinson, Scarborough Fair/Canticle, and Bridge over Troubled Water; Colossus of Columbia March by Russell Alexander, arranged by Glenn Cliffe Bainum; Big Band Classics including Tuxedo Junction, Serenade in Blue, and In the Mood, arranged by Eric Osterling; Wedding Dance by Jacques Press, arranged by Corky Fabrizio and our traditional closing march, The Stars and Stripes Forever by John Philip Sousa.

Links which may be of interest to our audience:

Glenn Cliffe Bainum, arranger of Valdres March and Colossus of Columbia March and college band director of Maurice Wright

Simon and Garfunkel

http://www.simonandgarfunkel.com/
Claude T. Smith, composer of Dramatic Prelude

As we are nearing our national celebration of Independence Day on July 4, there will be a special feature on this week's concert.  On hand will be members of Burlington's Hamilton-Walters Chapter of the Marine Corps League.  They will give a presentation which will demonstrate the ceremony of folding the flag, explaining the significance of each fold.  The flag folding ceremony is a moving tradition and the band is pleased and grateful to the Marine Corps League for giving their time to share this ceremony with us and with our audience.