This Week's Concert

Sunday, July 29, 2018


Note from the webmaster:  We update this web site at least once a week during our summer concert season.  Since the program for each Sunday concert is finalized at our rehearsal on Monday evening, we generally post the week's update sometime on Tuesday.  Unfortunately, if you are viewing this page on a summer Monday, what follows will undoubtedly be the information for YESTERDAY'S concert.


For those specifically SEEKING web pages from past concerts, our recent concert archives are now available online.

Enhancing the quality of life

in Burlington and Southeast Iowa

since 1927

The conductor for this concert will be West Burlington Elementary School band director
Carmen Lachnitt
. Carmen is a bassoonist and performs with the
Southeast Iowa Symphony
, the Southeast Iowa Band and (of course) with our band.
Only two concerts left in

our 2018 summer season!

Links which may be of interest to members of our audience:

Carmen's selections include The Purple Pageant March by Karl King, Strike Up the Band by George Gershwin, arranged by Warren Barker; Folk Song Suite by Ralph Vaughn Williams; Joseph and the Amazing Technicolor Dreamcoat by Andrew Lloyd Webber arranged by Michael Sweeney including Jacob and Sons, Any Dream Will Do, Song of the King (Seven Fat Cows), Close Every Door, and Go Go Go Joseph; On A Hymnsong of Philip Bliss by David R. Holsinger; When Yuba Plays the Rumba on the Tuba by Herman Hupfeld arranged by William Teague, featuring Gerhardt Lachnitt as vocalist; America Exultant March by Al Hayes, aka Henry Fillmore; Thunder and Blazes or Entry of the Gladiators by Julius Fucik arranged by J.S. Seredy; and our traditional closing march, The Stars and Stripes Forever by John Philip Sousa.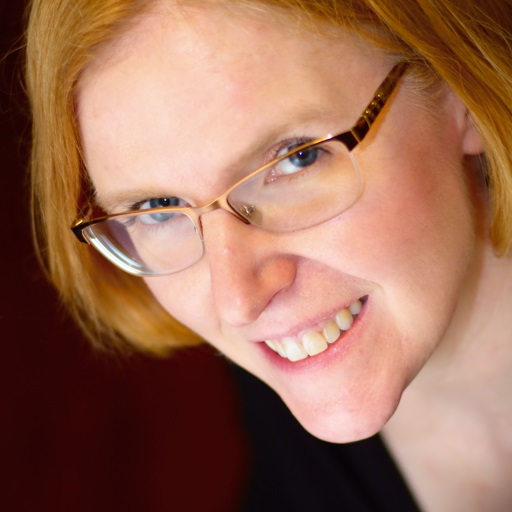 If you've been planning to attend a band concert this summer and haven't gotten around to it yet you'd better get serious! This week's concert is the penultimate of the series and the last of the concerts that will be conducted by just one conductor - next week's concert will be the "Round Robin" concert and will be conducted by multiple conductors.

Carmen has chosen a variety of musical styles ranging from the serious to the comedic. You will have to attend the concert to determine which is which!