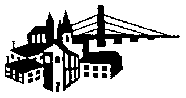 This Week's Concert

July 29, 2012


Note from the webmaster:  We update this web site at least once a week during our summer concert season.  Since the program for each Sunday concert is finalized at our rehearsal on Monday evening, we generally post the week's update sometime on Tuesday.  Unfortunately, if you are viewing this page on a summer Monday, what follows will undoubtedly be the information for YESTERDAY'S concert.


For those specifically SEEKING web pages from past concerts, our recent concert archives are now available online.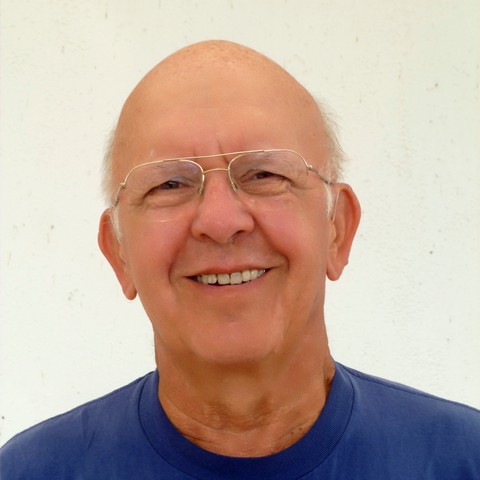 Next week's concert will be

our final 2012 concert

Arnie will conduct the first half of the concert. His selections include: The Free Lance March by John Philip Sousa arranged by William D. Revelli; Emperata Overture by Claude T. Smith; On a Hymnsong of Philip Bliss by David Holsinger; The Homefront: Musical Memories from World War II arranged by James Christensen, featuring It's Been a Long, Long Time, Thanks For The Memory, Bell Bottom Trousers, (There'll Be Bluebirds Over) The White Cliffs of Dover, I'll Be Seeing You, Don't Sit Under the Apple Tree (With Anyone Else But Me), and Praise the Lord and Pass the Ammunition!; and Barnum and Bailey's Favorite by Karl King.

Links which may be of interest to our audience:

The conducting duties of our penultimate 2012 concert will be shared by two long-time members of the band, tubist Arnie Rabe and trombonist Jim Priebe.  Arnie and Jim perform together in several musical organizations including the Southeast Iowa Symphony, the Southeast Iowa Band and the Southeast Iowa Brass Quintet.  Jim also performs with the South Hill Brass, the Bullis-Rutter Big Band, the Southeast Iowa Trombone Quintet and the River City Six.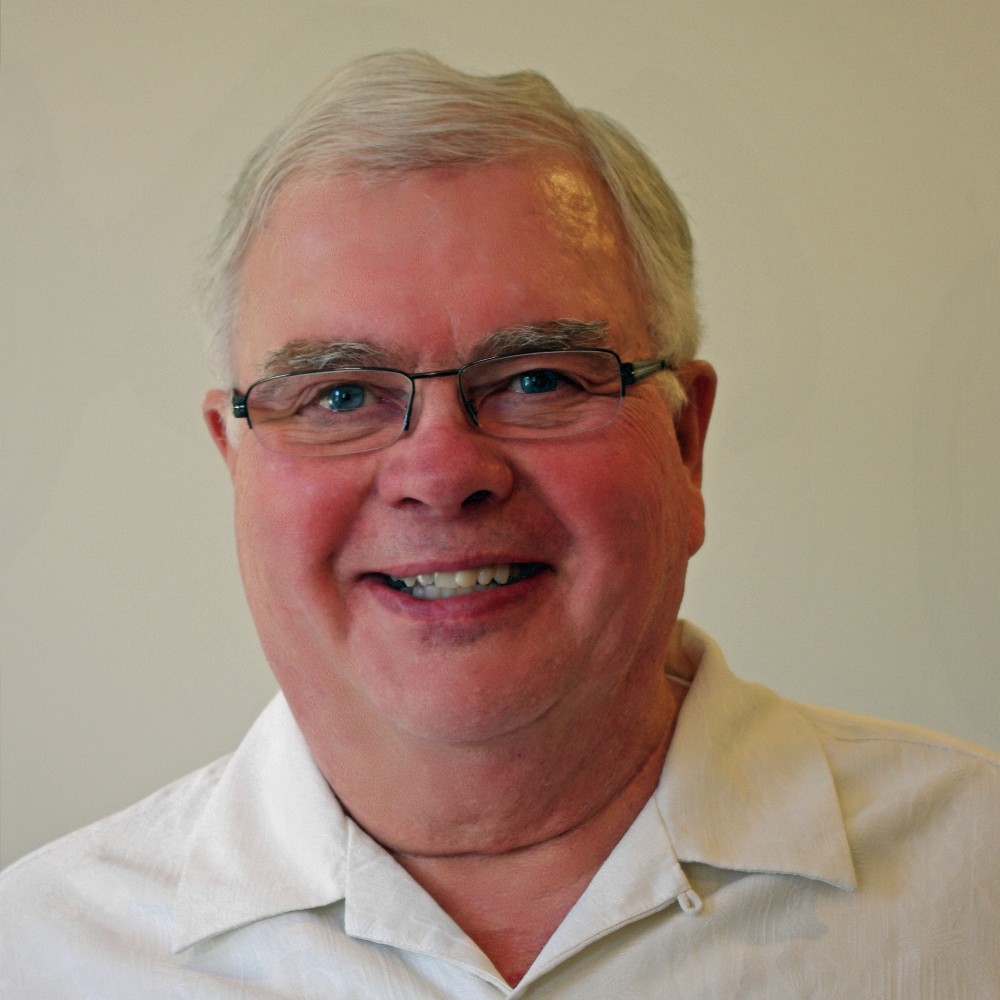 Both Arnie and Jim are retired Burlington band directors.  As they planned this concert the question of a concert "theme" was raised and they considered calling this the "geezers" concert.  Cooler heads prevailed, however and they decided that the concert would have no particular theme but would simply feature music that they like.  They have chosen music in a variety of styles that we believe will have great audience appeal.

Jim will conduct the remainder of the concert and will program: British Eighth March by Zo Elliott; Themes Like Old Times III, a medley of "Tin Pan Alley" tunes by Warren Barker including Ma (He's Making Eyes at Me), My Melancholy Baby, Ain't We Got Fun, On Moonlight Bay, and After You've Gone.  This selection will be dedicated to the memory of long-time band supporter Marvel Torkelson who passed away last December.  Other selections are: Sea Songs by Ralph Vaughn Williams; La Bella Roma by John Cacavas; Invercargill March by Alex Lithgow; and our traditional closing march, The Stars and Stripes Forever by John Philip Sousa.