This Week's Concert

June 28, 2015


Note from the webmaster:  We update this web site at least once a week during our summer concert season.  Since the program for each Sunday concert is finalized at our rehearsal on Monday evening, we generally post the week's update sometime on Tuesday.  Unfortunately, if you are viewing this page on a summer Monday, what follows will undoubtedly be the information for YESTERDAY'S concert.


For those specifically SEEKING web pages from past concerts, our recent concert archives are now available online.

Enhancing the quality of life

in Burlington and Southeast Iowa

since 1927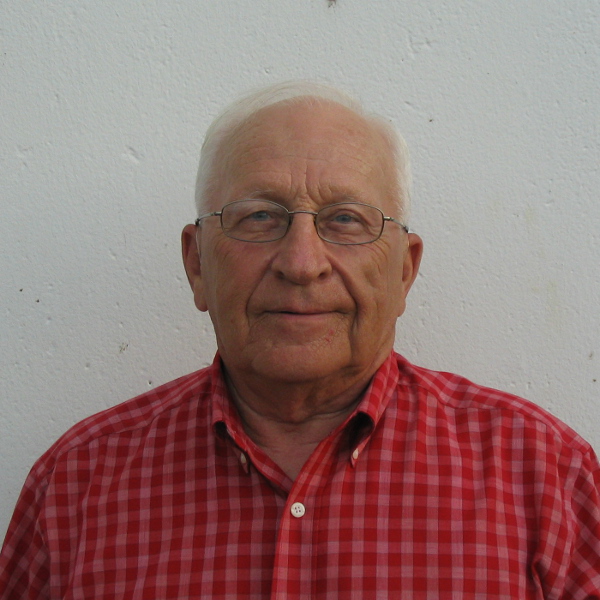 Ron Coberley will conduct this week's concert.  Ron is retired, having served for many years as the band director at New London.  When he's not conducting, Ron plays trumpet in the band.

Ron's selections will include: El Relicario, a Paso Doble by Jose Padilla arranged by Philip Lang; JOI by Robert Logan; The Cowboys by John Williams arranged by Jim Curnow; Comedians' Gallop by Dmitri Kabalevsky arranged by Erik Leidzen; A Tribute to Gershwin, a medley of Gershwin tunes arranged by Jack Bullock including I Got Rhythm, 'S Wonderful, Embraceable You, Fascinating Rhythm, The Man I Love, But Not for Me, How Long Has This Been Going On, Oh, Lady Be Good, Someone to Watch Over Me, Swanee, and Rhapsody in Blue (this arrangement was donated to the band by Barbara Carmon of New London in memory of her husband Jim Carmon); American Folk Rhapsody No. 3 by Clare Grundman, a medley of American folk tunes including Colorado Trail, Git Along, Little Dogies, Careless Love, and Turkey in the Straw; An American Spectacular, arranged by Chris Sharp, a medley of traditional American songs including America, The Girl I Left Behind Me, Columbia, Gem of the Ocean, The Battle Cry of Freedom, Over There, The Caisson Song, and America the Beautiful; and our traditional closing number, The Stars and Stripes Forever by John Philip Sousa.

Links which may be of interest to members of our audience:

Next week's concert

will be conducted by Thomas Russell

Ron tells us that his goal in selecting this week's music was to play only music that hasn't been performed since he's been a regular member of the band – about 15 years!  In accomplishing his goal he's also giving the band a real challenge with some selections that are tough to put together in one rehearsal (the band has one rehearsal per concert).  But the band members love a challenge and we believe that you'll enjoy Ron's choices as much as we do.