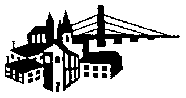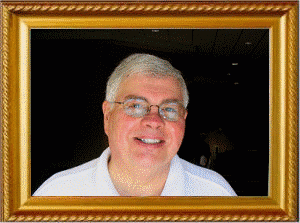 Our opening concert of 2008 featured the theme from Spongebob Squarepants, first performed by the Burlington Municipal Band under the leadership of "Cap'n Jim" Priebe at our concert on July 23, 2006

This Week's Concert

June 28, 2009


Note from the webmaster:  We update this web site at least once a week during our summer concert season.  Since the program for each Sunday concert is finalized at our rehearsal on Monday evening, we generally post the week's update sometime on Tuesday.  Unfortunately, if you are viewing this page on a summer Monday, what follows will undoubtedly be the information for YESTERDAY'S concert.


For those specifically SEEKING web pages from past concerts, our recent concert archives are now available online.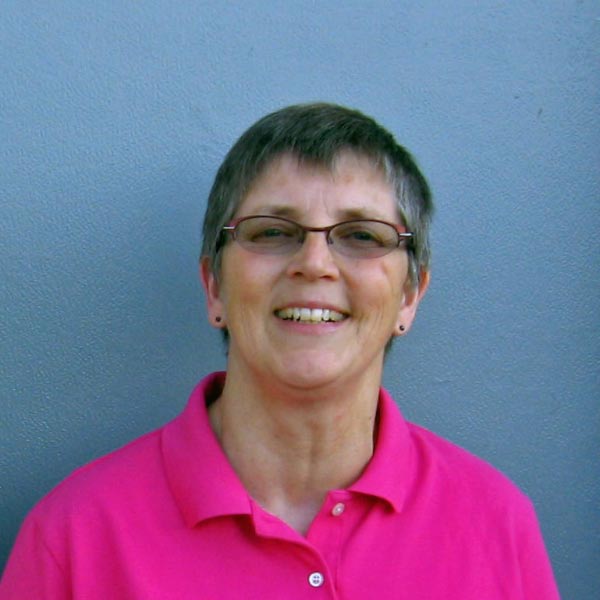 As always, our concert will close with The Stars and Stripes Forever by John Philip Sousa.

Links which may be of interest to our audience:

Biographical info about American composer Clare Grundman -

Lyrics to The Great Escape March -

Kenneth Alford, the "British March King" -

The World War II engagement of the "Army of the Nile" -

Marcia, a flutist, is a retired from the Burlington schools, having served as band director at Oak Street Middle School for many years.  Marcia holds the position of principal flute with the Southeast Iowa Symphony and is a member of the Southeast Iowa Band and the Southeast Iowa Woodwind Quintet.

Brenda has just completed her first year of teaching in Burlington, serving as Notre Dame's band director.  A graduate of the University of Northern Iowa, she taught vocal and general music in Cascade Iowa before accepting her position in Burlington.  Brenda plays euphonium in the band and is a member of the Southeast Iowa Band.

Two conductors will share the podium for this week's concert: long time band member Marcia Korb and a new member of Burlington's music community, Brenda Liddle.

Brenda's selections for the concert are Amparito Roca Spanish March by Jaime Texidor;  Guys and Dolls Overture by Frank Loesser;  Instant Concert by Harold L. Waters, featuring snippets of dozens of concert favorites;  Army of the Nile, a "Quick March" by Kenneth J. Alford;  A Galop to End All Galops by Warren Barker;  and the popular Carmen Dragon arrangement of America, the Beautiful by Samuel Augustus Ward.

Marcia's selections for the concert will include The Gallant Seventh, a march by John Philip Sousa;  An Irish Rhapsody by Clare Grundman, featuring The Moreen (The Minstrel Boy), I Know Where I'm Going, Shepherd's Lamb Reel, Cockles and Mussels, The Rakes of Mallow, and Kathleen O'More;  Flourish for Wind Band by R. Vaughan Williams;  Andrew Lloyd Webber: A Symphonic Portrait arranged by Jerry Nowak, including Superstar, Don't Cry For Me Argentina, King Herod's Song, and Memory;  and The Great Escape Concert March by Elmer Bernstein, arranged by Robert W. Smith (this piece fulfills an audience request).