This Week's Concert

Sunday, July 28, 2019


Note from the webmaster:  We update this web site at least once a week during our summer concert season.  Since the program for each Sunday concert is finalized at our rehearsal on Monday evening, we generally post the week's update sometime on Tuesday.  Unfortunately, if you are viewing this page on a summer Monday, what follows will undoubtedly be the information for YESTERDAY'S concert.


For those specifically SEEKING web pages from past concerts, our recent concert archives are now available online.

Enhancing the quality of life

in Burlington and Southeast Iowa

since 1927

Links which may be of interest to members of our audience:

Penultimate.  The word means next-to-last.  And that's what this concert is: our next-to-last of this season!  As we've been saying for a while now, the summer is passing by and you need to get out to the park.  We're not fooling around here!

Our conductor for this, our ninth (and penultimate) concert of the season is
Jeremy Henman
, the West Burlington Elementary School general music teacher.  Though he's conducted part of a concert previously, this is Jeremy's first full concert as a conductor of our band.  We welcome him to the podium!  When he's not conducting, Jeremy plays trumpet in the band - he also performs with the Southeast Iowa Band, the
Southeast Iowa Symphony
, and the Quincy Symphony.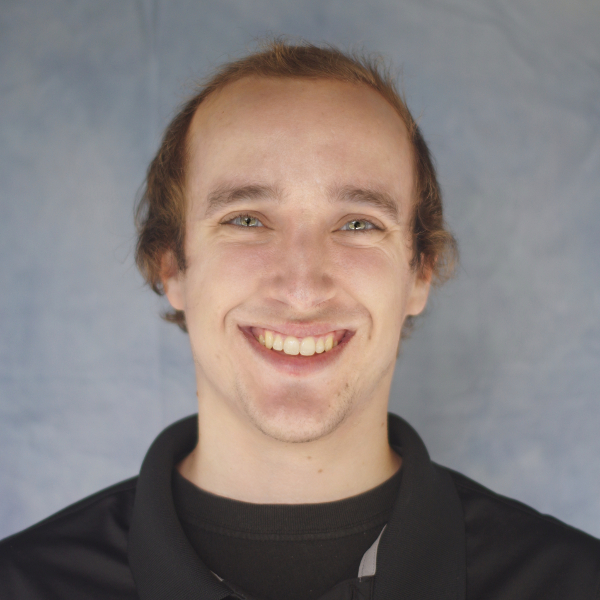 Jeremy's selections include: Flourish for Wind Band by Ralph Vaughn Williams; Bullets and Bayonets by John Philip Sousa; Finlandia by Jean Sibelius; Overture for Winds by Charles Carter; The Peanut Vendor by Moises Simons arranged by John Morrissey; a medley from The Music Man by Meredith Willson arranged by Philip J. Lang including Seventy Six Trombones, Till There Was You, The Wells Fargo Wagon, Lida Rose, and Marian the Librarian; Ye Banks and Braes O' Bonnie Doon by Percy Grainger; Barnum and Bailey's Favorite by Karl King; What's Up at the Symphony (Bugs Bunny's Greatest Hits) arranged by Jerry Brubaker including This is It, William Tell Overture (Rossini), The Barber of Seville (Rossini), The Merry-Go-Round Broke Down, Hungarian Rhapsody No. 2 (Liszt) Hungarian Dance No. 5 (Brahms), The Ride of the Valkyries (Wagner), and Merrily We Roll Along; Slavonic Dance No. 1 by Antonin Dvorak arranged by Theodore Moses-Tobani; and our traditional closing march, The Stars and Stripes Forever by John Philip Sousa.

Next week's concert

will be conducted by Ron Coberley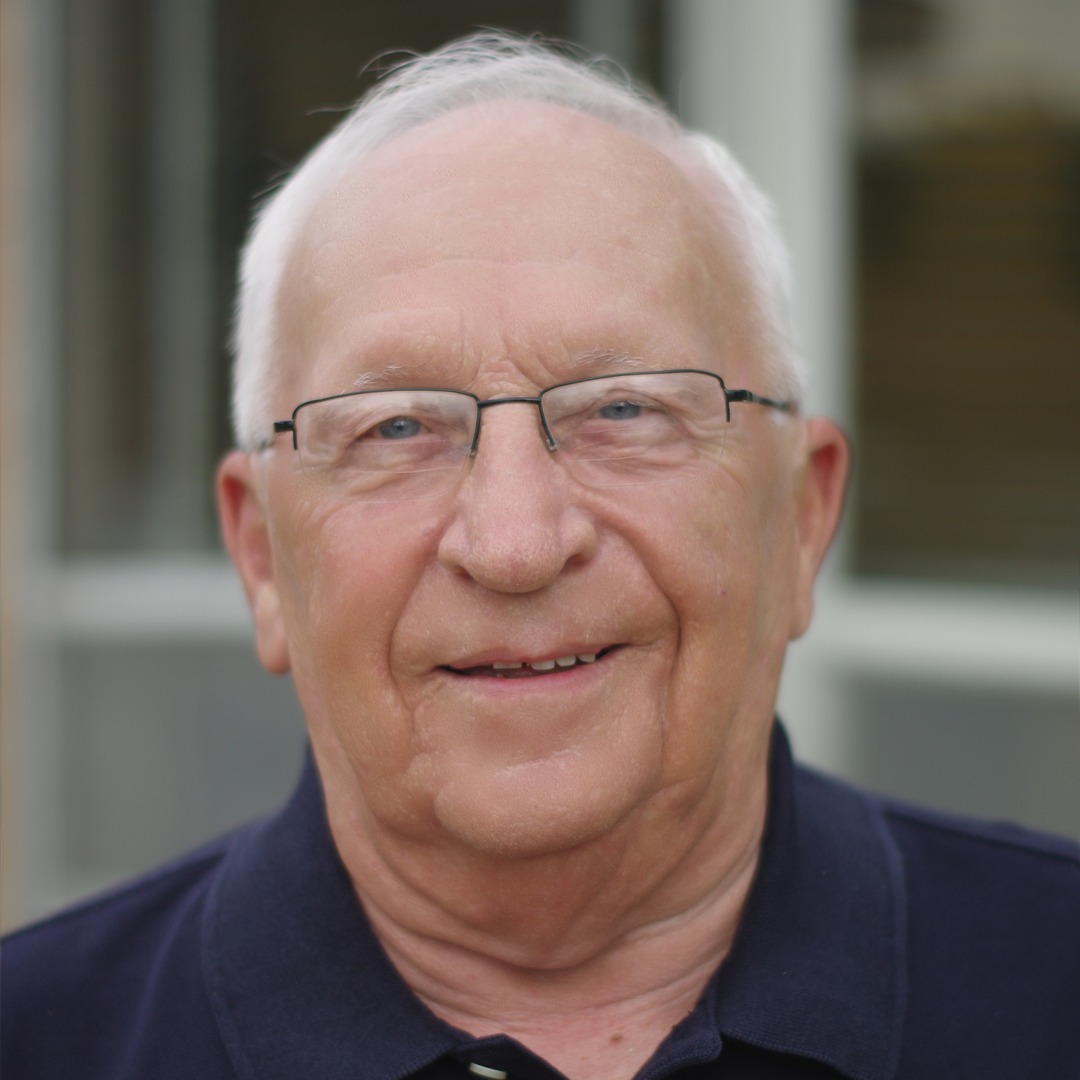 Jeremy's selections incline towards the classical - but that shouldn't scare anyone away as his classical choices will be familiar to most.  There will be something to please everyone in this concert!