This Week's Concert

July 28, 2013


Note from the webmaster:  We update this web site at least once a week during our summer concert season.  Since the program for each Sunday concert is finalized at our rehearsal on Monday evening, we generally post the week's update sometime on Tuesday.  Unfortunately, if you are viewing this page on a summer Monday, what follows will undoubtedly be the information for YESTERDAY'S concert.


For those specifically SEEKING web pages from past concerts, our recent concert archives are now available online.
Links which may be of interest to members of our audience:


Enhancing the quality of life

in Burlington and Southeast Iowa

since 1927

Derrick's selections include: Aventura by James Swearingen; Music from Braveheart by James Horner arranged by Johnnie Vinson; Shield of Liberty March by J.J. Richards arranged by Andrew Glover; Miss Trombone by Henry Fillmore arranged by Nicholas J Contorno (another of Fillmore's fifteen "trombone smears" that make up The Trombone Family; earlier this summer we performed "Lassus Trombone"); Song Sung Blue by Neil Diamond; Lilt of the Latin by David Bennett; Birdland by Josef Zawinal arranged by Bob Lowden; The Billboard March by John Klohr arranged by Andrew Glover; Saturn: the Ringed Planet by Rob Romeyn; music from The Little Mermaid by Alan Menken arranged by Jay Bocook including Fathoms Below, Kiss the Girl, Part of Your World, and Under the Sea; Batman Soundtrack Highlights arranged by John Higgins including Batdance by Prince, Scandalous by Prince and John L Nelson, and The Batman Theme, Waltz to the Death, Flowers, Love Theme, and Finale, all by Danny Elfman; and our traditional closing march, The Stars and Stripes Forever by John Philip Sousa.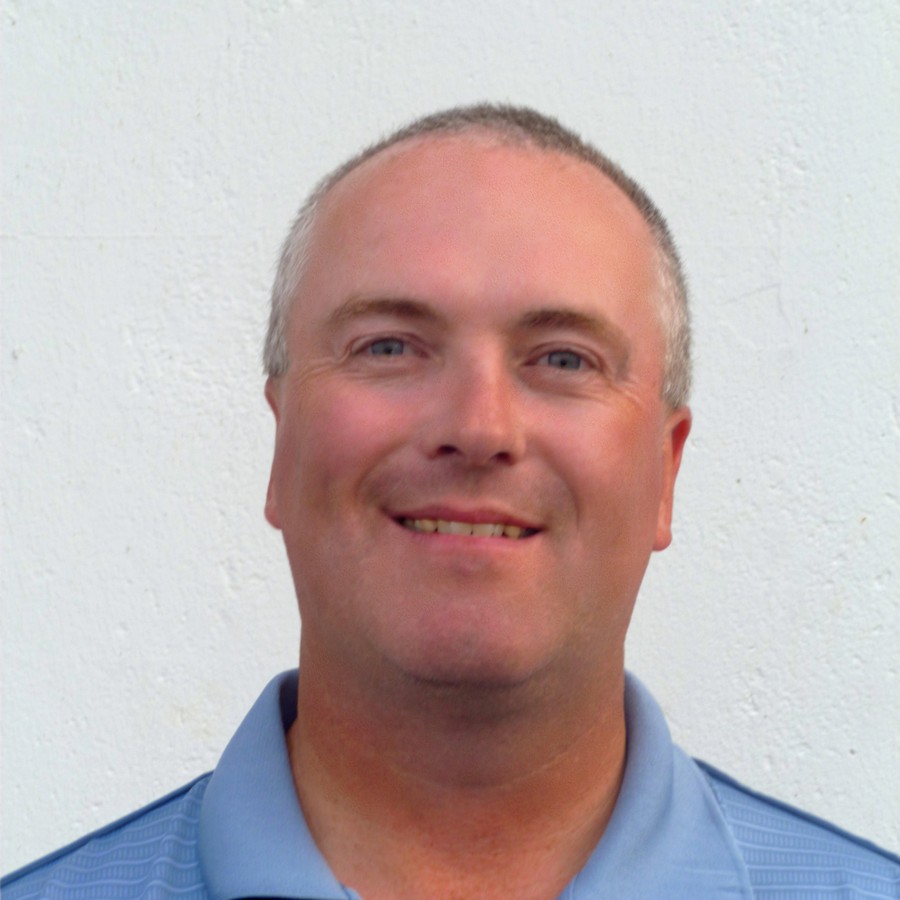 BHS band director
Derrick Murphy
will conduct our concert on July 28.  Derrick is a trumpeter and performs with many groups in addition to our band.  He is principal trumpet of the
Southeast Iowa Symphony
and plays first trumpet in the Southeast Iowa Band, the Southeast Iowa Brass Quintet and the Bullis-Rutter Big Band.
Derrick has chosen an interesting "theme" for his concert: he calls it "The Three "R's" – Requests, Repeats and Random Picks."  He explains that his selections have been requested by members of the band, are pieces that have been effective in past years or (and this is the most intriguing) pieces that were chosen by "closing his eyes and reaching into the file drawer."  While his third method of music selection seems a bit hazardous it is undeniable that Derrick has an interesting program in store for us.

Next week's concert will feature THREE conductors:

Marcia Korb, Scott Teater, and Arnie Anderson