This Week's Concert

July 27, 2014


Note from the webmaster:  We update this web site at least once a week during our summer concert season.  Since the program for each Sunday concert is finalized at our rehearsal on Monday evening, we generally post the week's update sometime on Tuesday.  Unfortunately, if you are viewing this page on a summer Monday, what follows will undoubtedly be the information for YESTERDAY'S concert.


For those specifically SEEKING web pages from past concerts, our recent concert archives are now available online.

Enhancing the quality of life

in Burlington and Southeast Iowa

since 1927

Next week's concert will be conducted by Arnie Anderson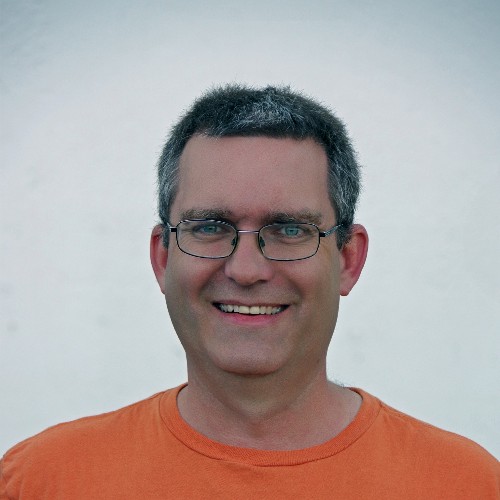 Jim has chosen a variety of selections for this concert which you are sure to enjoy.  Jim's selections will include: Robinson's Grand Entrée March by Karl King; Rondo from the Bassoon Concerto K. 191 by W.A. Mozart arranged by Andy Clark; The Voice of the Guns March by Kenneth J. Alford; The Wonderful World of Disney a medley arranged by John Edmondson including The Mickey Mouse March, It's a Small World, Chim Chim Cher-ee, Zip-a-dee-doo-dah, and A Dream is a Wish Your Heart Makes; Irish Tune from County Derry by Percy Grainger; The Irish Washerwoman by Leroy Anderson; and our traditional closing march, The Stars and Stripes Forever by John Philip Sousa.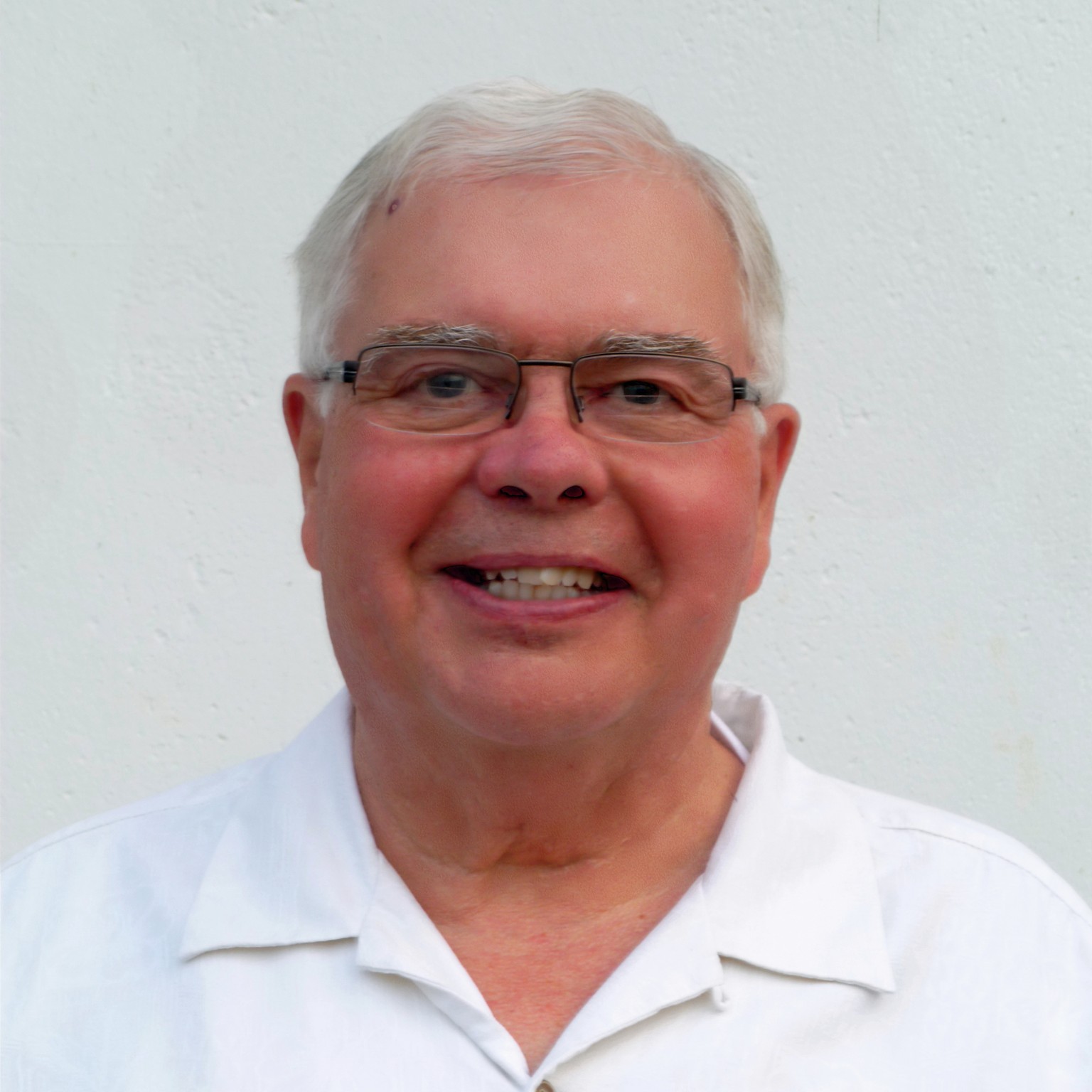 Retired Burlington band director and long-time band member
Jim Priebe
will be our conductor this week.  Jim plays trombone in the band and also performs with the
Southeast Iowa Symphony
, the Southeast Iowa Band, the Southeast Iowa Brass Quintet, the Southeast Iowa Trombone Quintet, the
South Hill Brass
, the Bullis-Rutter Big Band, and the River City Six.  Jim serves as President of the Burlington Municipal Band Foundation.
Links which may be of interest to members of our audience:

Our concert on July 27 will be another special event!  We will again share our concert with an out-of-town group – this time the
Nauvoo Pageant Bagpipe Band
.  The band, under drum major and director
Scott Sharp
, will perform three special numbers with us following our band's portion of the concert and will continue with several additional selections after the "regular" concert has concluded.  Additional information regarding the band and the Nauvoo pageant can be found at
www.nauvoopageant.org
.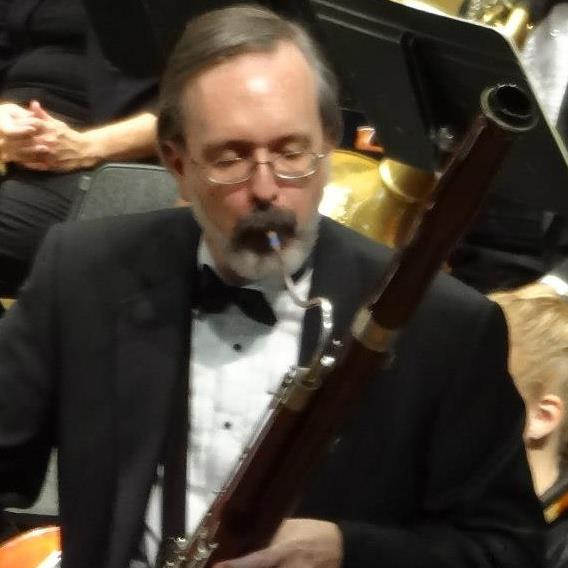 Appearing as soloist this week is Dr. Jason Edwards, Professor of Woodwinds at Iowa Wesleyan College in Mt. Pleasant.  For this concert, he will be performing as a bassoon soloist, playing one of the bassoon repertoire's most important pieces: the Rondo from the Bassoon Concerto K.191 by Wolfgang Amadeus Mozart.  Following his solo performance, however, Jason will switch instruments and play the oboe for the remainder of the concert.

We consider Jason as the band's "utility infielder" – during a concert season he may be found playing the oboe, bassoon or saxophone.  So far he hasn't been called upon to play the flute or the clarinet but that is only because the need has not yet arisen.  He plays those instruments equally well.  Jason is truly a gifted musician and we are fortunate to have him as a regular member of our band!

The selections to be performed with the Nauvoo Pageant Bagpipe Band include Amazing Grace arranged by Robert W. Smith; Highland Cathedral by Michael Korb and Ulrich Roever arranged by Geoff Kingston; and Scotland the Brave, a traditional bagpipe melody.