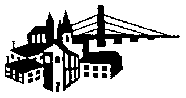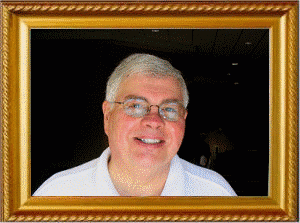 Our opening concert of 2008 featured the theme from Spongebob Squarepants, first performed by the Burlington Municipal Band under the leadership of "Cap'n Jim" Priebe at our concert on July 23, 2006

This Week's Concert

July 27, 2008


Note from the webmaster:  We update this web site at least once a week during our summer concert season.  Since the program for each Sunday concert is finalized at our rehearsal on Monday evening, we generally post the week's update sometime on Tuesday.  Unfortunately, if you are viewing this page on a summer Monday, what follows will undoubtedly be the information for YESTERDAY'S concert.


For those specifically SEEKING web pages from past concerts, our recent concert archives are now available online.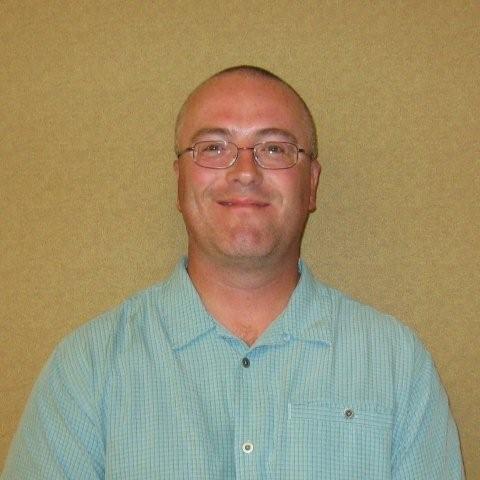 Other selections on the concert will include Jackson Lake Overture by Mark Williams; The Dam Busters March by Eric Coates; The Band Song by William Schumann; The Great Waldo Pepper March by Henry Mancini arranged by John Cacavas; Selections from Grease including Grease, Summer Nights, We Go Together, Alone at the Drive-in Movie, and You're the One That I Want; Majestia by James Swearingen; and our traditional closing march The Stars and Stripes Forever by John Philip Sousa.

Links which may be of interest to our audience:

William Schuman, composer of The Band Song

Anything Goes, Cole Porter's musical from which Blow, Gabriel, Blow comes

David Rose, composer of Holiday for Trombones

The Great Waldo Pepper

http://en.wikipedia.org/wiki/The_Great_Waldo_Pepper
Our conductor this week is trumpeter Derrick Murphy.  Derrick is the band director at Burlington High School.  In addition to being the band's first trumpeter, he holds the principal trumpet chair in the Southeast Iowa Symphony, is first trumpet in the Southeast Iowa Band and the Southeast Iowa Brass Quintet and is a member of the Bullis-Rutter Big Band.

Important Notice:  Cascade Bridge remains closed for inspection.  If you normally travel to our concerts via South Main Street, you will need to detour to Madison Avenue.

The band's trumpet section will be featured in Blow, Gabriel, Blow by Cole Porter, arranged by John Ness Beck.  The trombones will play Holiday for Trombones by David Rose.  The music of Leroy Anderson will highlight the clarinet section with their rendition of Clarinet Candy.  The aptly named Listen to the Drummers Play by Acton Ostling will feature the percussion section.  The flutes will perform Flute Rag by Arthur Frackenpohl for their feature.  And last but certainly not least, the tuba will be showcased not by the entire section but by tuba soloist Josh Waters who will play Rocked in the Cradle of the Deep by De Lamater.  Josh is a 2008 graduate of Burlington High School and will be attending the University of Iowa as a music major this fall.  We know that you will be impressed by his musicianship.

If you know of a young student who is planning to learn to play a band instrument and who hasn't decided which instrument to play, we suggest that you encourage him or her to attend this week's concert since Derrick has picked music which will showcase many of the band's sections.