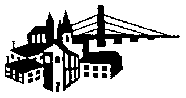 This Week's Concert

June 26, 2011


Note from the webmaster:  We update this web site at least once a week during our summer concert season.  Since the program for each Sunday concert is finalized at our rehearsal on Monday evening, we generally post the week's update sometime on Tuesday.  Unfortunately, if you are viewing this page on a summer Monday, what follows will undoubtedly be the information for YESTERDAY'S concert.


For those specifically SEEKING web pages from past concerts, our recent concert archives are now available online.
Links which may be of interest to members of our audience:

The concert this week will be conducted by Ron Coberley, retired New London band director.  A trumpet player, Ron plays with the Southeast Iowa Band, in addition to his membership in our band.  Ron began our rehearsal for this concert with this statement: "there is a theme for this concert - all of the pieces are pieces that I like and you should too!"  The band members certainly enjoyed rehearsing his selections and we feel confident that our audience will like them as well.

Next week's concert will be conducted by

Jim Priebe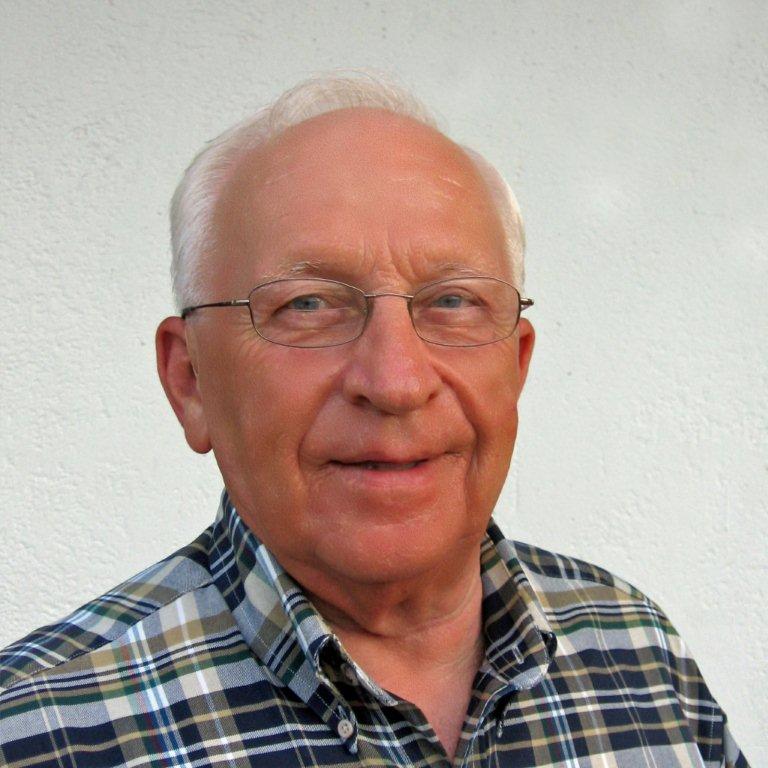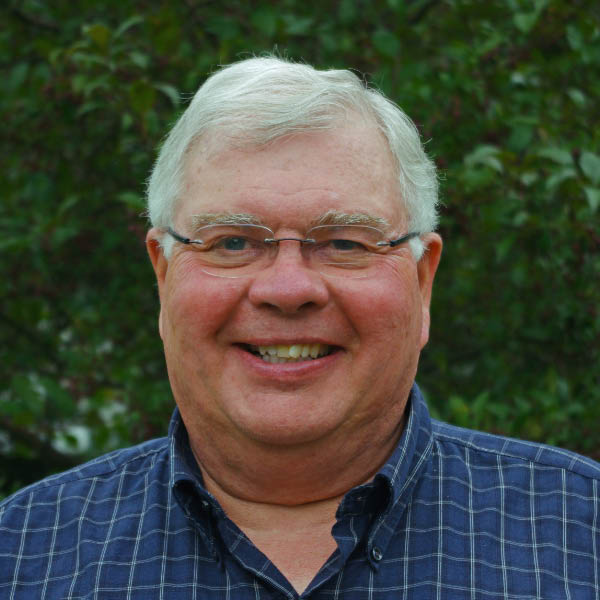 Ron's selections reflect a wide variety of musical styles.  They include: A Hymn for Band by Hugh M. Stuart; Sonus Ventorum (Sound of the Winds) by Claude T. Smith; A Longford Legend by Robert Sheldon; Wedding Dance by Jaques Press arranged by Alfred Fabrizio; Broadway Show-stoppers Overture arranged by Warren Barker including Everything's Coming Up Roses, People, With a Little Bit of Luck, On a Clear Day (You Can See Forever), Try to Remember, and That's Entertainment; Rhythm of the Winds by Frank Erickson; Vaquero Concert March by Sammy Nestico; Galop from the musical comedy Moscow, Cheremushky by Dmitri Shostakovich, arranged by Donald Hunsburger; The Genius of Ray Charles arranged by Michael Brown including I Can't Stop Loving You, Hallelujah I Love Him So, Let the Good Times Roll, What'd I Say, and Georgia On My Mind; A Nation's Prayer by George W. Warrren and William Steffe arranged by James D. Ployhar and given to the band's library by Barbara Carmon of New London in memory of Jim Carmon; and our traditional closing march, The Stars and Stripes Forever by John Philip Sousa.