This Week's Concert

July 26, 2015


Note from the webmaster:  We update this web site at least once a week during our summer concert season.  Since the program for each Sunday concert is finalized at our rehearsal on Monday evening, we generally post the week's update sometime on Tuesday.  Unfortunately, if you are viewing this page on a summer Monday, what follows will undoubtedly be the information for YESTERDAY'S concert.


For those specifically SEEKING web pages from past concerts, our recent concert archives are now available online.

Enhancing the quality of life

in Burlington and Southeast Iowa

since 1927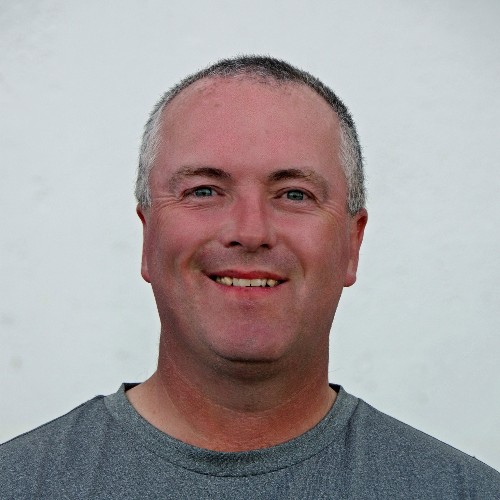 Derrick Murphy
, the band director at Burlington High School will conduct this week's concert.  Derrick is an active musician in our area.  He is our trumpet section leader and performs as principal trumpet with the
Southeast Iowa Symphony
, the Southeast Iowa Band, the Southeast Iowa Brass Quintet and the Bullis-Rutter Big Band.  Derrick was recently the featured soloist with the Symphony's Chamber Orchestra, performing the
Trumpet Concerto in D Major
by Johann Fasch on the piccolo trumpet with performances in Burlington and Washington.
Derrick has chosen an interesting program that will include a diverse variety of musical styles.  His selections include: The Gallant Seventh March by John Philip Sousa; Glenn Miller in Concert arranged by Wayne Scott including At Last, Chattanooga Choo Choo, Moonlight Serenade, Pennsylvania 6-5000, and Little Brown Jug; Be Thou My Vision by David R. Gillingham; Highlights from Hello, Dolly by Jerry Herman arranged by John Cacavas including Hello Dolly, It Only Takes a Moment, Before the Parade Passes By, Elegance, and I Put My Hand In; A Cowboy Symphony by Pierre La Plante; The Hunger Games by James Newton Howard, Win Butler and Regine Chassagne, arranged by Jay Bocook; Havendance by David Holsinger; and our traditional closing march The Stars and Stripes Forever by John Philip Sousa.  Selections to be performed with the Nauvoo Pageant Bagpipe Band will include the traditional Scottish melody Scotland The Brave; Amazing Grace arranged by Robert W. Smith; and Highland Cathedral by Michael Korb and Ulrich Roever arranged by Geoff Kingston.

Links which may be of interest to members of our audience:

Next week's concert

will be conducted by Mark Eveleth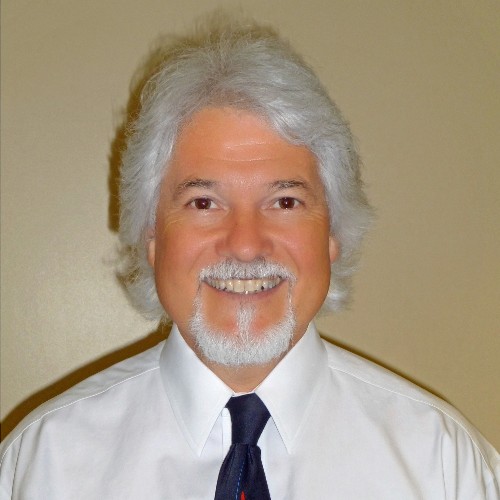 A special treat is in store for our audience this week.  Sharing our concert with us again this summer will be the Nauvoo Pageant Bagpipe Band!  This wonderful pipe band joined us for the first time last summer and we are delighted to bring them back once again.  Our band will slightly shorten our regular concert presentation and the pipes and drums will then join us as we perform three selections together.  Following our joint performance the Nauvoo band will stay to present several selections of their own.  We greatly enjoyed our collaboration with these fine performers last summer and we had so many positive comments from our audience members that we're sure you'll enjoy their performance!


The music for David Gillingham's setting of Be Thou My Vision was donated to the band by former band member David Ancelet in memory of his wife Angela who had also been a band member.  Our sincere thanks to David for his thoughtfulness.