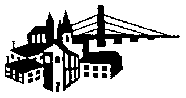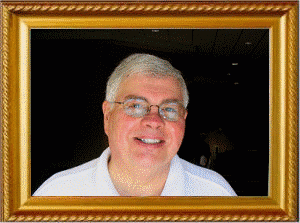 Our opening concert of 2008 featured the theme from Spongebob Squarepants, first performed by the Burlington Municipal Band under the leadership of "Cap'n Jim" Priebe at our concert on July 23, 2006

This Week's Concert

July 26, 2009


Note from the webmaster:  We update this web site at least once a week during our summer concert season.  Since the program for each Sunday concert is finalized at our rehearsal on Monday evening, we generally post the week's update sometime on Tuesday.  Unfortunately, if you are viewing this page on a summer Monday, what follows will undoubtedly be the information for YESTERDAY'S concert.


For those specifically SEEKING web pages from past concerts, our recent concert archives are now available online.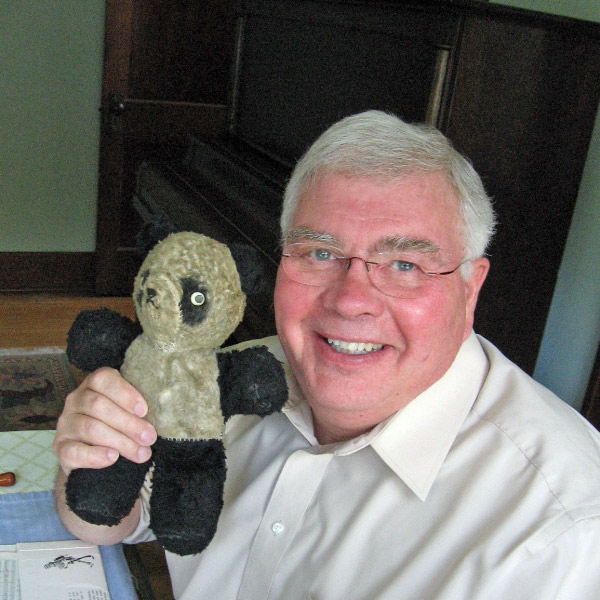 In keeping with the Teddy Bear's Picnic theme, Jim's selections are "kid friendly" but audience members of all ages will find much to interest them.  The selections include: The Billboard March by John Klohr; Prelude and Fugue in B Flat Major by J.S. Bach, arranged by R.L. Moehlmann; The Pink Panther by Henry Mancini, arranged by John Warrington; The Teddy Bear's Picnic by John W. Bratton, arranged by Paul Yoder, featuring vocalist Sharon Gygi; Broadway Show-Stoppers Overture, a medley of Broadway "super hits" arranged by Warren Barker including Everything's Coming Up Roses, People, With a Little Bit of Luck, On a Clear Day (You Can See Forever), Try to Remember, and That's Entertainment; Ashokan Farewell by Jay Ungar, arranged by Calvin Custer; Mary Poppins by Richard M. Sherman and Robert B. Sherman arranged by Irwin Kostal and edited by Alfred Reed including Feed the Birds, Step in Time, A Spoonful of Sugar, Chim-Chim Cheree, I Love to Laugh, Supercalifragilisticexpialidocius, Let's Go Fly a Kite, Jolly 'Oliday, and The Derby; The Klaxon March by Henry Fillmore; Fidgety Feet by the Original Dixieland Jazz Band arranged by John Edmondson; Fandango by Frank Perkins, arranged by Floyd E. Werle;  and our traditional closing march, The Stars and Stripes Forever by John Philip Sousa.

Links which may be of interest to our audience:

Fugues (as in Bach's Prelude and Fugue in B Flat Major) -

For this week's "Teddy Bear's Picnic" concert our conductor will be long-time band member
Jim Priebe
.  Jim is retired, having been a band director in the Burlington schools for 37 years and served an additional two years at Notre Dame.  A trombonist, Jim plays not only in the Burlington Municipal Band but in many other music organizations as well, including the
Southeast Iowa Symphony
, Southeast Iowa Band, Southeast Iowa Brass Quintet, Southeast Iowa Trombone Quintet,
South Hill Brass
, Bullis/Rutter Big Band and other area jazz groups.
A word of explanation is in order:  Some of our audience may be confused by the fact that, due to other considerations, the Grade A Plus Teddy Bear's Picnic took place earlier this summer.  The band has long had it's own Teddy Bear's Picnic annual concert with its teddy bear parade and we are, of course, continuing our tradition.  Early indications are that next season we will be able to again coordinate with Grade A Plus and we look forward to resuming that association.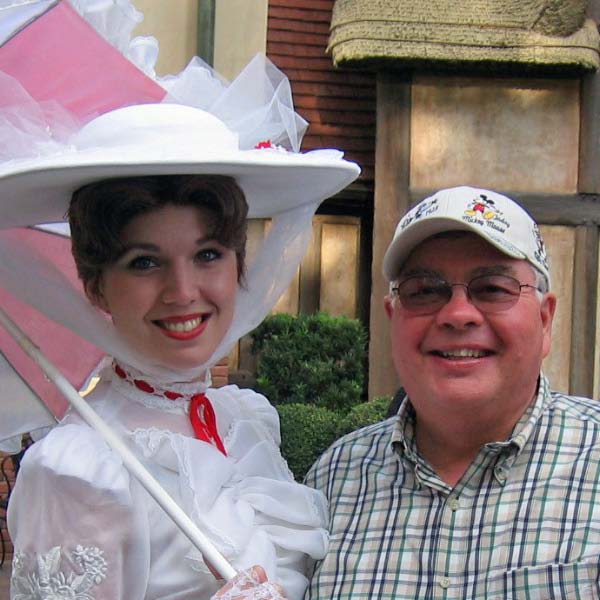 Mary Poppins and Jim at Disney World.  Teddy was jealous.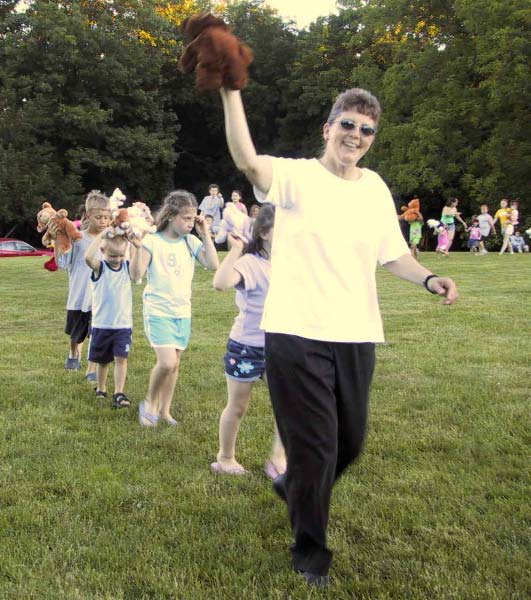 Teddy, helping Jim with score study:

Teddy insists on having artistic input.

Band member Marcia Korb leads the teddy bear's parade in 2005.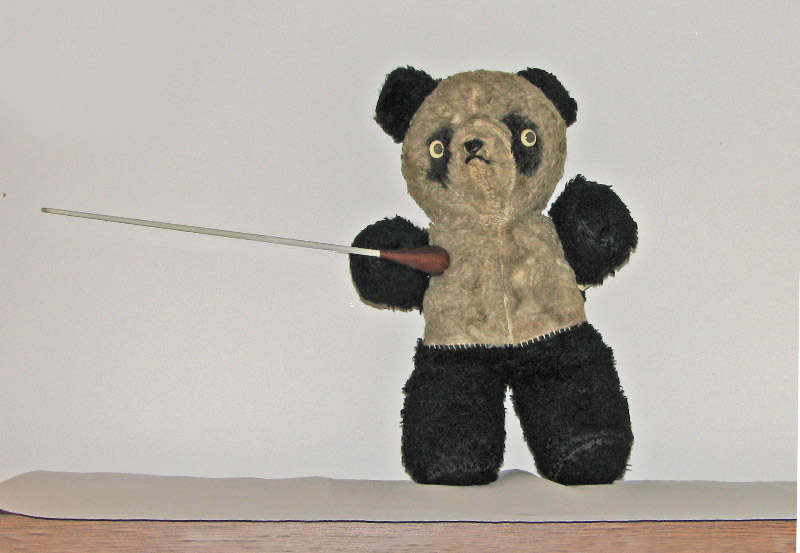 Teddy, Jim's friend since 1942.

This week's conductor Jim Priebe with friend and artistic advisor, Teddy.