This Week's Concert

Sunday, June 25, 2023


Note from the webmaster:  We update this web site at least once a week during our summer concert season.  Since the program for each Sunday concert is finalized at our rehearsal on Monday evening, we generally post the week's update sometime on Tuesday.  Unfortunately, if you are viewing this page on a summer Monday, what follows will undoubtedly be the information for YESTERDAY'S concert.


For those specifically SEEKING web pages from past concerts, our recent concert archives are now available online.

Enhancing the quality of life

in Burlington and Southeast Iowa

since 1927

Our regular concert will begin at its usual 7:30 PM time with West Burlington band director Ben Grochowsky conducting.  Ben plays saxophone in the band, most often the alto sax but, like most saxophonists, he sometimes plays tenor or baritone sax depending on the personnel needs of that week.  Ben tells us that there is no particular "theme" surrounding his concert selections.  They are simply pieces that he likes.  We think that it's pretty hard to argue with that as a basis for programming!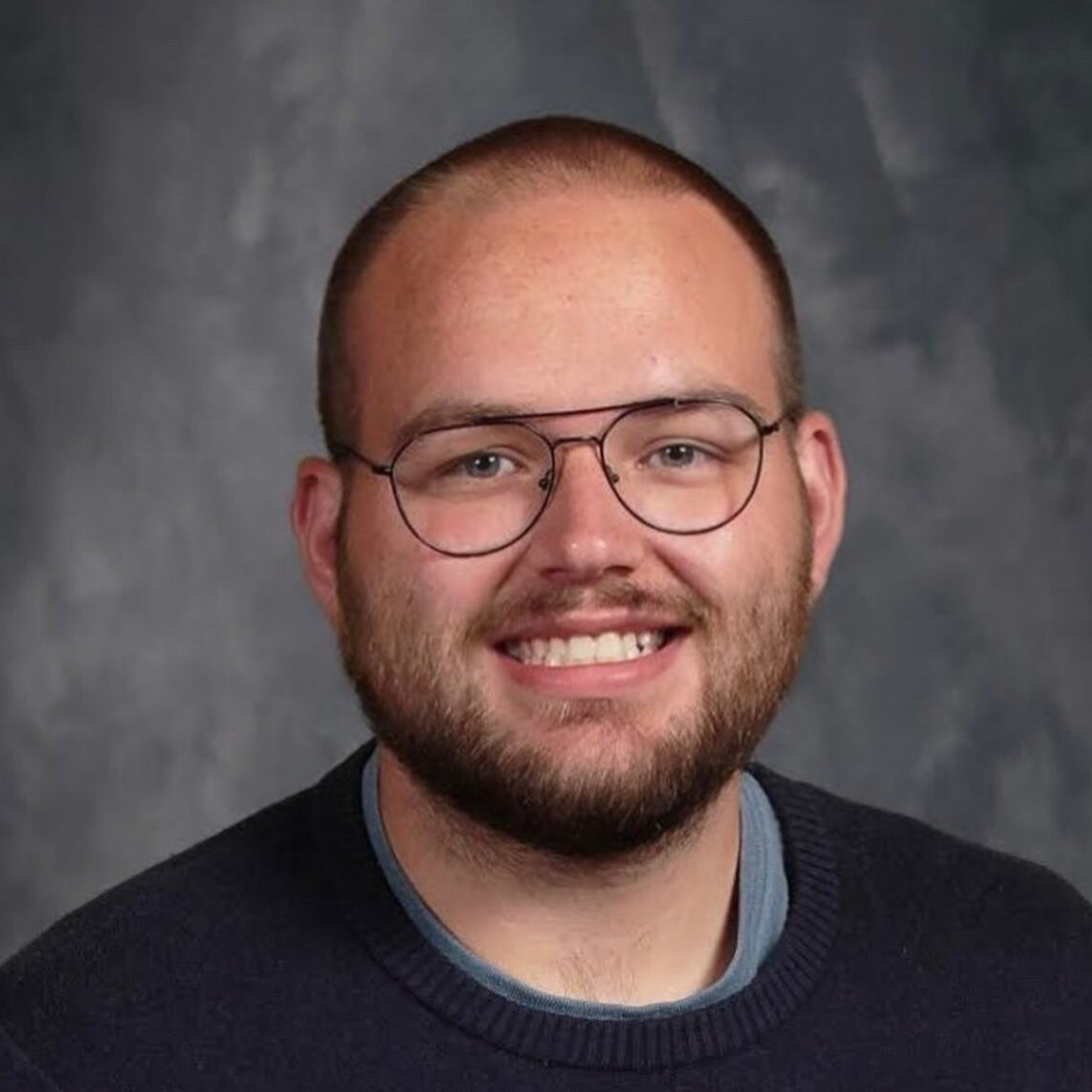 Links which may be of interest to members of our audience:

What is it about the weather?  According to the TV, we are in the midst of a drought and yet each Sunday afternoon so far this summer has brought rain or the threat of rain and/or cold.  At the time that we are posting this concert preview, the forecast seems iffy once again.  We've lucked out so far so, hopefully, our concerts will stay in the park.  But keep in mind that, in the event of rain, we will move our concerts to the James Madison auditorium at 2132 Madison Avenue.  The decision of whether to stay in the park or move will be made around 5:30 PM and will be posted here and on
our Facebook page
as well as broadcast on
KBUR
.
Ben's selections include: Fanfares from the Opera "Libuse" by Bedrich Smetana arranged by Vaclav Nelhybel; Taliesin West by John Edmondson; Chasing Sunlight by Cait Nishimura; Irish Tune from County Derry by Percy Grainger; Broadway One-Step by Karl King; Selections from The Phantom of the Opera by Andrew Lloyd Webber arranged by Warren Barker including Think of Me, Angel of Music, The Phantom of the Opera, All I Ask of You, The Point of No Return, and The Music of the Night; Homeward Bound March by John Philip Sousa; At Morning's First Light by David R. Gillingham; Byzantine Dances by Carol Brittin Chambers; and our traditional closing march, The Stars and Stripes Forever by John Philip Sousa.

Next week's concert

will be conducted by Adam Creager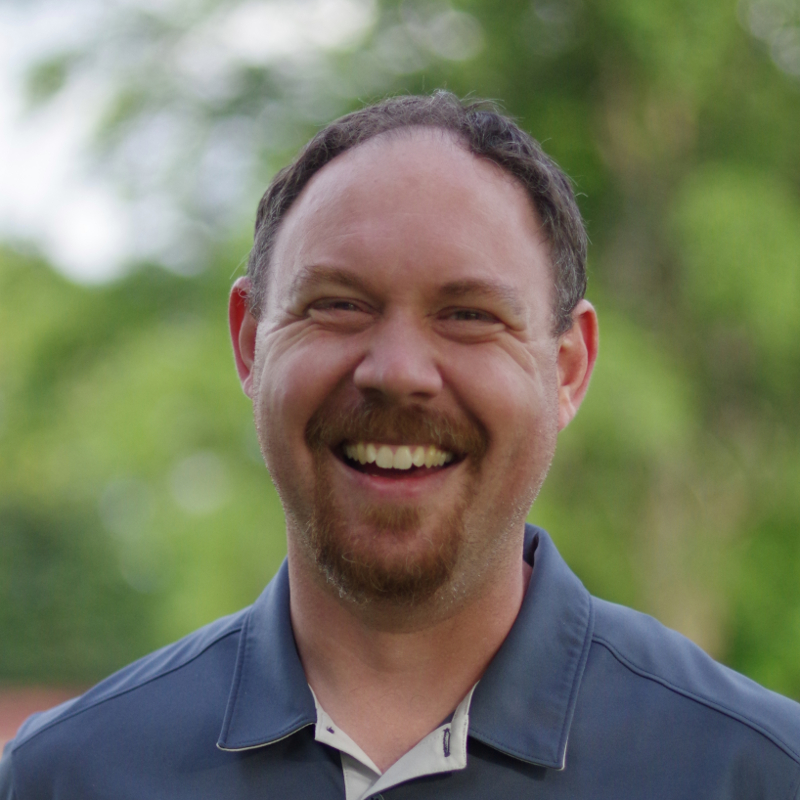 This Sunday's concert will feature an extra attraction: a pre-concert performance of traditional or Dixieland-style jazz music by the Macomb, Illinois based
La Moine River Ramblers
beginning at 6:15 PM.  The Ramblers members are mostly Western Illinois University Music Faculty but include our own
Jim Priebe
playing trombone.  The jazz band's appearance is funded by the Rand Trust and we are grateful for their support!