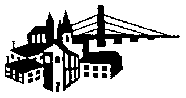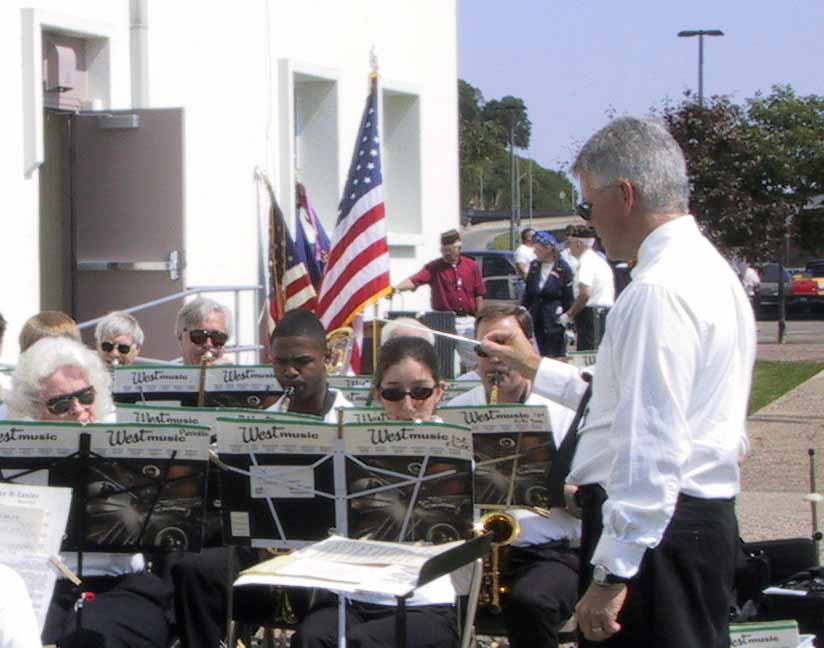 The Burlington Municipal Band "season" actually begins with the Memorial Day Service, in 2003 once again held outside Memorial Auditorium.  (see photo at right, with Mark Eveleth conducting the band!)

This Week's Concert

June 25, 2006


Note from the webmaster:  We update this web site at least once a week during our summer concert season.  Since the program for each Sunday concert is finalized at our rehearsal on Monday evening, we generally post the week's update sometime on Tuesday.  Unfortunately, if you are viewing this page on a summer Monday, what follows will undoubtedly be the information for YESTERDAY'S concert.

Those who wish to learn more about the music on this concert might be interested in the following links:

The conductor for our June 25th concert will be Mark Eveleth, band director of West Burlington Arnold High School.  Mark's concert will include music from a variety of genres including Broadway show tunes, Latin, operetta, traditional marches, jazz,  and contemporary wind band compositions.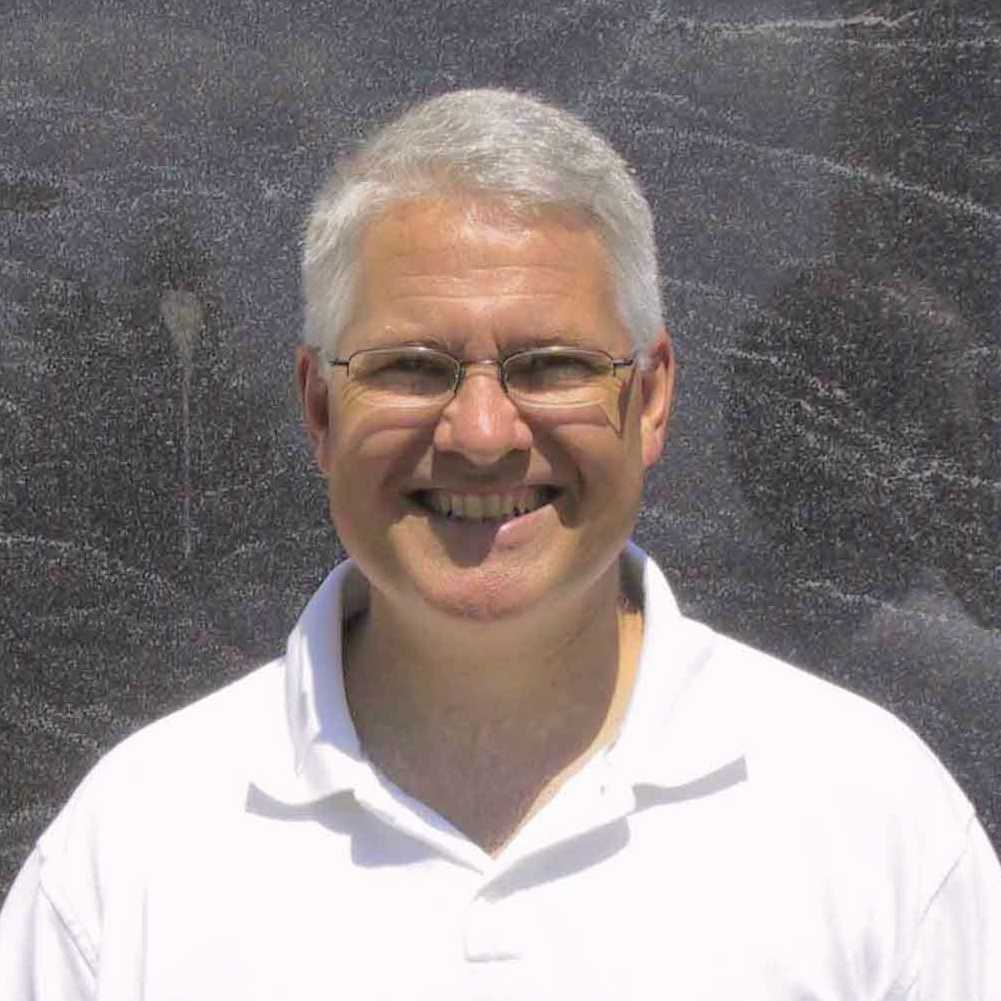 Other selections which the band will play will include: Alamo March by the late great conductor of the Ft. Dodge Municipal Band, Karl King; A Hymn for Band by Hugh M. Stuart; El Capitan March by John Philip Sousa, arranged by Brion and Schissel; Brandywine Creek, by Leland Forsblad, a composition based on the Revolutionary War tune Chester; La Banda Nascente, by B. Sbraccia, a traditional Italian march; Birdland by Joe Zawinul arranged by Larry Norred, a 70's hit by Weather Report; Hands Across the Sea March, another march by John Philip Sousa arranged by Brion and Schissel; Fall River Overture, a dramatic work by contemporary band composer Robert Sheldon; Jamaican Rumba, by Arthur Benjamin arranged by Philip Lang; Allied Honor March by Karl King, edited by James Swearingen; Highlights from Wicked by Stephen Schwartz, arranged by Michael Brown, this Broadway hit musical is a "prequel" to The Wizard of Oz and features the tunes: No One Mourns The Wicked, I'm Not That Girl, Defying Gravity, No Good Deed, and For Good; and our traditional closing march, The Stars and Stripes Forever by John Philip Sousa.

It will feature two soloists:  West Burlington Elementary School Band Director Sharon Gygi and Scott Teater, a recent West Burlington High School graduate.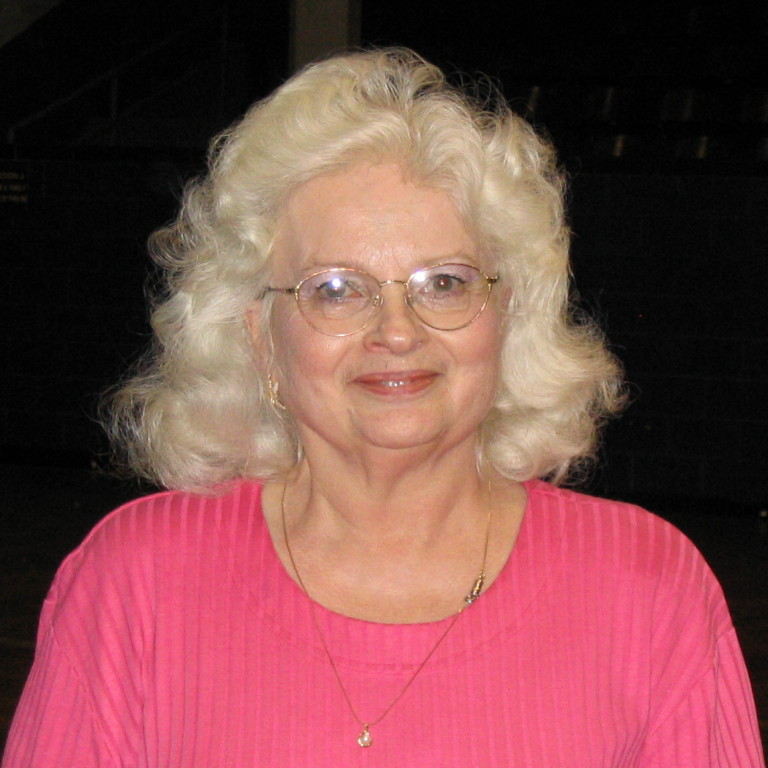 Sharon, a flutist in the band, will share her vocal talents, singing One Kiss, from the 1928 Operetta New Moon by Sigmund Romberg.  Scott, a percussionist will perform as Xylophone soloist, playing the cleverly titled Serenade for a Picket Fence by Norman Leyden.