This Week's Concert

Sunday, July 25, 2021


Note from the webmaster:  We update this web site at least once a week during our summer concert season.  Since the program for each Sunday concert is finalized at our rehearsal on Monday evening, we generally post the week's update sometime on Tuesday.  Unfortunately, if you are viewing this page on a summer Monday, what follows will undoubtedly be the information for YESTERDAY'S concert.


For those specifically SEEKING web pages from past concerts, our recent concert archives are now available online.

Enhancing the quality of life

in Burlington and Southeast Iowa

since 1927

Links which may be of interest to members of our audience:

This Sunday's concert will feature the faculty of Iowa Wesleyan University.  Dr. Michael Knight is Director of Bands at IWU and will be our conductor.  Michael has taught at the University of Delaware, St. Norbert College in De Pere, Wisconsin and the University of Missouri where he directed the Marching Mizzou and conducted the Symphonic Band.  He holds degrees from the University of Missouri, the University of Georgia and the University of Iowa.  When he's not conducting, Michael plays bass trombone in the band.

Michael has chosen an amazingly eclectic program for his concert.  His selections include Fountain Lake Fanfare March by Robert Russell Bennett, Gershwin - A Medley for Concert Band arranged by Robert Russell Bennett including Rhapsody in Blue, Strike Up the Band, Embraceable You, The Man I Love, Liza, and I've Got Rhythm; Gabriel's Oboe by Ennio Morricone arranged by Robert Longfield featuring Jason Edwards as oboe soloist; Solid Men to the Front by John Philip Sousa; Traumerei by Robert Schumann arranged by Philip Lang; West Side Story - A Medley by Leonard Bernstein arranged by Jay Bocook including Maria, Tonight, One Hand, One Heart, Cool, and Somewhere; Guadalcanal March from Victory At Sea by Richard Rodgers arranged by Erik Leidzen; Meat Loaf - the Hits by Jim Steinman arranged by Patrick Roszell including Paradise by the Dashboard Light, Two Out of Three Ain't Bad, and I'd Do Anything for Love (But I Won't Do That); Beguine for Band by Glenn Osser; and our traditional closing march, The Stars and Stripes Forever by John Philip Sousa.

Next week's concert

will be conducted by Mark Eveleth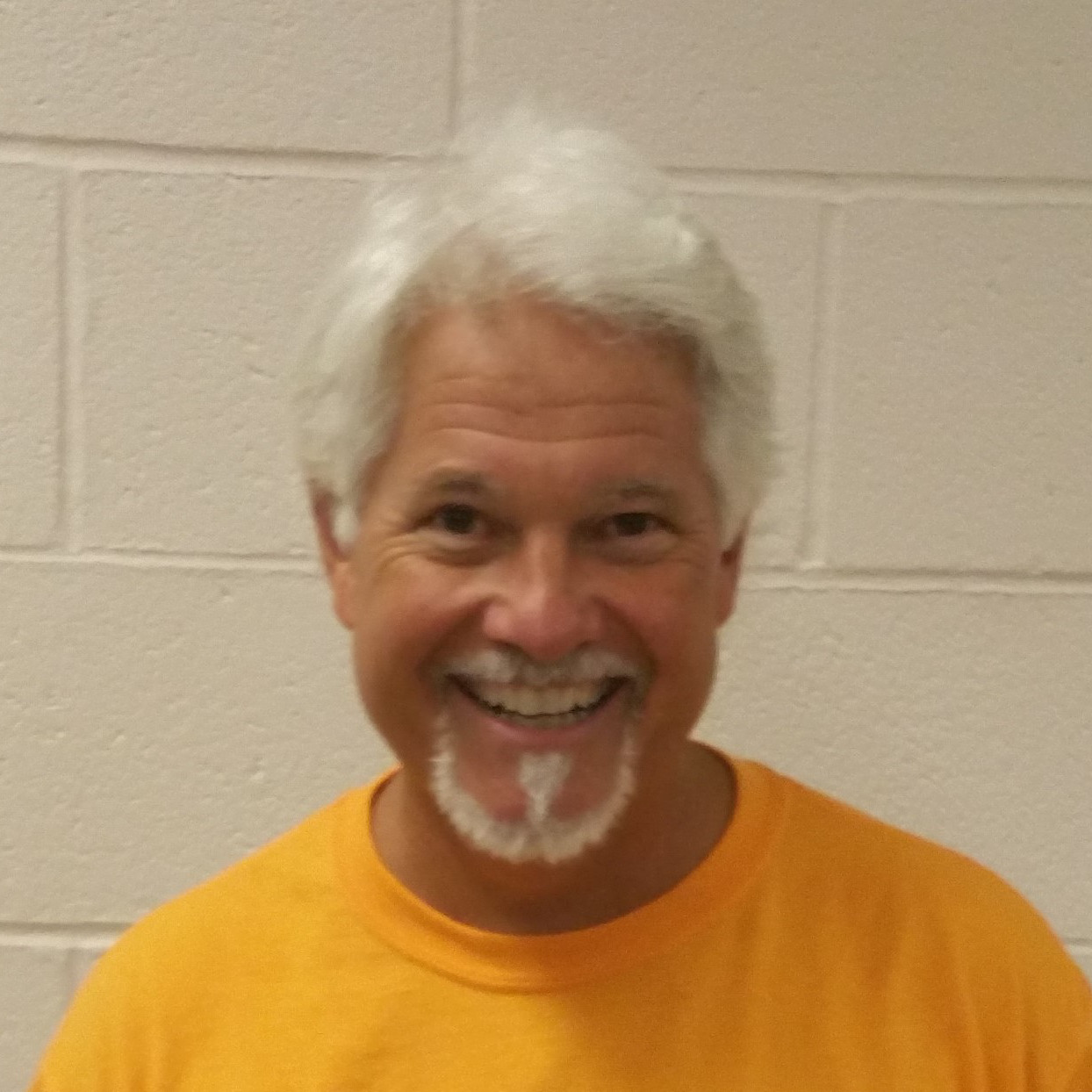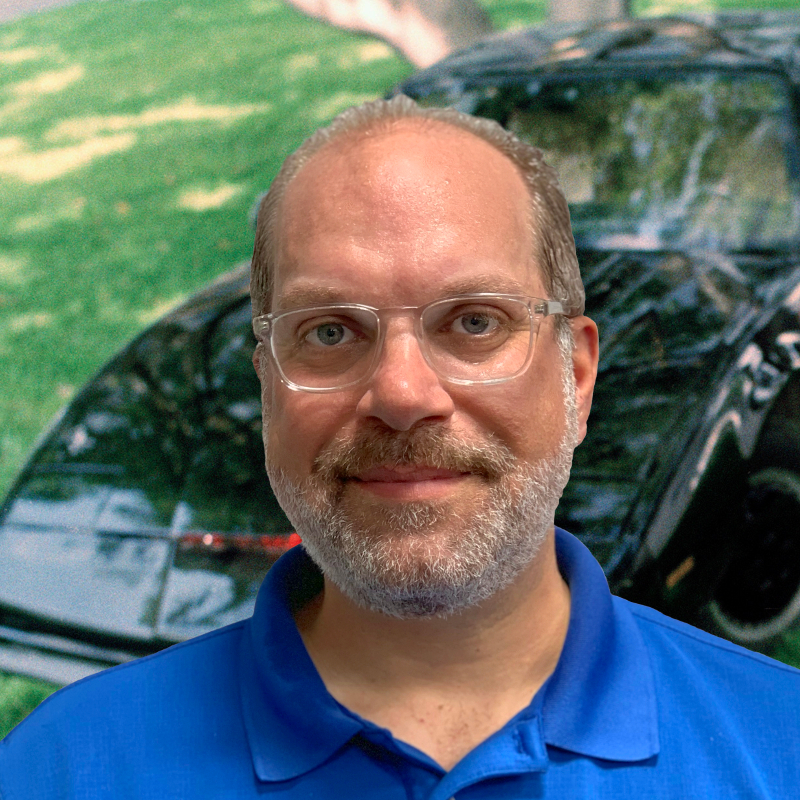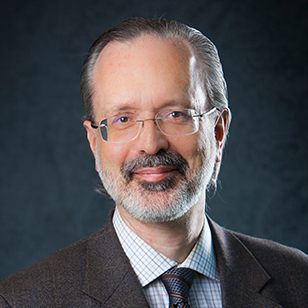 Dr. Jason Edwards serves as Chair of the Division of Humanities at IWU.  He holds degrees from Truman State University and the University of Indiana.  He normally plays the oboe but is equally competent as a bassoonist, clarinetist, flutist, and saxophonist!  Jason will solo (as oboist), playing Gabriel's Oboe by Ennio Morricone from the Academy Award winning motion picture The Mission.  Perhaps needless to say, we are proud to have these fine musicians as members of our band!

We certainly had a close call on Sunday!  This summer has given us plenty of weather-related challenges with two concerts already rained out and Sunday gave us a real scare!  After a beautiful, clear day, as concert time approached showers began popping up in Illinois to our east and clouds built ominously as they moved westward toward us; one band member swears he felt a sprinkle or two moments before we began to play!   But we persevered and, in the end, all was well.