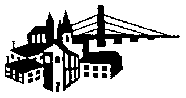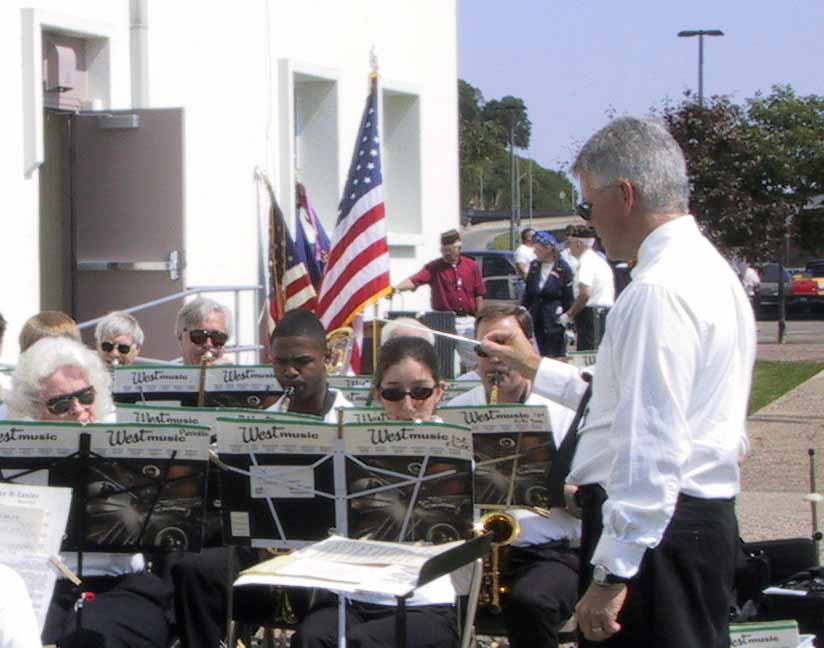 The Burlington Municipal Band "season" actually begins with the Memorial Day Service, in 2003 once again held outside Memorial Auditorium.  (see photo at right, with Mark Eveleth conducting the band)

This Week's Concert

June 24, 2007


Note from the webmaster:  We update this web site at least once a week during our summer concert season.  Since the program for each Sunday concert is finalized at our rehearsal on Monday evening, we generally post the week's update sometime on Tuesday.  Unfortunately, if you are viewing this page on a summer Monday, what follows will undoubtedly be the information for YESTERDAY'S concert.


For those specifically SEEKING web pages from past concerts, our recent concert archives are now available online.
Retired New London band director Ron Coberley will be the conductor for this week's concert.  Ron's concert theme is most appropriate for this particular concert  the concert immediately following the longest day of the year or summer solstice which is the "official" beginning of summer in the astronomical sense.  Ron has dubbed this the "In the Good Old Summertime" concert.  As one might expect, he has chosen selections which relate to this wonderful time of year.

Ron's selections will be chosen from among the following:  Strike Up the Band by George Gershwin arranged by Ken Dye; In the Good Old Summertime by George Evans, arranged by Hal Leonard; Take Me Out to the Ball Game by Albert Von Tilzer, arranged by John Higgins; The Billboard March by John N. Klohr; the traditional patriotic song America, arranged by John Cacavas; two selections from The Planets by Gustav Holst, arranged for band by Calvin Custer including Venus, The Bringer of Peace and Jupiter, The Bringer of Jollity; Disney at the Movies, arranged by John Higgins including Zip-A-Dee-Doo-Dah, Never Smile at a Crocodile, The Bare Necessities, Colors of the Wind, Under the Sea, Be Our Guest, A Dream is a Wish Your Heart Makes, A Whole New World, Friend Like Me, Can You Feel the Love Tonight, Circle of Life, This Land, and Supercalifragilisticexpialidocious; Ol' Man River by Jerome Kern arranged by Walter Beeler; I'm Always Chasing Rainbows by  Harry Carroll, (originally composed by Frederic Chopin as Fantasie Impromptu in c minor) arranged by Frank Erickson; On An American Spiritual, a moving setting of Were You There, by David R. Holsinger; Ignite the Night by James Swearingen; and our traditional closing march, The Stars and Stripes Forever by John Philip Sousa.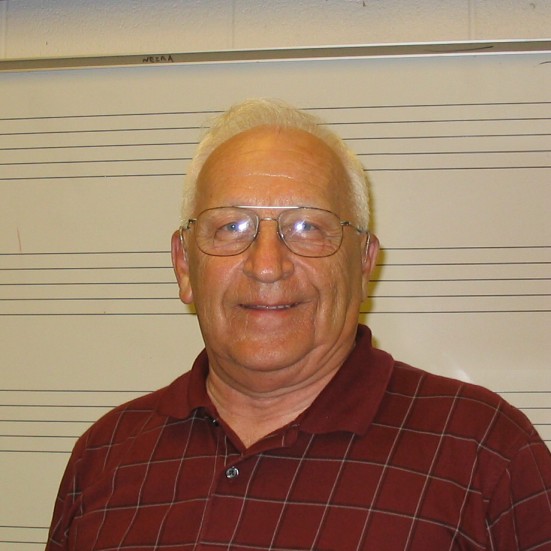 Links which may be of interest to our audience:

Take Me out to the Ball Game