This Week's Concert

Sunday, July 24, 2022


Note from the webmaster:  We update this web site at least once a week during our summer concert season.  Since the program for each Sunday concert is finalized at our rehearsal on Monday evening, we generally post the week's update sometime on Tuesday.  Unfortunately, if you are viewing this page on a summer Monday, what follows will undoubtedly be the information for YESTERDAY'S concert.


For those specifically SEEKING web pages from past concerts, our recent concert archives are now available online.

Enhancing the quality of life

in Burlington and Southeast Iowa

since 1927

This week's concert will be conducted by Dr. Michael Knight, Associate Professor of Music at Iowa Wesleyan University.  Michael directs the band program at IW and has wide experience in conducting at the college level.  When not conducting, he plays the bass trombone in the band.  Michael's program will include a wide variety of selections featuring diverse composers whose music all serves to illustrate Michael's concert theme: "Beautiful Views."

Next week's concert

will be conducted by Arnie Anderson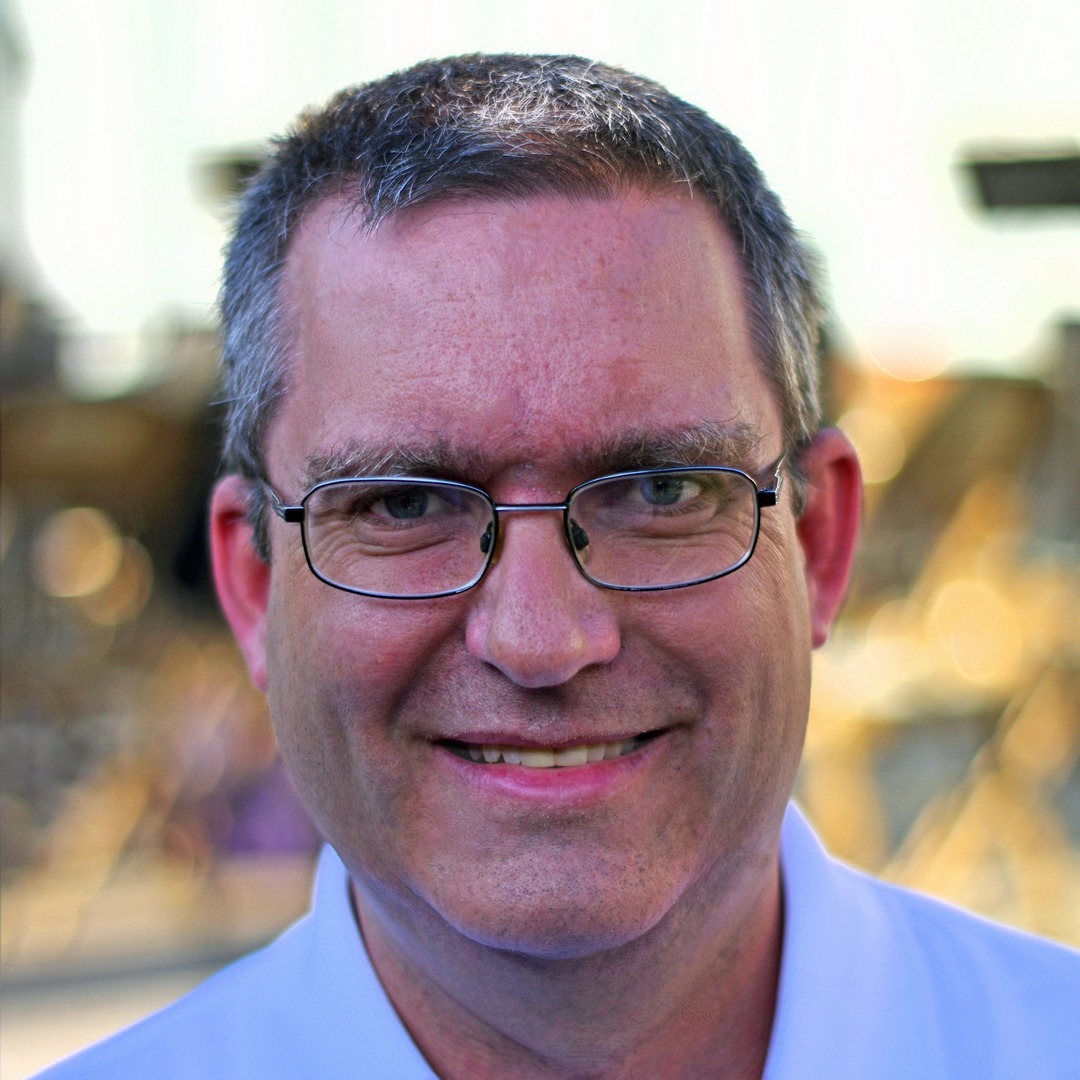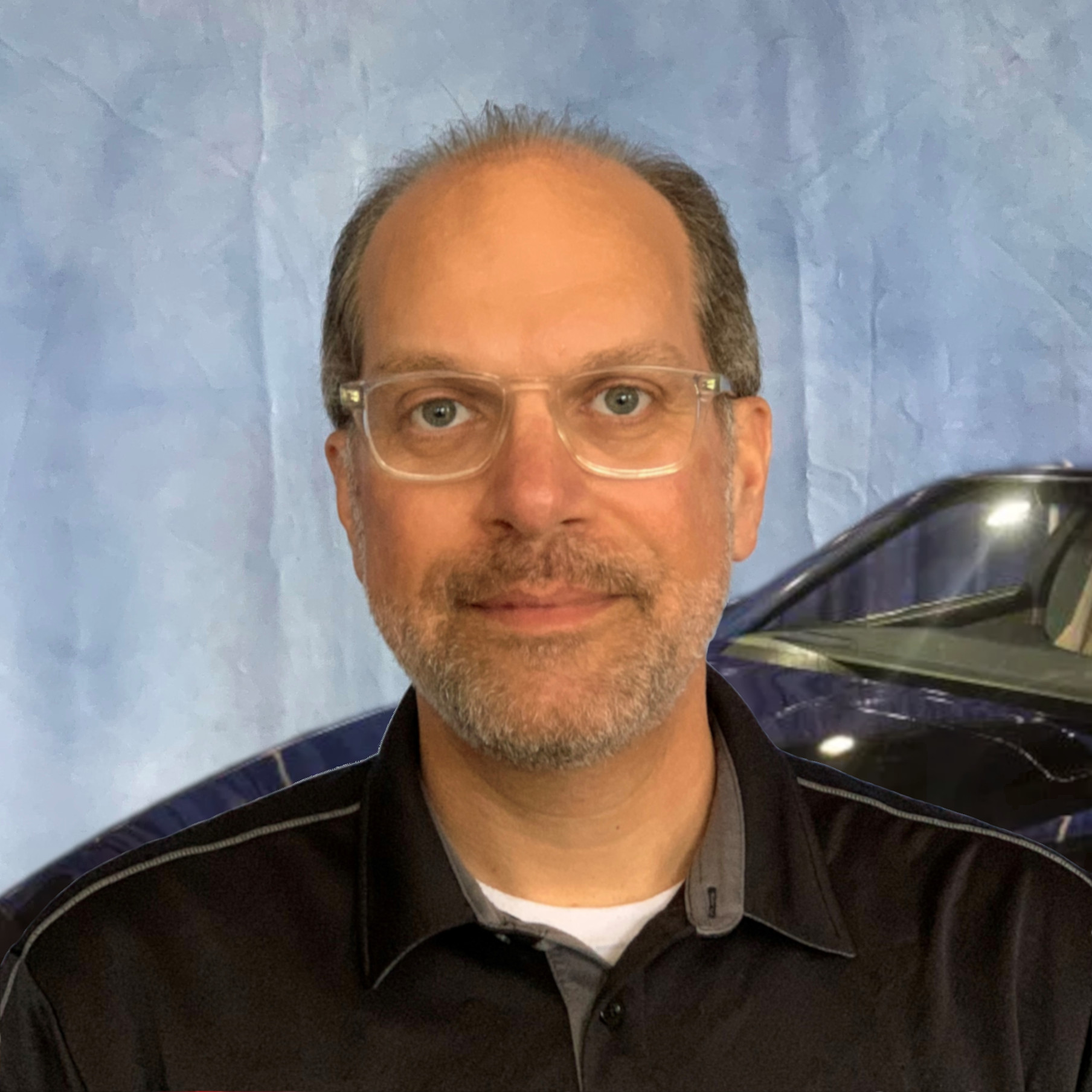 Links which may be of interest to members of our audience:

Michael's selections will include:  Into the Clouds by Richard L. Saucedo; The World is Waiting for the Sunrise by Earnest Seitz arranged by Harry L. Alford; Across the Great Plains by William Owens; An Irish Rhapsody by Clare Grundman including The Moreen, I Know Where I'm Going, Shepherd's Lamb Reel, Cockles and Mussels, The Rakes of Mallow, and Kathleen O'More; Across the Danube March by John Philip Sousa; Beneath the Southern Cross from the Looking Upward Suite by John Philip Sousa; Night and Day by Cole Porter arranged by John Krance; Clair De Lune by Claude Debussy arranged by Tom Wallace; Jimmy Buffett - The Hits by Jimmy Buffett arranged by Patrick Roszell, including Cheeseburger in Paradise, Changes in Latitudes, Changes in Attitudes, and Margaritaville; Valdres March by Johannes Hanssen arranged by Glenn Cliffe Bainum; and our traditional closing march, The Stars and Stripes Forever by John Philip Sousa.

This will be the eighth of our ten concert series!  It's at this point in the summer that we always begin feeling amazed at how quickly the summer is flying by and wishing that we could somehow slow the passage of time.  We must treasure these beautiful summer evenings - we are making memories that will carry us through the cold, dark winter months to come!  But enough soliloquizing....

"With all of our running, and all of our cunning,

If we couldn't laugh, we would all go insane."











-- Jimmy Buffet,










Changes in Attitudes, Changes in Latitudes