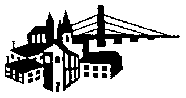 This Week's Concert

July 24, 2011


Note from the webmaster:  We update this web site at least once a week during our summer concert season.  Since the program for each Sunday concert is finalized at our rehearsal on Monday evening, we generally post the week's update sometime on Tuesday.  Unfortunately, if you are viewing this page on a summer Monday, what follows will undoubtedly be the information for YESTERDAY'S concert.


For those specifically SEEKING web pages from past concerts, our recent concert archives are now available online.
Links which may be of interest to members of our audience:

Our concert on July 24 will feature Jacob Davis in his first appearance on the podium of the Burlington Municipal Band.  Jacob is a Burlington native and a graduate of Burlington High School.  He received his music education degree from the University of Northern Iowa in 2010 and has just completed his first year of teaching as the band director of Burlington's Aldo Leopold Middle School.  A percussionist, Jacob made his first appearance with the band last summer as a xylophone soloist under the baton of Carmen Lachnitt.  Jacob has chosen a variety of interesting selections that the band enjoyed rehearsing.  We know that our audience will enjoy hearing them as well.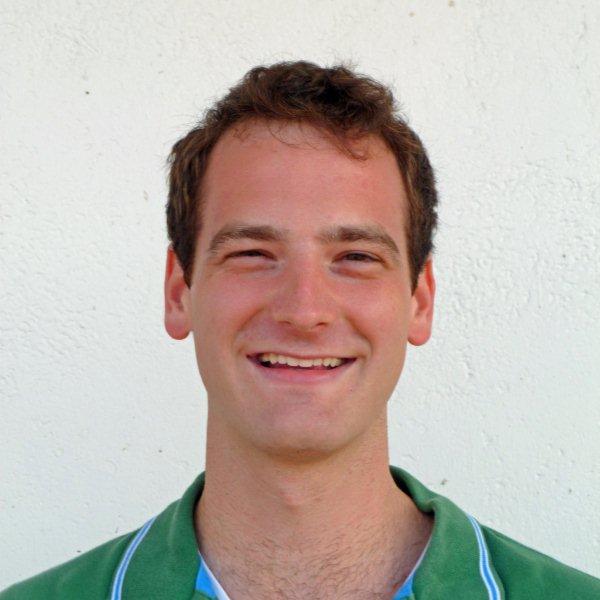 Jacob's selections include: Strike Up the Band by George Gershwin arranged by Paul Yoder; James Bond Suite arranged by Frank Erickson including the James Bond Theme by Monty Norman, Live and Let Die by Paul and Linda McCartney, For Your Eyes Only by Michael Leeson and Bill Conti, and Goldfinger by John Barry; The Liberty Bell March by John Philip Sousa; Lassus Trombone by Henry Fillmore, a "trombone smear" featuring the trombone section; A Night in June Serenade by Karl King; Nimrod from Enigma Variations by Sir Edward Elgar arranged by Alfred Reed; The Thunderer March by John Philip Sousa; Beguine for Band by Glenn Osser; Semper Fidelis March by John Philip Sousa; Barnum and Bailey's Favorite March by Karl King; a setting of Amazing Grace by Frank Ticheli; and our traditional closing march, The Stars and Stripes Forever by John Philip Sousa.

Next week's concert will feature TWO conductors -- Marcia Korb and Mark Eveleth