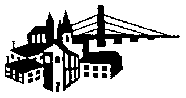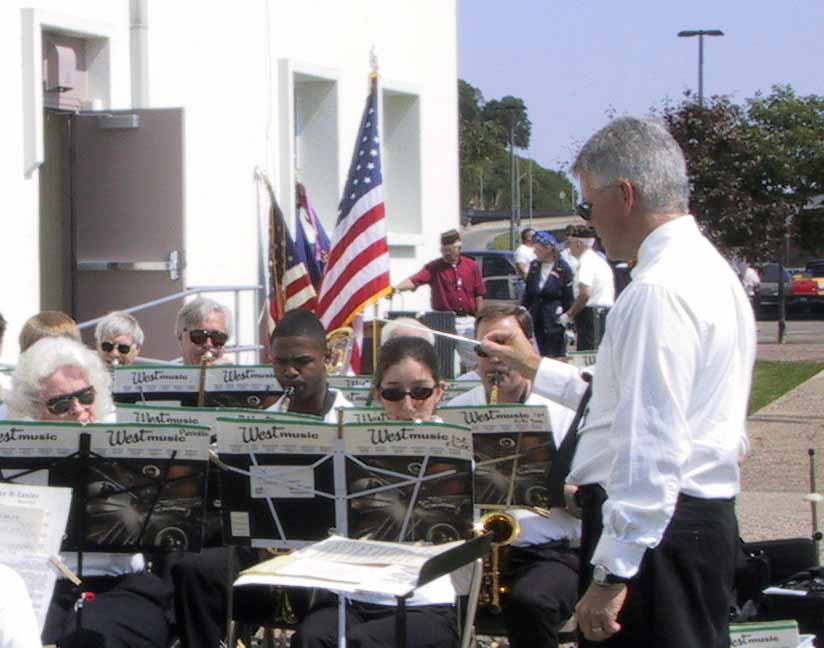 The Burlington Municipal Band "season" actually begins with the Memorial Day Service, in 2003 once again held outside Memorial Auditorium.  (see photo at right, with Mark Eveleth conducting the band)

This Week's Concert

July 24, 2005


Note from the webmaster:  We update this web site at least once a week during our summer concert season.  Since the program for each Sunday concert is finalized at our rehearsal on Monday evening, we generally post the week's update sometime on Tuesday.  Unfortunately, if you are viewing this page on a summer Monday, what follows will undoubtedly be the information for YESTERDAY'S concert.

The concert selections will be chosen from among the following:  Hawkeye Glory March by Karl King; Procession of the Nobles by Nicholai Rimsky-Korsakov, arranged by Erik Leidzen; TV Suite by Harold Walters; Under the Double Eagle March by J.F. Wagner arranged by L.P. Laurendeau; Precious Lord, Take My Hand by Thomas A. Dorsey, arranged by Robert W. Smith; The Ballad of Davy Crockett by Tom Blackburn and George Bruns, arranged by Alfred Reed; The Footlifter March by Henry Fillmore; Selections from The Music Man by Meredith Willson, arranged by Philip J. Lang including Seventy-six Trombones, Till There was You, The Wells Fargo Wagon, Lida Rose, and Marian the Librarian; The Civil War arranged by James Ployhar including The Battle Cry of Freedom, Tenting Tonight, The Bonnie Blue Flag, When Johnny Comes Marching Home, Dixie, and Battle Hymn of the Republic; Don't Sit Under the Apple Tree by Lew Brown, Charlie Tobias and Sam H. Stept arranged by Paul Yoder; The Syncopated Clock by Leroy Anderson arranged by Philip J. Lang; Tribute to Louis Armstrong arranged by John Edmondson including Basin Street Blues, High Society, Mame, Hello Dolly, and When the Saints Go Marchin' In; and our traditional closing march, The Stars and Stripes Forever by John Philip Sousa.

Our concert on July 24th will  be conducted by Jim Priebe.  Jim recently retired from his position as band director at Notre Dame Elementary School.  Prior to serving Notre Dame, he was a long time director at James Madison Middle School.  Jim regularly plays trombone with the band as well as the Southeast Iowa Symphony, the Southeast Iowa Band, the Southeast Iowa Brass Quintet and the South Hill Brass, the Southeast Iowa Trombone Quintet and various jazz groups.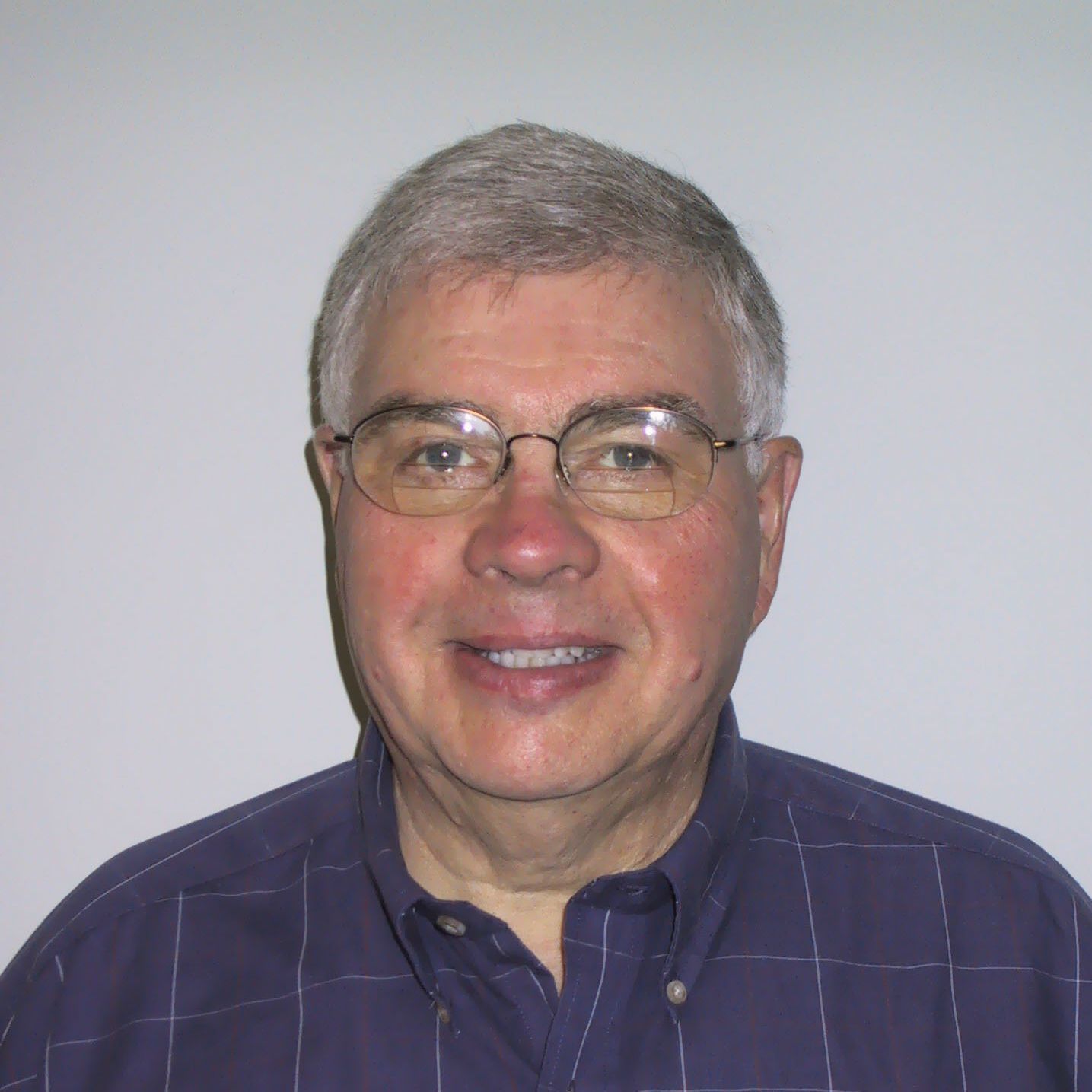 Jim's concert theme is "History and Nostalgia."  In keeping with this theme,The Des Moines County Historical Society has graciously agreed to have the Hawkeye Natives log cabin open before and after the concert with a special display of historic Municipal Band uniforms in addition to their regular collection.  The Historical Society has been extremely generous and helpful in sharing their collection of historic photographs which appear on the "
history page
" of this web site and we are most grateful.