This Week's Concert

June 23, 2013


Note from the webmaster:  We update this web site at least once a week during our summer concert season.  Since the program for each Sunday concert is finalized at our rehearsal on Monday evening, we generally post the week's update sometime on Tuesday.  Unfortunately, if you are viewing this page on a summer Monday, what follows will undoubtedly be the information for YESTERDAY'S concert.


For those specifically SEEKING web pages from past concerts, our recent concert archives are now available online.
Libba Flores recently retired from her position as music teacher at Burlington's Blackhawk Elementary School.  An amazingly creative person, Libba can often be found in community theater productions at the Little Theater on Grove Street.

Links which may be of interest to our audience:


Enhancing the quality of life

in Burlington and Southeast Iowa

since 1927

In addition to The Teddy Bear's Picnic, by John W. Bratton and arranged by Paul Yoder, which is the selection used for our Teddy Bear's March, and Peter and the Wolf by Serge Prokofieff and arranged by Jim Curnow, Carmen's selections will include: Under the Sea from Disney's animated motion picture "The Little Mermaid" by Alan Menken arranged by Jerry Nowak; Country Gardens by Percy Grainger; The Muppet Show Theme by Jim Henson and Sam Pottle arranged by Frank Cofield; The Wizard of Oz by Harold Arlen and E.Y. Harburg arranged by James Barnes including Over the Rainbow, Ding, Dong, The Witch is Dead, We're off to See the Wizard, The Merry Old Land of Oz, and If I Only Had a Brain; The Sound of Music by Richard Rodgers arranged by Robert Russell Bennett including The Sound of Music, Maria, My Favorite Things, The Lonely Goatherd, How Can Love Survive, No Way to Stop It, Sixteen Going on Seventeen, So Long, Farewell, Do-Re-Mi, and Climb Ev'ry Mountain; and our traditional closing march, The Stars and Stripes Forever by John Philip Sousa.

Next week's concert will be conducted by Ron Coberley


It's time for the Teddy Bear's Picnic!  Carmen Lachnitt will conduct this annual summer ritual on June 23rd and has picked some kid-friendly music that will appeal to kids (and kids of all ages).  Assisting Carmen will be Libba Flores who will narrate Peter and the Wolf, a perennial children's favorite musical work by Serge Prokofieff.

A word about the Teddy Bear's Picnic concert is probably in order.  The band has long presented these Teddy Bear's Picnic concerts that feature the children marching with their Teddy Bears as the band plays the Teddy Bear's song.  Veteran band members report that the band was following this tradition at least as early as the 1960's under then-director Maury Wright.  When Grade A+, the anti-drug-abuse organization, came along they asked if they could join with the band as sponsors of the popular Crapo Park event that featured a bounce house, a teddy bear "hospital," and face painting and which culminated in the band concert's Teddy Bear's Parade.  Though, sadly, Grade A+ has come and gone, the band still proudly holds its Teddy Bear's Parade and it will take place this Sunday evening as it does every year!  Libba Flores will lead, so kids of all ages should bring their teddy bears and get ready to have a parade!

Carmen Lachnitt, formerly the 5th grade band instructor for the Burlington Community Schools, has recently accepted a new position as the elementary band instructor in the West Burlington Schools.  Carmen is a bassoonist and, besides the band, performs with the Southeast Iowa Symphony.  A fine vocalist as well, Carmen is in charge of church music at St. Paul's Catholic Church in Burlington.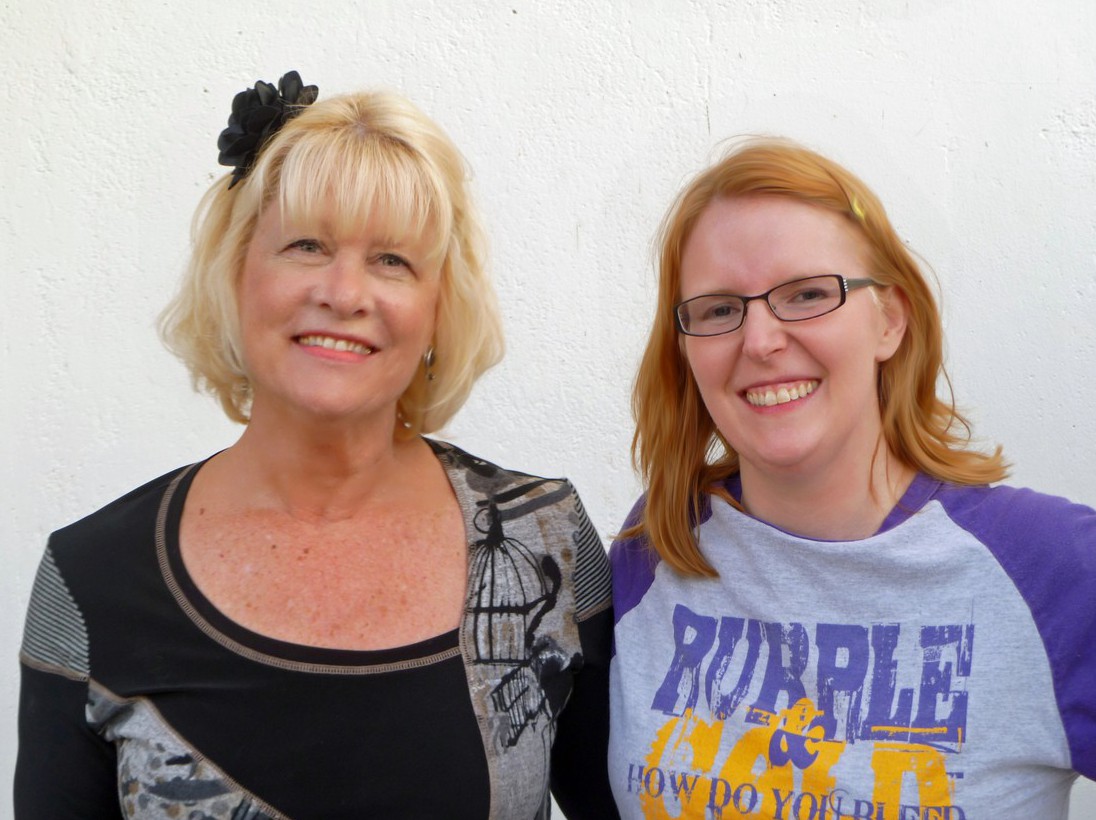 (To hear our band playing "The Teddy Bear's Picnic," click play on your sound player -->)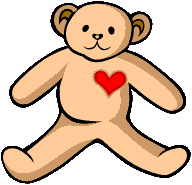 Be sure to attend their annual GALA on November 9, 2013!