This Week's Concert

Sunday, July 23, 2017


Note from the webmaster:  We update this web site at least once a week during our summer concert season.  Since the program for each Sunday concert is finalized at our rehearsal on Monday evening, we generally post the week's update sometime on Tuesday.  Unfortunately, if you are viewing this page on a summer Monday, what follows will undoubtedly be the information for YESTERDAY'S concert.


For those specifically SEEKING web pages from past concerts, our recent concert archives are now available online.

Enhancing the quality of life

in Burlington and Southeast Iowa

since 1927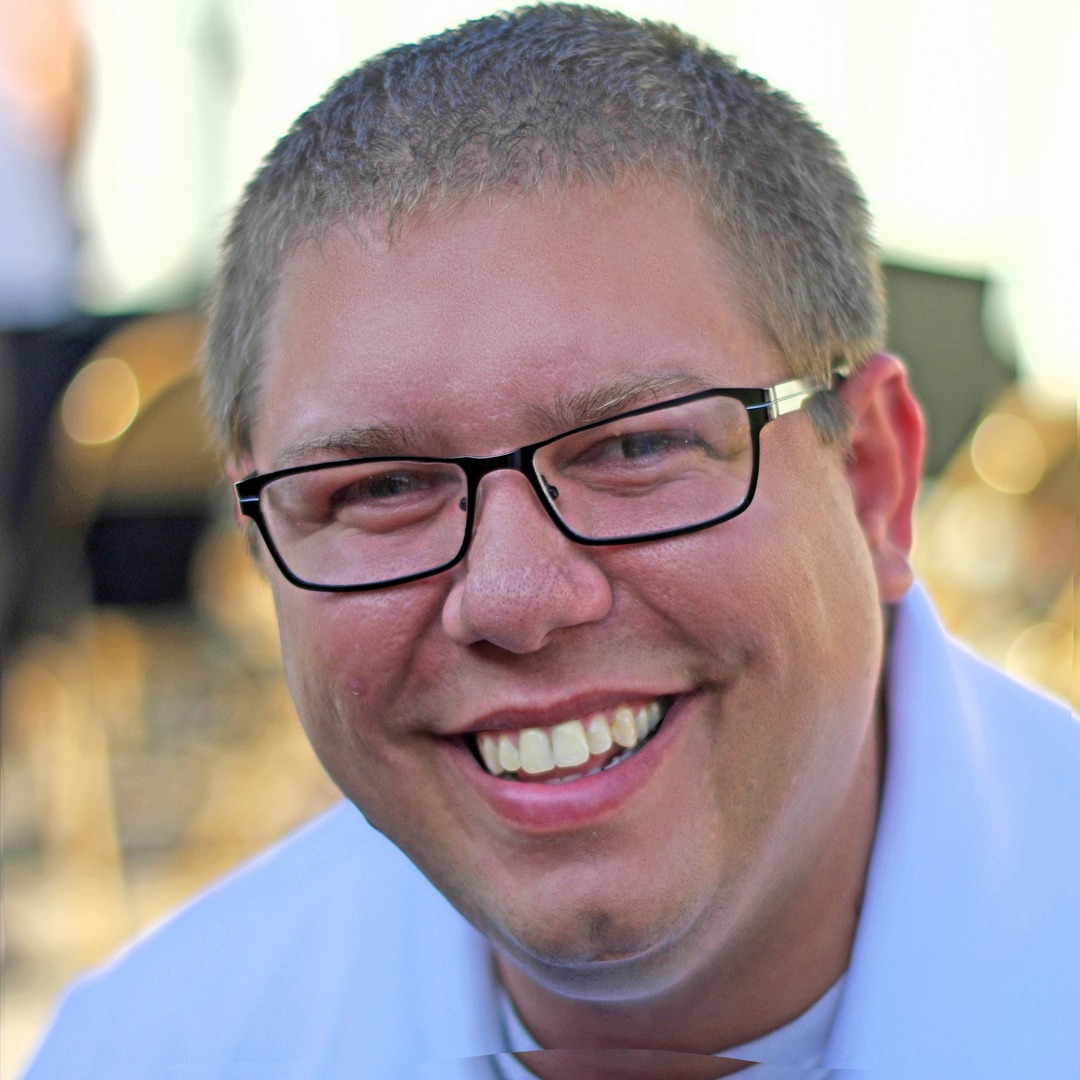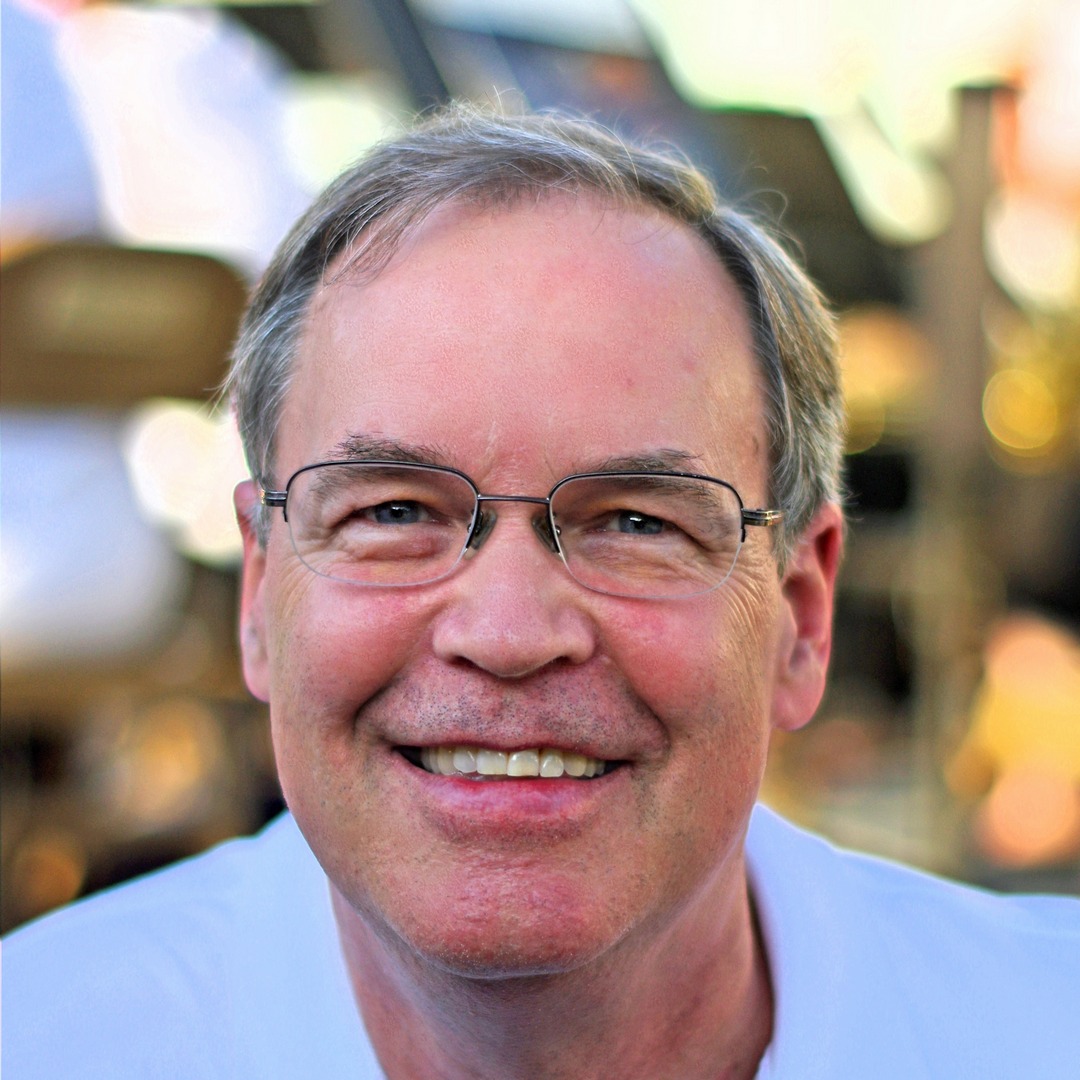 The summer is flying by as it always seems to do in July and this will be the eighth of our ten summer concerts!  This week, our conductor will be retired Burlington band director Ted Francis.  Ted is the leader of our saxophone section and, in addition to playing in our band, is a member of the Southeast Iowa Band, and the Burlington Area Saxophone Quartet.

Next week's conductor

will be Mark Eveleth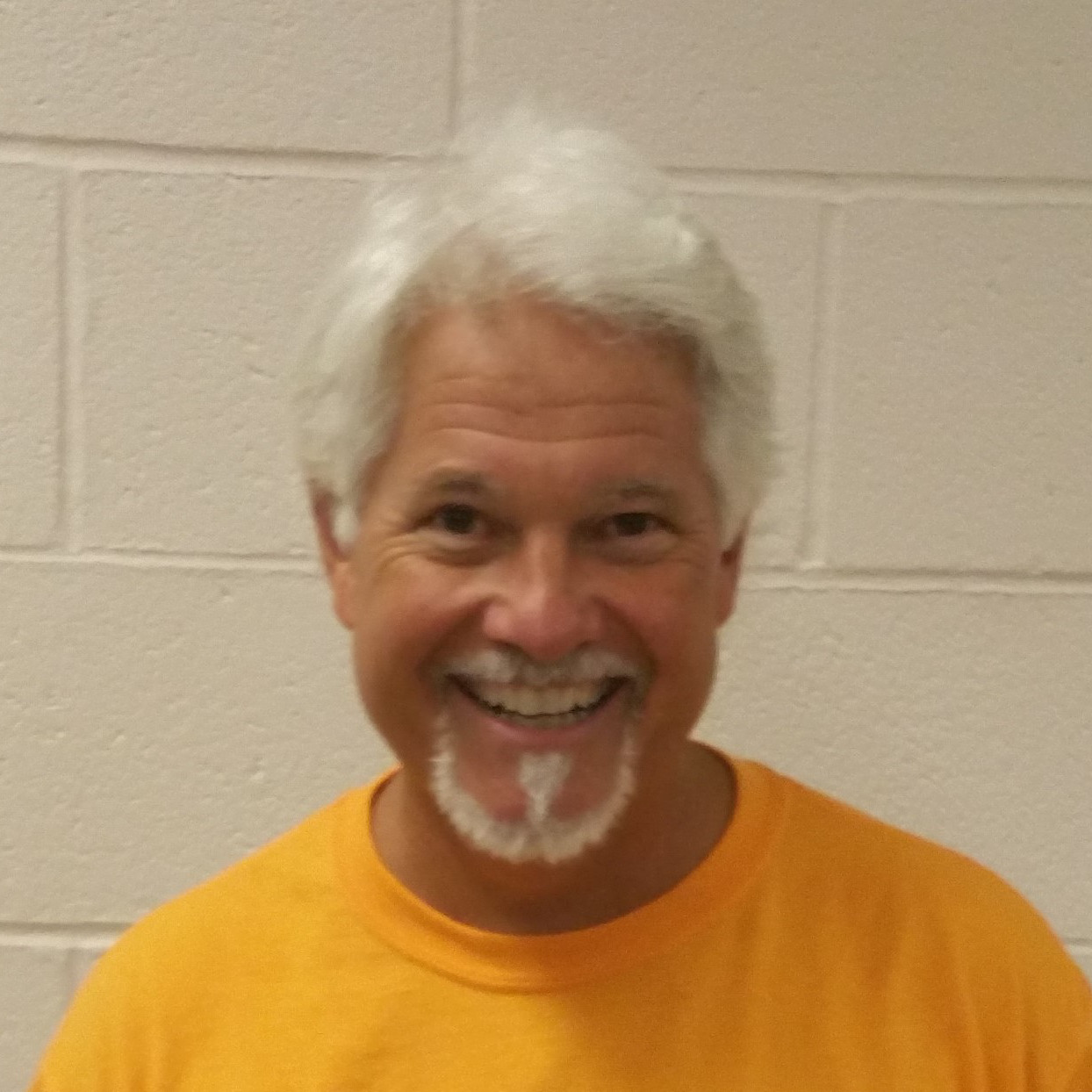 Links which may be of interest to members of our audience:

Other selections will include The Dam Busters March by Eric Coates; Second American Folk Rhapsody by Clare Grundman including Billy Boy, Skip to My Lou, and Shenandoah; Brazilian Festival by Antonio Carlos Jobim arranged by Howard Cable including The Girl from Ipanema, Corcovado, and One Note Samba; Celebration by Randall D. Standridge; The Saints' Hallelujah by Luther Henderson arranged by Calvin Custer; Waltzing Matilda by Marie Cowan arranged by Warren Barker; The Shadow of Your Smile from the motion picture The Sandpiper, by Paul Francis Webster and Johnny Mandel arranged by Ken Whitcomb; The Gliding Girl Tango by John Philip Sousa; Root Beer Rag by Billy Joel arranged by Michael Sweeney; and our traditional closing march, The Stars and Stripes Forever by John Philip Sousa.

Tanya will be featured on three selections: Blue Moon by Richard Rodgers and Lorenz Hart, arranged by Warren Barker; I Dreamed a Dream from Les Misérables by Claude-Michel Schönberg and Alain Boublil arranged by Michael Brown and 'S Wonderful by George and Ira Gershwin arranged by Warren Barker.

Our soloist for this concert will be soprano Tanya Henman.  Tanya is the music teacher at Burlington's Great River Christian School, a member of the Bel Canto Chorale and was formerly the vocal music director at Burlington High School.  Our concert will be something of a family affair as two of Tanya's sons, Jeremy and Micah, are members of the band, playing trumpet and alto saxophone, respectively!