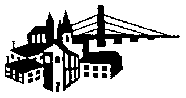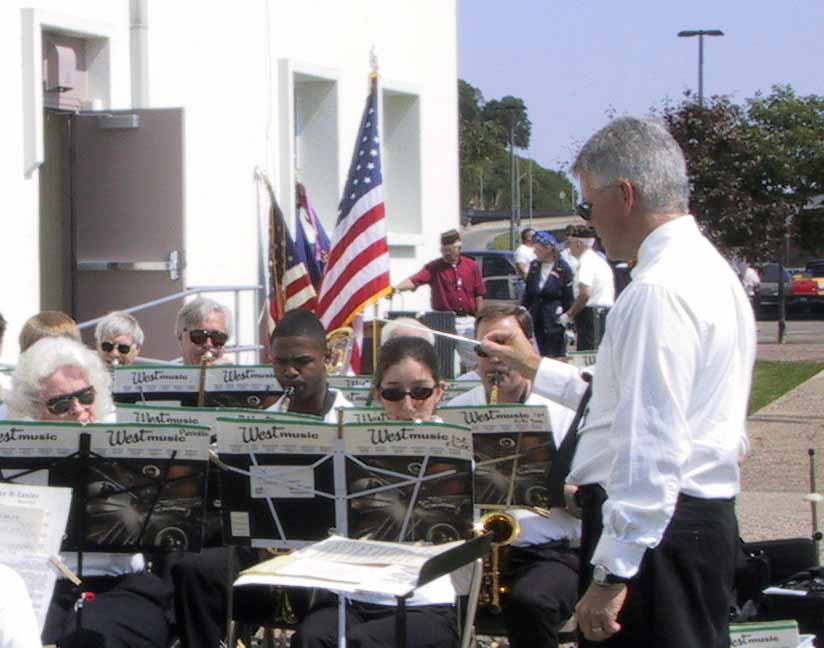 The Burlington Municipal Band "season" actually begins with the Memorial Day Service, in 2003 once again held outside Memorial Auditorium.  (see photo at right, with Mark Eveleth conducting the band!)

This Week's Concert

July 23, 2006


Note from the webmaster:  We update this web site at least once a week during our summer concert season.  Since the program for each Sunday concert is finalized at our rehearsal on Monday evening, we generally post the week's update sometime on Tuesday.  Unfortunately, if you are viewing this page on a summer Monday, what follows will undoubtedly be the information for YESTERDAY'S concert.

The following web sites may be of interest to those attending this week's concert:

Spongebob Squarepants

Man of La Mancha
will be coming to Burlington's Civic Music Association schedule next season


http://en.wikipedia.org/wiki/Man_of_La_Mancha
Burlington Civic Music

http://burlcivicmusic.com/
Steven Reineke, composer of River of Life

Henry Fillmore, composer of
Military Escort

http://www.gabbf.com/weird.html
Our conductor for Sunday July 23 will be Jim Priebe.  A long time band member, Jim is a trombonist and is retired after a forty year career as band director in the Burlington schools.  Jim has chosen music in a wide variety of styles and moods.  Among the selections are several which are new to the Municipal Band, having been purchased with a grant from the Burlington Fine Arts League or individual donation.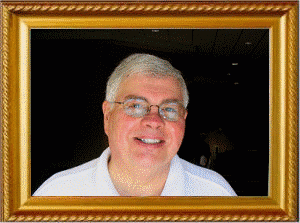 Jim's selections will be chosen from among the following:
Flourish for Wind Band
by Ralph Vaughn Williams;
Military Escort March
by Harold Bennett, aka Henry Fillmore;
Deep River
, a Chorale Prelude setting by James Swearingen;
The Great Escape March
*
by Elmer Bernstein arranged by Robert Smith, from the motion picture of the same name - a selection which has been requested for some time by a member of the audience;
River of Life
by Steven Reineke, composed in 1995 this exciting piece is new to the band;
Spongebob Squarepants Theme Song
by Mark Harrison, Blaise Smith, Steve Hillenburg and Derek Drymon, arranged by Jay Bocook - Arrrrr!;
Recorded by Sinatra
a medley of Sinatra tunes arranged by Warren Barker which includes
High Hopes
,
Young at Heart
,
Love is the Tender Trap
,
Love and Marriage
, and
My Kind of Town
;
Royal Air Force March Past
, a stately British March by Henry Walford Davies and George Dyson, arranged by Harold R. Gore;
An Irish Rhapsody
by Clare Grundman - a tuneful arrangement of Irish folk tunes including
The Moreen
,
I Know Where I'm Going,
Shepherd's Lamb Reel
,
Cockles and Mussels
,
The Rakes of Mallow
, and
Kathleen O'More
;
Man of La Mancha
by Mitch Leigh arranged by Frank Erickson - tunes from the 1966 Broadway show including the title theme,
Little Bird, Little Bird
,
Dulcinea
, and
The Impossible Dream
;
The Bluebells of Scotland
by Leroy Anderson; and our traditional closing march,
The Stars and Stripes Forever
by John Philip Sousa.
The band is grateful to the Burlington Fine Arts League and to Mrs. Jean Miller for providing some of the selections heard on this concert.

Of particular note will be the Burlington "premiere" of the Spongebob Squarepants theme introduced by "Captain Jim."  To accomplish this premiere, the band will need help from the audience. Kids (of all ages) please take note!

*In the famous movie and elsewhere, The Great Escape March is strictly an instrumental composition -- but there actually are words, written by Al Stillman, and published at the same time as the march.  To those of us used to the instrumental version, the words may sound a bit silly, but here they are:

The Great Escape March

(Words by Al Stillman, Music by Elmer Bernstein)

Mabel

I love you, Mabel

Love you as much as I am able

But, oh, I'm crazy

For little Daisy

She is the one girl for me

Fickle

I may be fickle

But it's a dollar to a nickel

That when I'm kissin'

The one I'm kissin'

She is the one girl for me

(Originally Published by United Artists Music Co, Inc.)