This Week's Concert

June 22, 2014


Note from the webmaster:  We update this web site at least once a week during our summer concert season.  Since the program for each Sunday concert is finalized at our rehearsal on Monday evening, we generally post the week's update sometime on Tuesday.  Unfortunately, if you are viewing this page on a summer Monday, what follows will undoubtedly be the information for YESTERDAY'S concert.


For those specifically SEEKING web pages from past concerts, our recent concert archives are now available online.

Enhancing the quality of life

in Burlington and Southeast Iowa

since 1927

The rest of the concert will included Totem Pole (Concert March) by Eric Osterling; Michael!, a medley of Michael Jackson hits arranged by Robert W. Smith, including Bad, The Way You Make Me Feel, I Just Can't Stop Loving You, and Man In The Mirror; Arlington (Where Giants Lie Sleeping) by Paul Murtha (this piece features "antiphonal trumpets" -- two players will perform from off to the sides of the stage); Havendance by David R. Holsinger;  Amazing Grace arranged by Frank Ticheli; Elvis: The Legend Lives On arranged by David Marshall, including Jailhouse Rock, Hound Dog, Can't Help Falling In Love, Love Me Tender, and Don't Be Cruel (To A Heart That's True); At a Dixieland Jazz Funeral, a medley including Just A Closer Walk With Thee and When The Saints Go Marching In, arranged by Jarod Spears, and featuring a dixieland combo; Death or Glory by R. B. Hall; Ashokan Farewell by Jay Ungar, arranged by Calvin Custer; and our traditional closing march, The Stars and Stripes Forever by John Philip Sousa.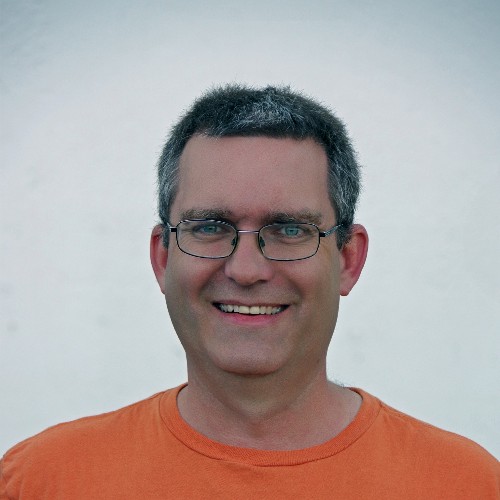 Our conductor this week will be band veteran
Arnie Anderson
, director of both junior and senior high school bands at New London, Iowa.  Arnie regularly plays tuba with our band and other groups including the
South Hill Brass
.  Arnie has chosen a theme for this concert, but it is perhaps best revealed at the concert, in his own words.
Next week's concert will be conducted by Carmen Lachnitt


Our guest vocal soloist is another band veteran, Arnie's daughter Samantha Anderson.  Samantha recently graduated valedictorian in her class at New London High School, and regularly plays horn in our band -- including in this concert.  Samantha will sing My Heart Will Go On (Love Theme From "Titanic"), music by James Horner, lyric by Will Jennings, arranged by Richard Saucedo.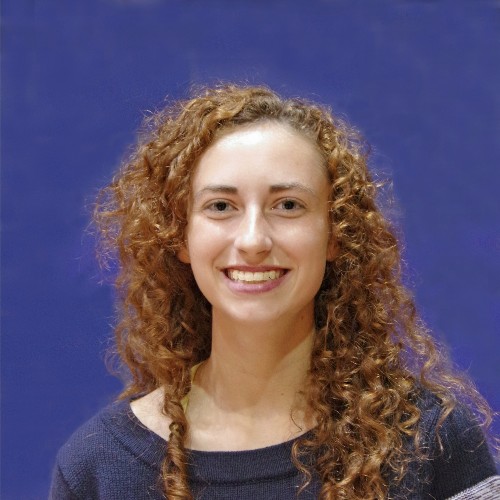 Links which may be of interest to members of our audience: