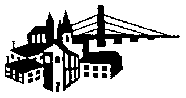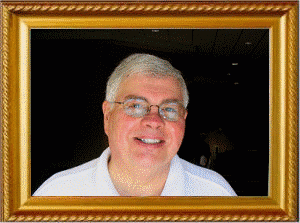 Two week's ago, we featured the theme from Spongebob Squarepants, first performed by the Burlington Municipal Band under the leadership of "Cap'n Jim" Priebe at our concert on July 23, 2006

This Week's Concert

June 22, 2008


Note from the webmaster:  We update this web site at least once a week during our summer concert season.  Since the program for each Sunday concert is finalized at our rehearsal on Monday evening, we generally post the week's update sometime on Tuesday.  Unfortunately, if you are viewing this page on a summer Monday, what follows will undoubtedly be the information for YESTERDAY'S concert.


For those specifically SEEKING web pages from past concerts, our recent concert archives are now available online.
Our conductor this week is retired Burlington band director Jim Priebe.  Jim is a trombonist and plays not only in the Burlington Municipal Band but in many other music organizations as well, including the Southeast Iowa Symphony, Southeast Iowa Band, Southeast Iowa Brass Quintet, Southeast Iowa Trombone Quintet, South Hill Brass, Bullis/Rutter Big Band and other area jazz groups.

Those who regularly attend our summer concerts will need no introduction to the name Leroy Anderson.  Leroy Anderson's music has become part of the fabric of our culture: tunes like Syncopated Clock, The Typewriter, Fiddle Faddle, and Sleigh Ride are familiar to all Americans.  This summer marks the centennial of Leroy Anderson's birth and bands and orchestras all over America are joining in the celebration.  Our band too pays tribute to Leroy Anderson with our performance of some of his most familiar works: Blue Tango, Trumpeter's Lullaby, featuring trumpeter Derrick Murphy, and Bugler's Holiday, featuring Derrick, Ron Coberley and Mark Eveleth..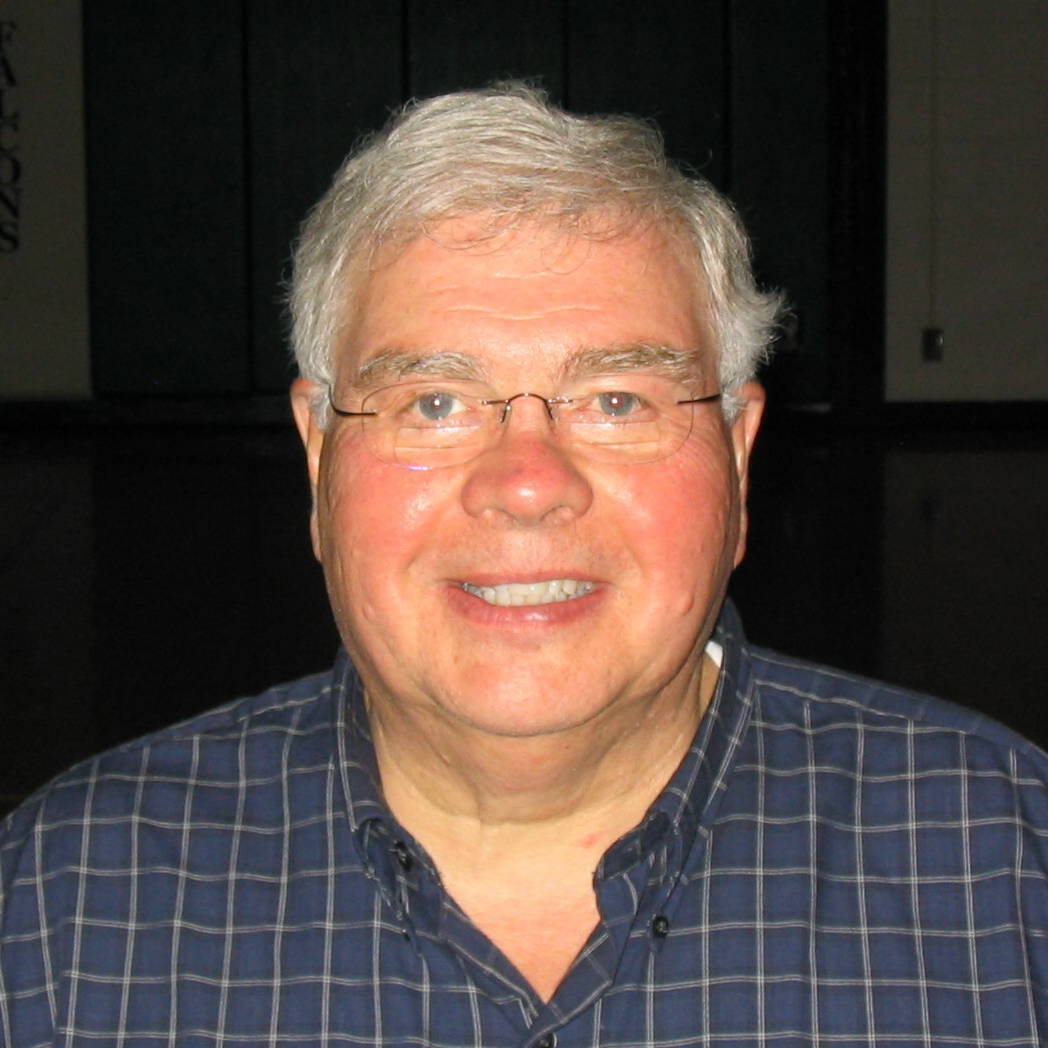 Other selections will include March of the Belgian Paratroopers by Pierre Leemans arranged by Charles A. Wiley; Selections from Chicago by John Kander arranged by Ted Ricketts including And All That Jazz, Cell Block Tango, Roxie, and We Both Reached for the Gun (the Burlington Civic Music Association will be presenting a performance of the musical Chicago on September 22, 2008);  American Folk Rhapsody by Clare E. Grundman including My Little Mohee, Shantyman's Life, Sourwood Mountain, and Sweet Betsy from Pike; Hollywood Milestones a medley of motion picture music arranged by John Higgins including Theme from "Jaws," Where Do I Begin, Star Trek - The Motion Picture, Raider's March, Chariots of Fire, Back to the Future, Theme From E.T. (the Extra-Terrestrial), Beauty and the Beast, Theme from "Jurassic Park," Forrest Gump-Main Title (Feather Theme), and Apollo 13 - Main Title; and our traditional closing march, The Stars and Stripes Forever by John Philip Sousa.

Links which may be of interest to our audience:

Leroy Anderson

http://www.leroyanderson.com/
The musical Chicago

http://www.imagi-nation.com/moonstruck/albm55.html
March of the Belgian Paratroopers

http://en.wikipedia.org/wiki/Pierre_Leemans
Mary Ellen Ancelet, mother of former band member David Ancelet, passed away during this past year.  As a memorial to his mother, David has given the band several pieces of music. The band is grateful for this generous and thoughtful memorial and will play three of these pieces on this concert: Cockelshell Heroes Concert March by F. Vivian Dunn, a setting of Amazing Grace by Frank Ticheli, and Japanese by George Gershwin arranged for band by Douglas E. Wagner.