This Week's Concert

Sunday, July 22, 2018


Note from the webmaster:  We update this web site at least once a week during our summer concert season.  Since the program for each Sunday concert is finalized at our rehearsal on Monday evening, we generally post the week's update sometime on Tuesday.  Unfortunately, if you are viewing this page on a summer Monday, what follows will undoubtedly be the information for YESTERDAY'S concert.


For those specifically SEEKING web pages from past concerts, our recent concert archives are now available online.

Enhancing the quality of life

in Burlington and Southeast Iowa

since 1927

This week's concert will be conducted by West Burlington band director
Mark Eveleth
.  When not conducting, Mark plays the trumpet and, besides our band, plays with the Bullis-Rutter Big Band and the
South Hill Brass
.
Only three concerts left in

our 2018 summer season!

Links which may be of interest to members of our audience:

Mark has chosen an interesting variety of music for this week.  He tells us that there's no particular "theme" for the concert, but just music that he enjoys. We think you'll enjoy them too!  Mark's selections (in addition to the above mentioned Tympendium) include Ignite The Night! by James Swearingen; American folk Rhapsody by Clare E. Grundman including My Little Mohee, Shantyman's Life, Sourwood Mountain, and Sweet Betsy From Pike; Mustang! by Eric Osterling; Chorale and Shaker Dance II by John Zdechlik; Salvation is Created by Pavel Tschesnokoff, arranged by Bruce H. Houseknecht; John Williams: Movie Adventures by John Williams arranged by Michael Sweeney including Star Wars Main Theme, Duel of the Fates, Theme from Jurassic Park, and Theme from E.T. (The Extra-Terrestrial); Selections From Hairspray by Marc Shaiman arranged by Ted Ricketts including Good Morning Baltimore, The Nicest Kids in Town, Run and Tell That, I Know Where I've Been, The Big Dollhouse, and You Can't Stop the Beat; Slippery Slide Rag (featuring the trombone section) by Ed Huckeby; Hands Across the Sea March by John Philip Sousa; and our traditional closing march, The Stars and Stripes Forever by John Philip Sousa.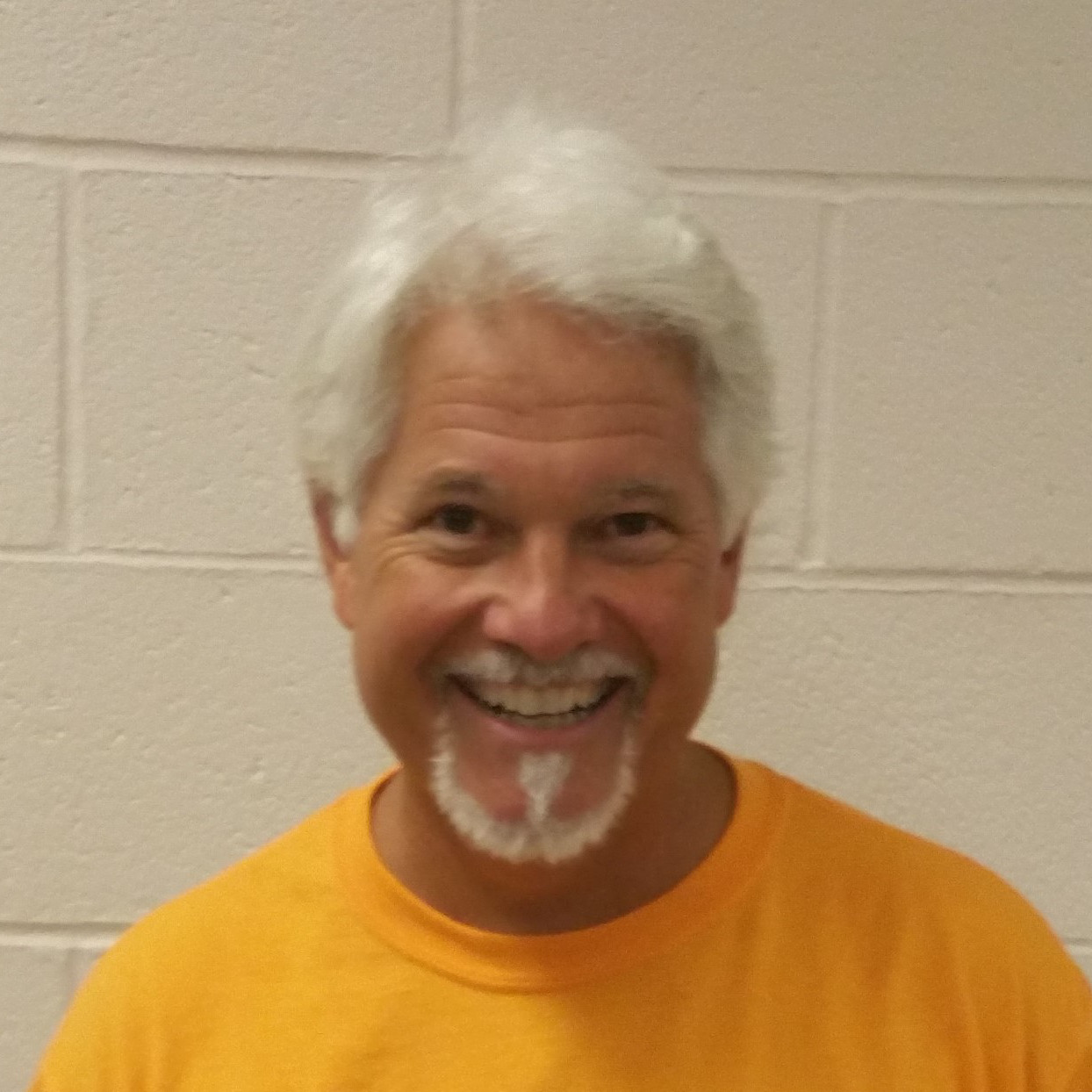 The band had a wonderful time this past Saturday performing at the Iowa Municipal Band Festival in Boone and we came away with a feeling of pride, not only in our own band and conductor Ron Coberley (both did Burlington and Southeast Iowa proud) but in the state of Iowa which, judging from the high quality of the other bands that we heard, must surely be at the forefront of maintaining the great tradition of community bands.  Kudos to the organizers and volunteers who have kept the Festival going strong for twenty seven years!

Regular members of our audience know that we often feature soloists.  This concert will feature an unusual solo instrument or possibly we should say instruments. These would be the timpani or kettledrums.  Percussionist
Dave Scott
will be featured performing
Tympendium, Suite for Solo Tympani and Band
by William Schinstine.  Dave is a longtime member of the band and is a member of the Southeast Iowa Band and the
Southeast Iowa Symphony
.
It should be noted that there is some ambiguity in the spelling of the word "timpani."  It is sometimes spelled tympani with a "y" and sometimes timpani with an "i."  Modern usage tends toward the latter spelling
.