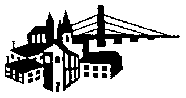 This Week's Concert

July 22, 2012


Note from the webmaster:  We update this web site at least once a week during our summer concert season.  Since the program for each Sunday concert is finalized at our rehearsal on Monday evening, we generally post the week's update sometime on Tuesday.  Unfortunately, if you are viewing this page on a summer Monday, what follows will undoubtedly be the information for YESTERDAY'S concert.


For those specifically SEEKING web pages from past concerts, our recent concert archives are now available online.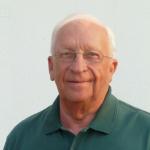 Next week's concert will be

conducted by

Jim Priebe and Arnie Rabe

Ron's selections include: The Klaxon March by Henry Fillmore, edited by Frederick Fennell (on large pages); By Loch and Mountain by Robert W. Smith based on the song, "I Know Where I'm Going"; Andrew Lloyd Webber: A Symphonic Portrait arranged by Jerry Nowak including Superstar, Don't Cry For Me Argentina, King Herod's Song, and Memory; Ballymore Down by Carl Strommen; Fidgety Feet arranged by John Edmondson; Overture for Winds by Charles Carter; Precious Lord, Take My Hand by Thomas A. Dorsey arranged by Robert W. Smith; Sinatra! arranged by Stephen Bulla including Come Fly With Me, Witchcraft, That's Life, and Fly Me to the Moon (this selection was donated to the band's library by Barbara Carmon of New London in memory of her husband Jim Carmon); Ragged Rozey by Karl King arranged by John Boyd; Spoon River by Percy Grainger arranged by Robert Sheldon; Janta A Jag, a Swedish Folk Song arranged by Richard Maltby; and our traditional closing march, The Stars and Stripes Forever by John Philip Sousa.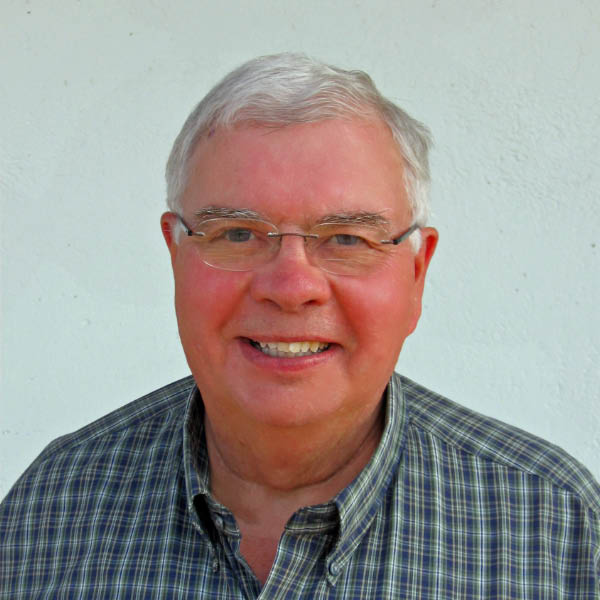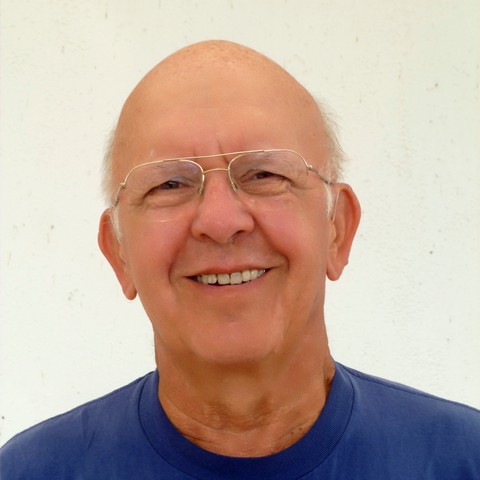 Links which may be of interest to members of our audience:

Our concert on July 22nd will be conducted by retired New London band director Ron Coberley.  When not conducting, Ron plays trumpet in the band and is a member of the Southeast Iowa Band as well.  Ron says that, while there's no particular "theme" for his concert, he's tried to select music that will appeal to audience members who are "trying to keep cool" in this summer's heat.  His selections are also a big hit with the more "mature" members of the band, in that none of the pieces are printed on the tiny "march size" pages that sometimes plague band members with aging eyes.  Perhaps this should be called the "Big and Cool" concert!

Our sincere thanks to
Two Rivers Bank and Two Rivers Insurance
of Burlington for their generosity in sponsoring this week's concert.  As most visitors to this page know, our band now depends on private support and our long-term existence depends on the willingness of individuals and companies like Two Rivers to step forward. We hope you will express your appreciation to the people at Two Rivers Bank and Two Rivers Insurance for being companies that care about our community!