This Week's Concert

June 21, 2015


Note from the webmaster:  We update this web site at least once a week during our summer concert season.  Since the program for each Sunday concert is finalized at our rehearsal on Monday evening, we generally post the week's update sometime on Tuesday.  Unfortunately, if you are viewing this page on a summer Monday, what follows will undoubtedly be the information for YESTERDAY'S concert.


For those specifically SEEKING web pages from past concerts, our recent concert archives are now available online.

Enhancing the quality of life

in Burlington and Southeast Iowa

since 1927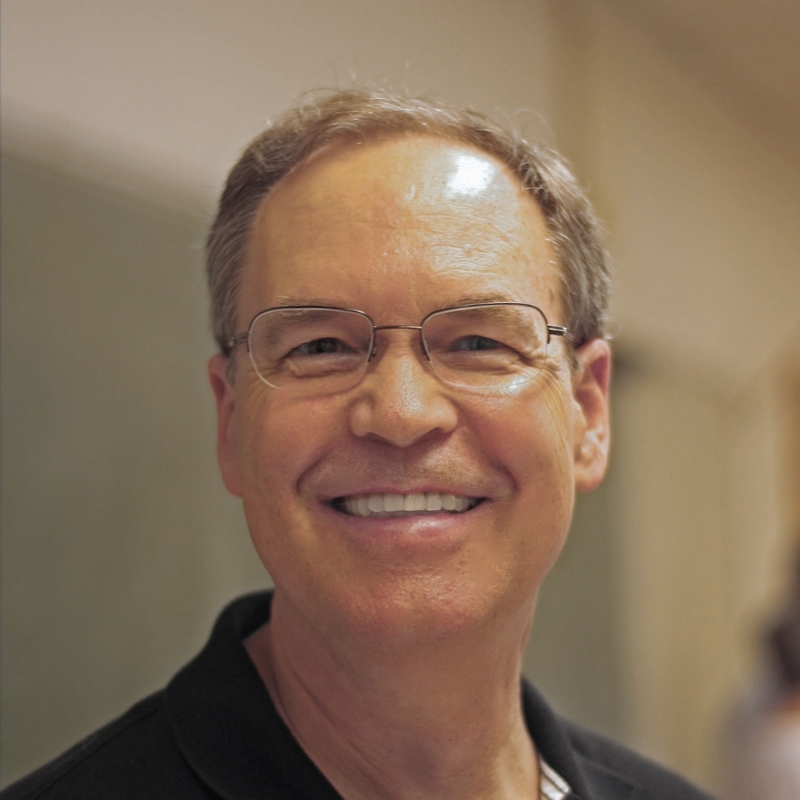 Retired Burlington band director Ted Francis will conduct this week's concert.  An active musician,Ted regularly plays saxophone in the band and performs with the Southeast Iowa Band and with the Southeast Iowa Symphony when saxophone parts are called for.

Other selections will include: Quad City Stomp by Michael Sweeney; Vaquero Concert March by Sammy Nestico;  Model "T" by Sammy Nestico; and Strike Up the Band by George Gershwin, arranged by Warren Barker.

Links which may be of interest to members of our audience:

Next week's concert

will be conducted by Ron Coberley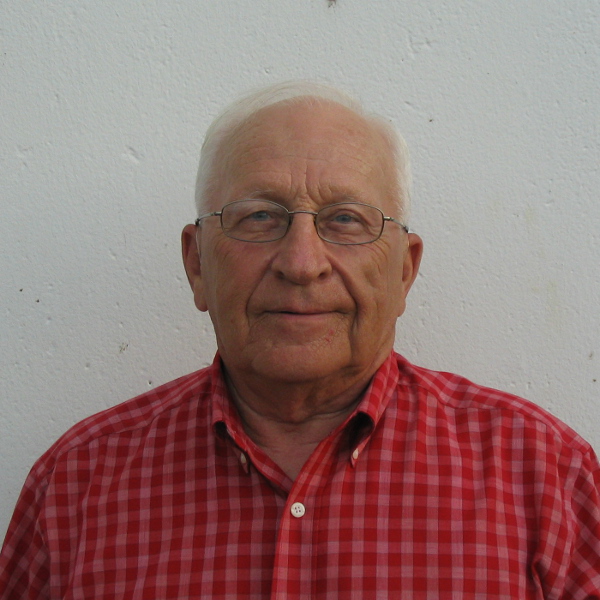 Ted has chosen to feature several instrument sections of the band as well.  The flute section will be featured on Baroque and Blue from the Suite for Flute and Jazz Piano by Claude Bolling.  The arrangement for concert band is by Robert O'Brien.  The tuba section will shine on the first movement of Concerto Grosso for Tubas by Vaclav Nelhybel; and all of the low brass will be featured in the traditional march, Them Basses by G.H. Huffine.

Ted will showcase three soloists, Becky Evans, Jeremy Henman, and Bill Reif.  Becky, vocal music director at Burlington High School, will perform two selections by composer George Gershwin and his lyricist brother Ira: But Not for Me, from the 1930 musical Girl Crazy; and Someone to Watch Over Me, from his 1926 production of Oh, Kay.  Both selections have been arranged for concert band by Warren Barker.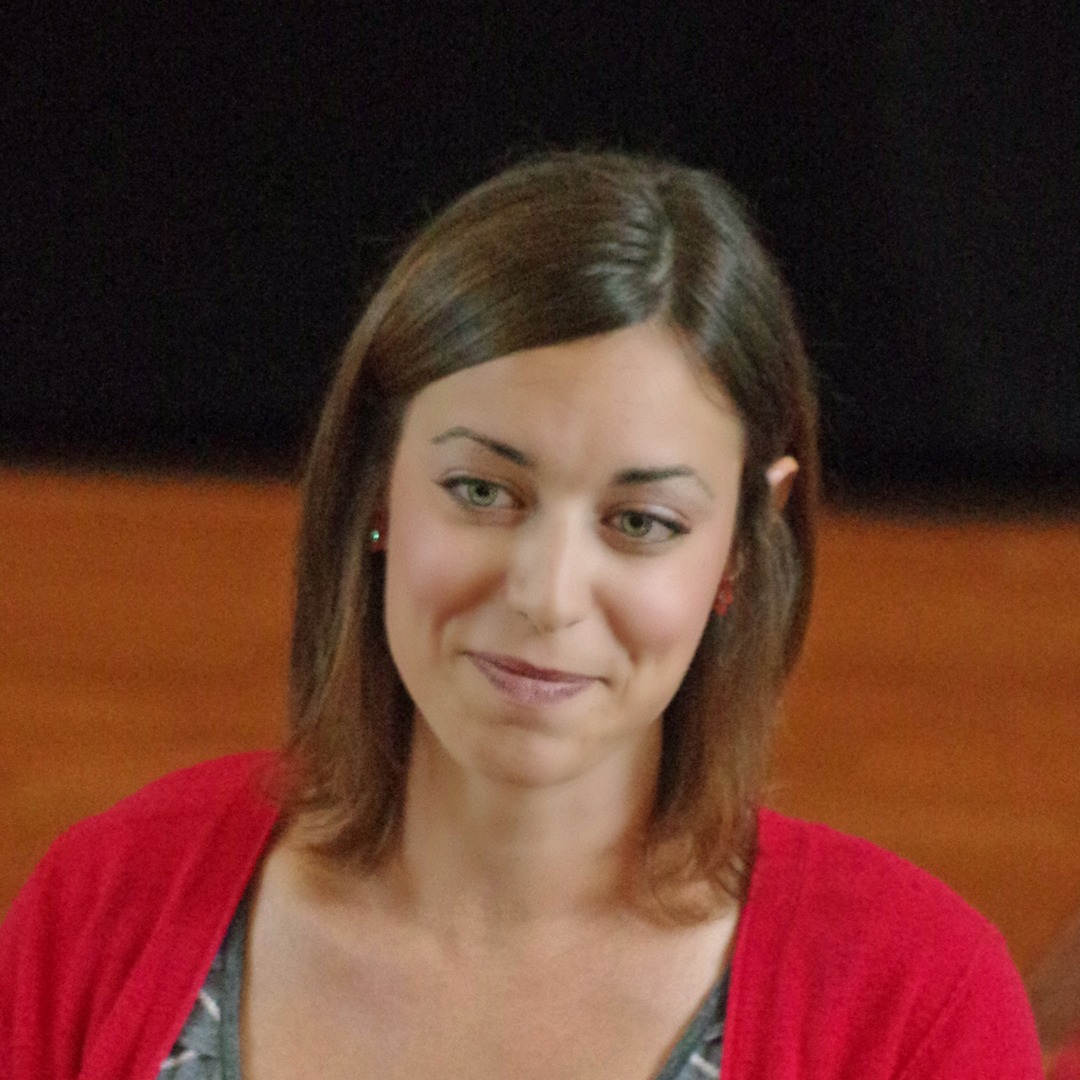 Trumpet soloist Jeremy Henman, a graduate of BHS and a junior music major at Western Illinois University will perform The Young Man with a Horn by George Stoll and arranged by John Edmondson.

Bill Reif, vocal music director at Mediapolis High School, who regularly plays the tuba, will provide this concert's "closing act" by singing along with our traditional closing number, The Stars and Stripes Forever, by John Philip Sousa.  Though the lyrics are much less often performed than the purely instrumental version, they were written by Sousa as well and we are pleased to bring Andrew forward from his seat at the back of the band to share this unusual treat!