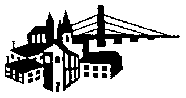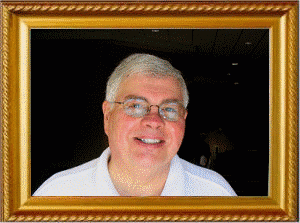 Our opening concert of 2008 featured the theme from Spongebob Squarepants, first performed by the Burlington Municipal Band under the leadership of "Cap'n Jim" Priebe at our concert on July 23, 2006

This Week's Concert

June 21, 2009


Note from the webmaster:  We update this web site at least once a week during our summer concert season.  Since the program for each Sunday concert is finalized at our rehearsal on Monday evening, we generally post the week's update sometime on Tuesday.  Unfortunately, if you are viewing this page on a summer Monday, what follows will undoubtedly be the information for YESTERDAY'S concert.


For those specifically SEEKING web pages from past concerts, our recent concert archives are now available online.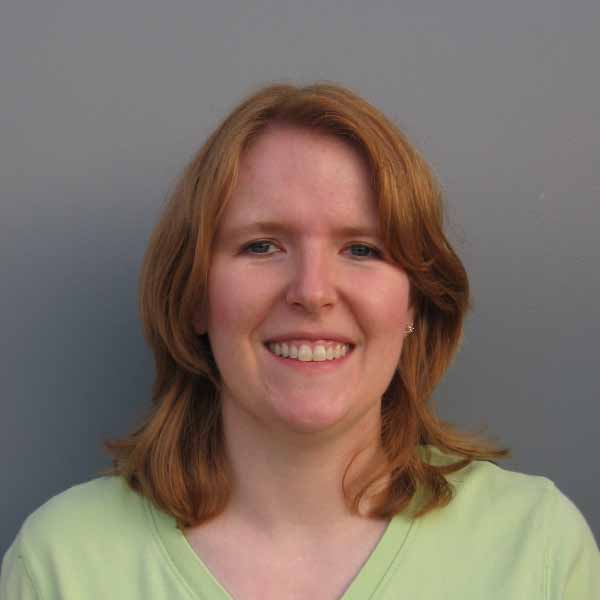 In keeping with the Father's Day holiday, several of Carmen's selections were chosen to honor fathers.  Her repertoire is diverse and includes several classics of the concert band genre.  We hope that you will take advantage of the links provided at the bottom of this page to enhance your listening pleasure by learning about the music in advance.  Carmen's selections include: God of Our Fathers arranged by Paul Lavalle; Chester Overture for Band by William Schuman, based on the Revolutionary War hymn tune by William Billings; Irish Tune from County Derry by Percy Grainger; "Shepherd's Hey" English Morris Dance by Percy Grainger; Selections from Carousel by Richard Rodgers arranged by Eric Leidzen including The Carousel Waltz, Mr. Snow, Blow High Blow Low, If I Loved You, June is Bustin' Out All Over, What's the Use of Wondrin', A Real Nice Clambake, and You'll Never Walk Alone; 'S Wonderful by George Gershwin arranged by William Teague; Semper Fidelis March by John Philip Sousa arranged by Keith Brion and Loras Schissel; Medley from Miss Saigon by Claude-Michel Schonberg arranged by Warren Barker including The Heat is On in Saigon, Sun and Moon, Morning of the Dragon, The Last Night of the World, The American Dream, and I Still Believe; A Charlie Brown Christmas by Vince Guaraldi and Lee Mendelson arranged by Carl Strommen including Linus and Lucy, Skating, Christmas Time is Here, and O Tannenbaum; Zodiac Concert March by Charles Carter; and our traditional closing march, The Stars and Stripes Forever by John Philip Sousa.

Links which may be of interest to our audience:

The conductor for our Father's Day concert is Burlington School District band director Carmen Lachnitt.  Carmen will be returning to her teaching duties this school year after a maternity leave.  Before her leave, she was band director at Oak Street Middle School; she will return as Burlington's elementary school band instructor.  Carmen is a bassoonist and plays, not only with the Municipal Band, but with the Southeast Iowa Band and the Southeast Iowa Symphony as well.  She and her husband Gerhardt, who plays trumpet in the band, are active in Burlington's Grove Street Little Theater and Carmen played the lead role of Marian in last year's production of The Music Man.