This Week's Concert

Sunday, July 21, 2019


Note from the webmaster:  We update this web site at least once a week during our summer concert season.  Since the program for each Sunday concert is finalized at our rehearsal on Monday evening, we generally post the week's update sometime on Tuesday.  Unfortunately, if you are viewing this page on a summer Monday, what follows will undoubtedly be the information for YESTERDAY'S concert.


For those specifically SEEKING web pages from past concerts, our recent concert archives are now available online.

Enhancing the quality of life

in Burlington and Southeast Iowa

since 1927

Links which may be of interest to members of our audience:

Last week's concert was hot!  It was a real Iowa summer evening with elevated temperature and humidity.  But we were not disappointed as a great audience turned out to hear us and the wonderful performance of the Nauvoo Pageant Bagpipe Band!  Our thanks to all who attended and our congratulations to conductor Janel Harms for her fine program!

This week our conductor will be long-time band member Mike Lachnitt.  Mike is in the business of musical instrument repair and is the proprietor of Lachnitt Instrument Repair.  When he's not conducting Mike plays the clarinet in the band and also performs with the Southeast Iowa Band.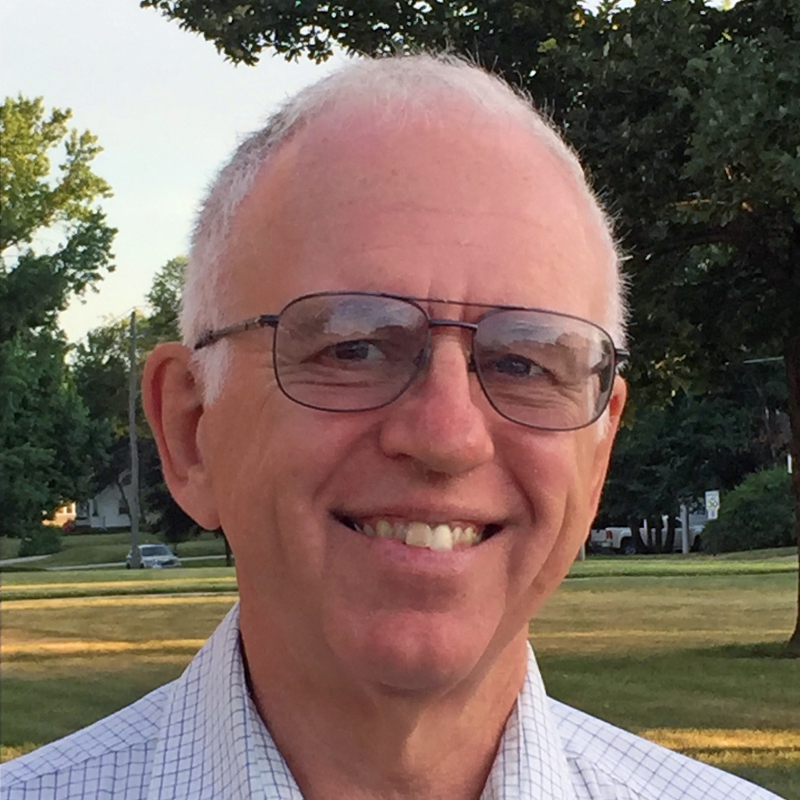 Mike's other selections include: La Bella Roma by John Cacavas; Old Comrades March by Carl Teike; As Time Goes By by Herman Hupfeld arranged by William Teague; Gaucho Carnival by Helmut Zacharias arranged by Floyd E. Werle; South American Way by Jimmy McHugh arranged by William Teague; Colonel Bogey March by Kenneth Alford; selections from My Fair Lady by Frederick Loewe arranged by Robert Russell Bennett; Fandango by Frank Perkins arranged by Floyd Werle; El Abanico March by Alfredo Javaloyes arranged by J. Hume; and our traditional closing march, The Stars and Stripes Forever by John Philip Sousa.

Next week's concert

will be conducted by Jeremy Henman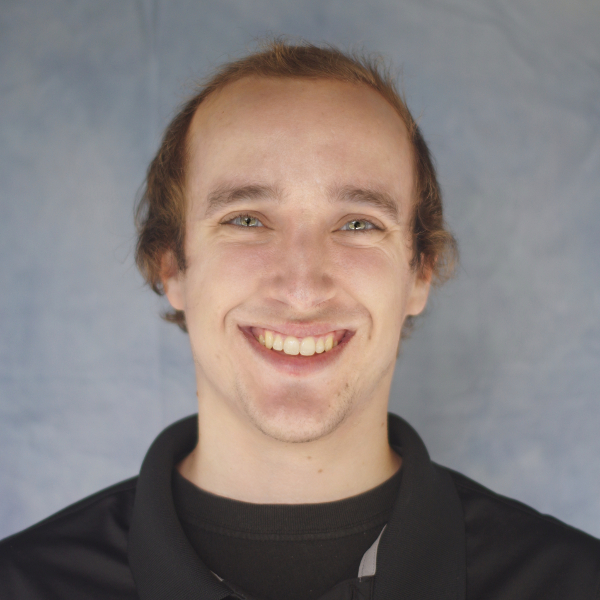 And that brings us to week eight.  Counting this week's concert we have just three concerts left in this summer season so, if you've been meaning to come to a band concert but haven't made it to the park yet you'd better get with it – the summer is going fast!

Our conductors often choose their concert music to reflect a "theme."   Mike tells us that his theme for this week is international travel so his selections all have some connection to this idea.  Featured on the concert will be vocalists Bill Reif and Amanda Brent.  Bill is the vocal music instructor at Mediapolis High School and Amanda teaches vocal music at Burlington Notre Dame.  Both play in our band when not vocalizing – Amanda plays French horn and Bill plays the tuba.  They will be performing an arrangement inspired by recording artist Josh Groban titled You Raise Me Up by Brendan Graham and Rolf Lovland arranged by John Wasson.