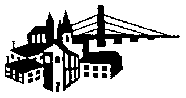 Next week's concert --

"The Teddy Bears Picnic" --

will be conducted by

Mark Eveleth

This Week's Concert

June 20, 2010


Note from the webmaster:  We update this web site at least once a week during our summer concert season.  Since the program for each Sunday concert is finalized at our rehearsal on Monday evening, we generally post the week's update sometime on Tuesday.  Unfortunately, if you are viewing this page on a summer Monday, what follows will undoubtedly be the information for YESTERDAY'S concert.


For those specifically SEEKING web pages from past concerts, our recent concert archives are now available online.
Links which may be of interest to our audience:

Our Father's Day concert will be conducted by New London High School director
Arnie Anderson
.  Arnie plays tuba in the band and also performs with the
South Hill Brass
.
Arnie has chosen music with a military theme, relating to conflicts ranging from the Battle of Jericho to the Vietnam War.  The selections include:  The Civil War arranged by James D. Ployhar and featuring The Battle Cry of Freedom, Tenting Tonight, The Bonnie Blue Flag, When Johnny Comes Marching Home, Battle Hymn of the Republic, and Dixie;  March of the Belgian Paratroopers by Pierre Leemans, arranged by Charles A. Wiley;  Hymn to the Fallen by John Williams, arranged by Paul Lavender;  Big Band Signatures arranged by John Higgins, including Let's Dance, Leap Frog, Woodchopper's Ball, The Peanut Vendor, April In Paris, Caravan, and In The Mood;  Theme from "Schindler's List" by John Williams, arranged by Calvin Custer, featuring longtime band member Sue Kristensen on solo clarinet;  Joshua arranged by Paul Yoder;  Medley From Miss Saigon, music by Claude-Michel Schönberg, arranged by Warren Barker, with The Heat Is On In Saigon, Sun And Moon, Morning Of The Dragon, The Last Night Of The World, The American Dream, and I Still Believe;  The Homefront: Musical Memories From World War II arranged by James Christensen and including It's Been A Long, Long Time, Thanks For The Memory, Bell Bottom Trousers, (There'll Be Bluebirds Over) The White Cliffs Of Dover, I'll Be Seeing You, Don't Sit Under The Apple Tree (With Anyone Else But Me), and Praise The Lord And Pass The Ammunition!;  Alamo, a march by Iowa's own adopted "March King" Karl King; and our traditional closing march, The Stars and Stripes Forever by John Philip Sousa.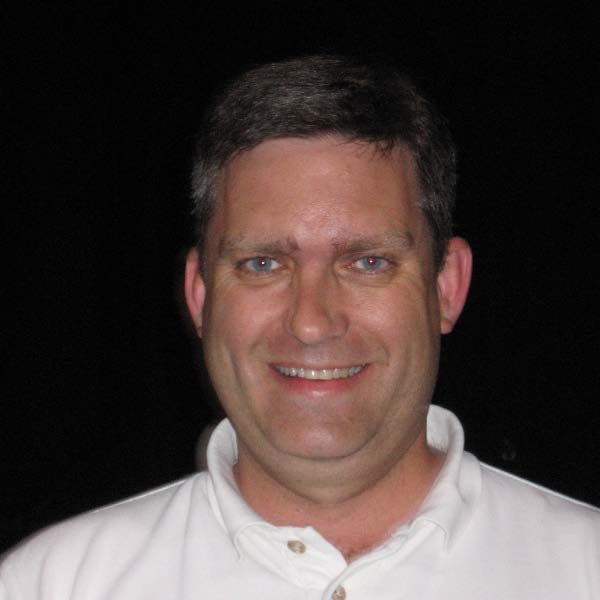 Regular audience members may have noticed that the American and Iowa flags that we normally fly were missing from the opening concert of our 2010 summer season. We had removed these flags from our storage shed at the park for safekeeping over the winter months, and they did not make it back to Crapo Park in time for the first concert.