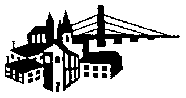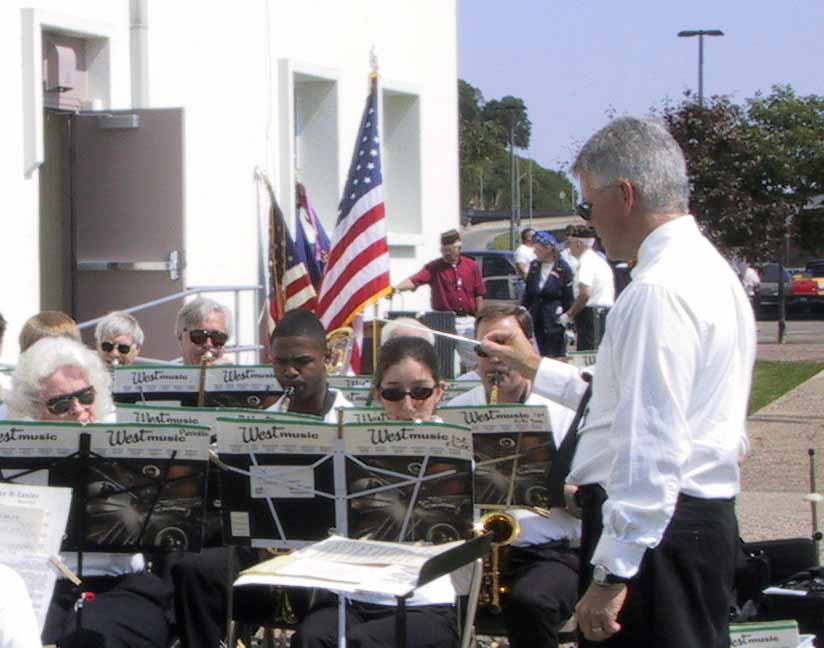 The Burlington Municipal Band "season" actually begins with the Memorial Day Service, last year once again held outside Memorial Auditorium.  (see photo at right, with Mark Eveleth conducting the band)

Our conductor for the June 20 concert will be Marcia Korb, recently-retired band director from the Burlington school system.  Marcia regularly plays flute in the band and is principal flautist of the Southeast Iowa Symphony Orchestra and the Southeast Iowa Band.  (Take note that Marcia's concerts often get rained out!)

This Week's Concert

June 20, 2004


As Steamboat Days concludes on the Burlington riverfront, our regular concert in Crapo Park will offer some special treats, including FOUR marches (three by Sousa!), and a percussion- only piece entitled William Tell's Canned Overture for Quartet of tin cans played with spoons, by Michael J. Rhodes.

Note from the webmaster:  We update this web site at least once a week during our summer concert season.  Since the program for each Sunday concert is finalized at our rehearsal on Monday evening, we generally post the week's update sometime on Tuesday.  Unfortunately, if you are viewing this page on a summer Monday, what follows will undoubtedly be the information for YESTERDAY'S concert.

The entire band will perform:  Semper Fidelis March by John Philip Sousa; The Wizard of Oz by Harold Arlen and E.Y. Harburg, arranged by James Barnes, and featuring Over The Rainbow, Ding, Dong, The Witch Is Dead, We're Off To See The Wizard, The Merry Old Land Of Oz, and If I Only Had A Brain; a medley of jazz classics by various artists entitled A Touch of Jazz, featuring Cute, C Jam Blues, Li'l Darlin', Take Five, It Don't Mean A Thing (If It Ain't Got That Swing), 'Round Midnight, and The Swingin' Shepherd Blues; an untitled Sousa March from 1930 (see below); Lola Flores by Alfred Sadel and Terig Tucci, arranged by John Krance; Colossus of Columbia March by Russell Alexander, arranged by Glenn Cliffe Bainum; Italian in Algiers, a Rossini overture transcribed by Luccien Cailliet; A Copland Tribute, featuring the music of Aaron Copland adapted by Clare Grundman; James Bond Suite arranged by Frank Erickson and including four separate James Bond songs, James Bond Theme, Live and Let Die, For Your Eyes Only, and Goldfinger; Ye Bands and Braes O' Bonnie Doon by Percy Aldridge Grainger; The One and Only, Genuine, Original Family Band by Richard M. and Robert B. Sherman, arranged by Paul Yoder; and our traditional closing march, The Stars and Stripes Forever  by John Philip Sousa.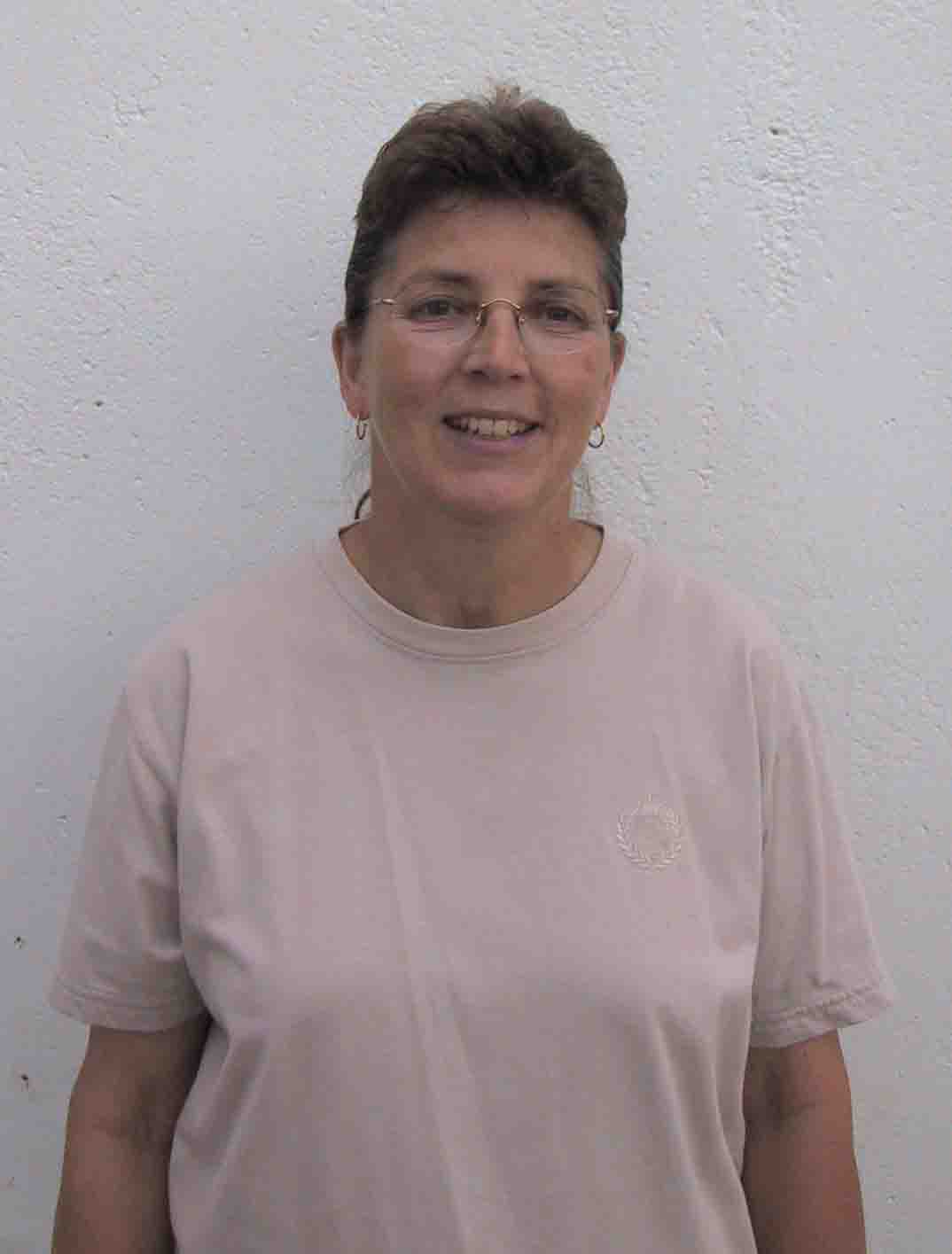 The Mystery of the "Untitled March"

"Hidden, lost, separated and misidentified for almost 50 years, the story behind one of John Philip Sousa's last and "never titled" marches is fodder for any mystery enthusiast.  Sketched in 1929, a seventy five year old Sousa reworked portions of his new composition, until completing the full score at his Sands Point, Long Island estate, on February 8, 1930.  What happend between that date and its world premiere in 1989 is both speculative and fascinating.

After Sousa's death in March of 1932, Sousa's two daughters found themselves left with the task of caring for their father's estate, including the disposition of an extensive collection of his music manuscripts.  In the 1950's, Miss Priscilla Sousa, along with her sister, Mrs. Helen Sousa Albert, gathered up what they presumed to be all of their father's manuscripts and began to create what now has become the John Philip Sousa Collection in the Music Division at the Library of Congress.  While assembing approximately 30 scores for this purpose, the sisters, puzzling over a 15 page score that seemed to be missing its first page, combined it with the title page of a march entitled "The Wildcats", creating what they believed to be a complete score.  They thought this work had already been published by their father under the revised title of "The Kansas Wildcats".  In fact, the title page they had chosen was from an entirely different piece whuch Sousa never completed, but had variously titled "The Wildcats" and "The Wildcats of Kansas".

During the 1960's, Sousa's biographer Paul Bierley, while researching his exhaustive study "The Works of John Philip Sousa", was able to discern the sister's error, discovering the two compositions were incompatible, since they were even in different keys and meters.  Bierley separated the unfinished "Wildcats" title page from the other incomplete score, but once again the score was missing its title page.

While continuing his research in the basement of Sousa's home on Long Island, Bierley was then astounded to come upon a six-foot tall stack of original manuscripts which Sousa's daughter Helen has previously thought was a stack of player's parts from Sousa's band library.  The music was in fact a huge unknown stack of complete original manuscripts in the composer's hand!  After careful sorting by Bierley, this new treasure was packed in two large steamer trunks and taken from Long Island to Sousa's Greenwich Village home, later to be shipped on to the Library of Congress.  While awaiting shipment, these two fancy trunks apparently attracted the attention of some local thieves, who broke into the house, dumped all of the "useless old sheet music" on the floor, and instead stole the "more valuable" decorative trunks.  Although the theft did not harm the music, the thieves did leave approximately 20,000 loose sheets of Sousa's painstakingly inked manuscripts (several operettas, numerous arrangements, songs etc.), scambled into one giant, unidentifiable pile of music.

When the manuscripts finally arrived in Washington, staff members at the Library of Congress spent several years trying to piece together as many of the errant pages as possible.  Despite their best efforts, nine large boxes of jumbled and unidentified Sousa manuscript pages still remained.

In 1986, while a member of the U.S. Navy, editor Loras Schissel visited the library, and continued the search, once again sorting through the boxes of unknown sketches, parts and scores.  Finally in 1988, Schissel located and identified the missing first (and "untitled") page, correctly mate (sic) it at long last to the remaining 15 pages of what is now called "The Untitled March".

Schissel immediately set about restoring Sousa's almost completed march and copying the parts.  In 1989 he sent it to conductor and Sousa specialist Keith Brion who presented its world premiere on Dec. 4th at Berwald Hall in Stockholm.  The first performance was presented as part of a national television show in Sweden and featured the Stockholm Symphonic Wind Orchestra.  The American premier was presented the following year by the Yale University Band, Thomas Duffy, Conductor.

We may never know for whom this march was eventually intended, since by the time of his death, Sousa had received hundreds of unfilled requests to compose and dedicate new marches.  Although he did keep a list of possible march titles for future use, Sousa unfortunately did not live to name this particular music, so we may never know its proper title.  But after a checkered history of 64 years, another great new Sousa march, "The Untitled", has been added to Sousa canon, and to the repertoire of the modern concert band."

Since the saga of Sousa's "Untitled March" is quite interesting, here is the entire story, copied directly from the publisher's notes: