This Week's Concert

June 1, 2014


Note from the webmaster:  We update this web site at least once a week during our summer concert season.  Since the program for each Sunday concert is finalized at our rehearsal on Monday evening, we generally post the week's update sometime on Tuesday.  Unfortunately, if you are viewing this page on a summer Monday, what follows will undoubtedly be the information for YESTERDAY'S concert.


For those specifically SEEKING web pages from past concerts, our recent concert archives are now available online.
Links which may be of interest to members of our audience:


Enhancing the quality of life

in Burlington and Southeast Iowa

since 1927

The program will be chosen from among the following selections:  Americans We March by Henry Fillmore; The Best years of our Lives (Part I) from Shrek by David Jaymes and Geoffrey Deane, arranged by Ted Ricketts; Cradle Song by Steven Barton; Semper Fidelis March by John Philip Sousa arranged by Brion and Schissel; Rocky and Bullwinkle Strike Again by Fred Steiner, arranged by John Higgins; The Thunderer March by John Philip Sousa, arranged by Brion and Schissel; Tiny Toons Adventure by Bruce Broughton arranged by Eric Osterling; Spongebob Squarepants Theme Song by Mark Harrison, Blaise Smith, Steve Hillengurg and Derek Drymon, arranged by Jay Bocook; The Teddy Bear's Picnic by John W. Bratton arranged by Paul Yoder; TV Toons arranged by John higgins including Theme Song of the Teenage Mutant Ninja Turtles, Inspector Gadget, and The Simpsons; The Incredibles Main Theme by Michael Giacchino arranged by Johnnie Vinson; Circus Days March by Karl King arranged by Loras Schissel; Let it Go from Disney's Frozen by Kristen Anderson-Lopez and Robert Lopez arranged by James Kazik; and our traditional closing march, The Stars and Stripes Forever by John Philip Sousa.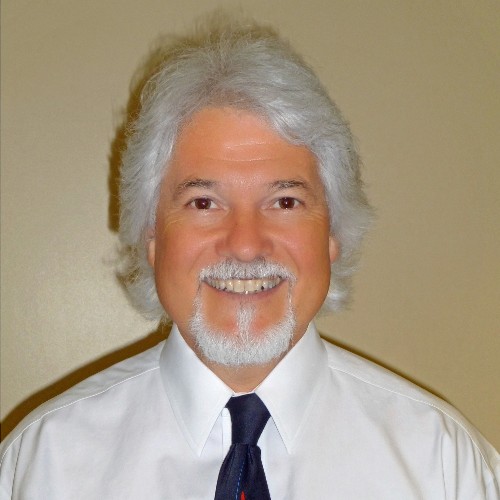 Hose off those lawn chairs – the time we've all been looking forward to is almost here.  Our 2014 season begins this Sunday, June 1st!  Our conductor will be long-time West Burlington band director
Mark Eveleth
.  Mark plays trumpet in the band when he's not conducting and plays in the Bullis-Rutter Big Band and the
South Hill Brass
as well.
We're starting our season off with the annual Teddy Bear's Picnic concert.  As always, the concert will feature music with appeal for the young and the young at heart and will feature a "Teddy Bear's Parade."  We ask that you bring your favorite teddy bear and join in marching around the area in front of the band shell while the band plays the "official" Teddy Bear's Picnic song.  The parade is for "kids" of all ages so don't miss out on the fun!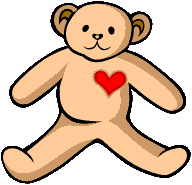 (To hear our band playing "The Teddy Bear's Picnic," click play on your sound player -->)

Next week's concert will be conducted by Jacob Davis