This Week's Concert

Sunday, July 1, 2018


Note from the webmaster:  We update this web site at least once a week during our summer concert season.  Since the program for each Sunday concert is finalized at our rehearsal on Monday evening, we generally post the week's update sometime on Tuesday.  Unfortunately, if you are viewing this page on a summer Monday, what follows will undoubtedly be the information for YESTERDAY'S concert.


For those specifically SEEKING web pages from past concerts, our recent concert archives are now available online.

Enhancing the quality of life

in Burlington and Southeast Iowa

since 1927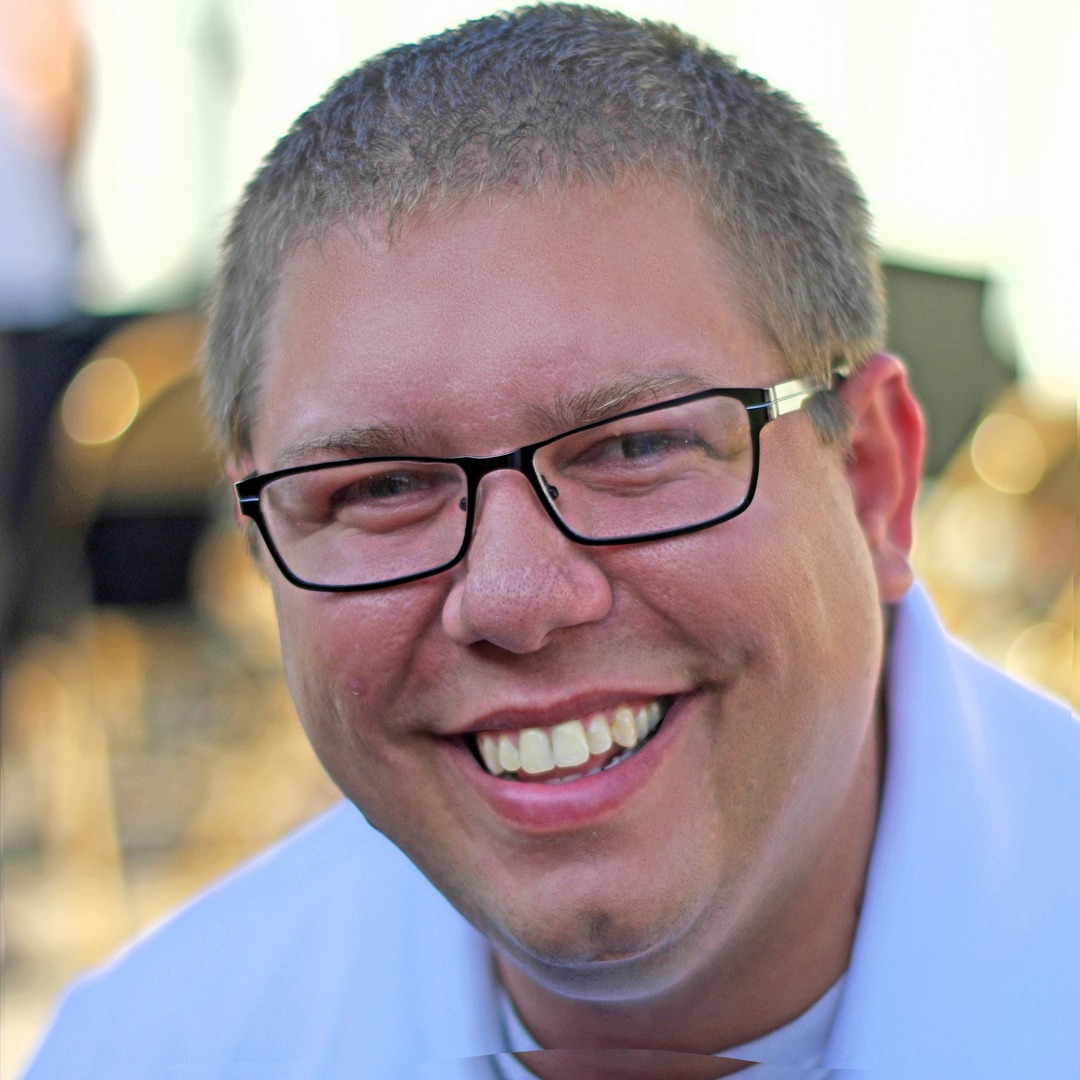 July is here and with it our fifth summer concert marking the halfway point of our summer season!  Perhaps appropriately, our concert is being divided in half as well, being conducted by two conductors – a repeat appearance of BHS band director
Derrick Murphy
and newly hired West Burlington general music teacher
Jeremy Henman
.  Both Derrick and Jeremy play the trumpet. Derrick, as has previously been noted as a part of his concert preview, is very active as a trumpeter, performing not only with our band but with the
Southeast Iowa Symphony
, the Southeast Iowa Brass Quintet, and the Bullis Rutter Big Band.
Welcome to

our 2018 summer season!

Links which may appeal to members of our audience:

Derrick and Jeremy have chosen an eclectic program with selections that should appeal to people of all musical tastes.  Derrick will conduct The Impresario Overture by Wolfgang Amadeus Mozart, arranged for concert band by Clifford Barnes; Defying Gravity by Steven Reineke; The Blue Ridge arranged by Robert Sheldon including Jack a Roe, Come All Ye Fair and Tender Ladies, Tom Dooley, and Barbara Allen.  Jeremy will conduct Hoagy Carmichael: An American Classic arranged by James Kessler including Lazy River, Stardust, Heart and Soul, Skylark, and Georgia on My Mind; The Circus Bee by Henry Fillmore; Emperata Overture by Claude T. Smith; Nimrod from Enigma Variations by Edward Elgar arranged by Alfred Reed; Beauty and the Beast by Alan Menken arranged by Calvin Custer including Belle, Beauty and the Beast, Gaston, Something There, and Be Our Guest; Tribute to Count Basie arranged by John Moss including All of Me, Corner Pocket, Li'l Darlin', and April in Paris; and our traditional closing march, The Stars and Stripes Forever by John Philip Sousa.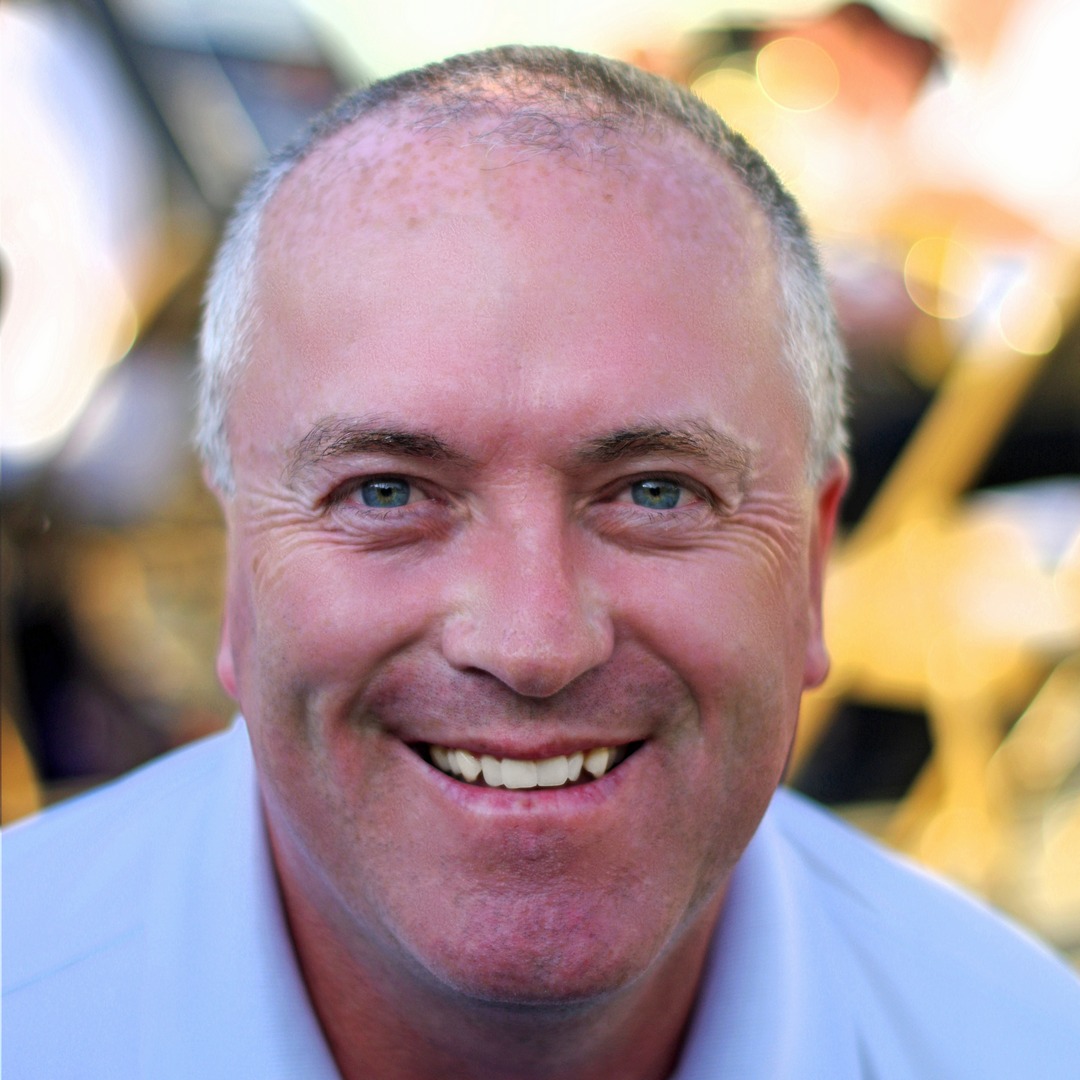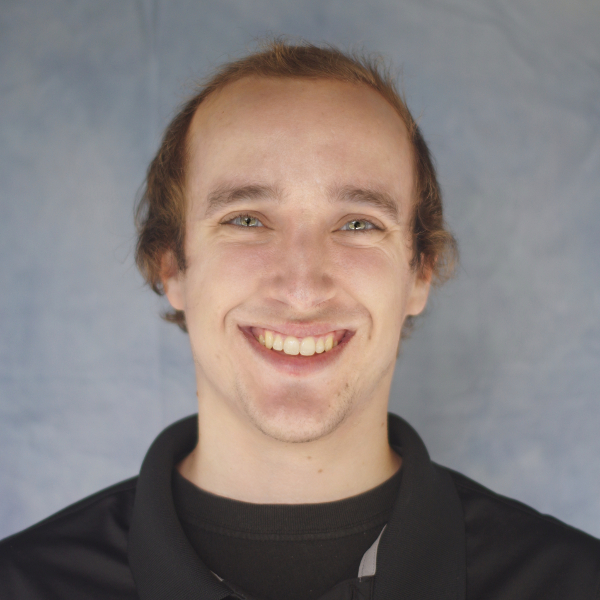 Jeremy is a native of Burlington, a BHS graduate and a recent graduate of Western Illinois University.  Jeremy has previously soloed with our band and has performed as a substitute with the Southeast Iowa Symphony, the Southeast Iowa Brass Quintet and the Bullis Rutter Big Band.  We are tremendously pleased that Jeremy has accepted a teaching position in our community which will enable him to continue as a member of our band and to take his place as a regular performer in the musical life our our area.