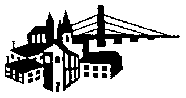 This Week's Concert

July 1, 2012


Note from the webmaster:  We update this web site at least once a week during our summer concert season.  Since the program for each Sunday concert is finalized at our rehearsal on Monday evening, we generally post the week's update sometime on Tuesday.  Unfortunately, if you are viewing this page on a summer Monday, what follows will undoubtedly be the information for YESTERDAY'S concert.


For those specifically SEEKING web pages from past concerts, our recent concert archives are now available online.
Links which may be of interest to our audience: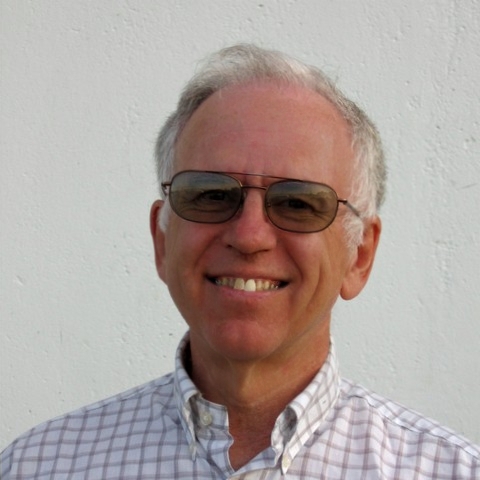 Next week's concert will be conducted by Marcia Korb and Arnie Anderson

Long-time band member Mike Lachnitt will conduct our July 1 concert.  A clarinetist, Mike performs with the Southeast Iowa Band and leads the German Band, following in the footsteps of his late father Herbie.  Describing Mike as a "long-term" band member falls considerably short of the mark – Mike joined the band during the 1962 season under the leadership of Maury Wright and celebrates his 50th season with the band this year!

Mike's selections take us on what must be a sentimental journey into Mike's early days with the band as many of them were often programmed by Maury Wright in "days of yore."  They include the previously mentioned South Pacific by Richard Rodgers transcribed for band by Erik Leidzen including Dites-Moi, Some Enchanted Evening, I'm In Love With a Wonderful Guy, Younger Than Springtime, Happy Talk, This Nearly Was Mine, Bali-Ha'I, and There is Nothin' Like a Dame; Jersey Bounce by Bobby Plater, Tiny Bradshaw and Edward Johnson arranged by Hal Leonard; Chimes of Liberty March by Edwin Franko Goldman; Carmen Suite by Georges Bizet arranged by Jack Bullock; El Abanico Paso Doble by Alfredo Javaloyes Lopez arranged by J. Hume; Old Comrades March by Carl Teike arranged by L.P. Laurendeau and M.L. Lake; South American Way by Jimmy McHugh arranged by William Teague; El Caballero by Joseph Olivadoti; What's Up at the Symphony arranged by Jerry Brubaker, featuring the cartoon music of Bugs Bunny including This is It, William Tell Overture, The Barber of Seville, The Merry-go-round Broke Down, Liszt's Hungarian Rhapsody No. 2, Brahms' Hungarian Dance No. 5, The Ride of the Valkyries, and Merrily We Roll Along; Elmer's Tune by Elmer Albrecht arranged by Paul Yoder; and our traditional closing march, The Stars and Stripes Forever by John Philip Sousa.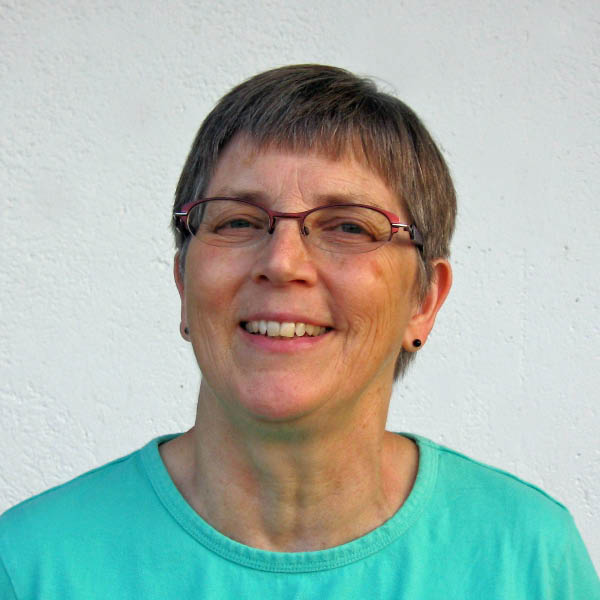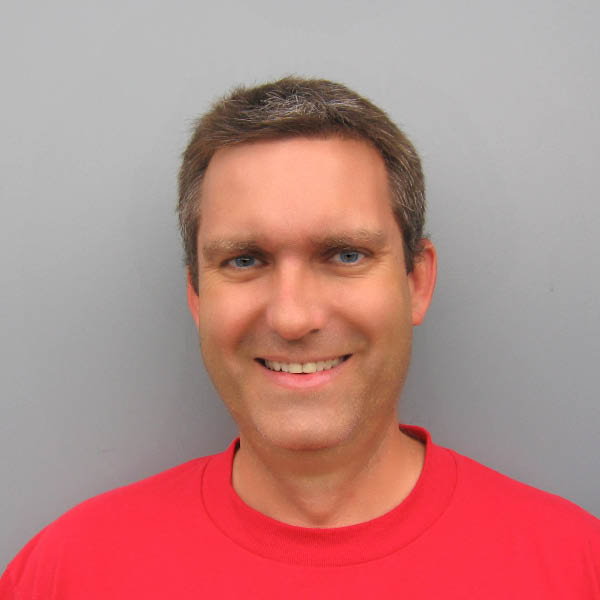 Last week's preview of the concert directed by Mike's daughter-in-law Carmen alluded to a Lachnitt "dynasty" and that dynasty's talents are on full display in this week's concert.  The featured soloists this week will be Mike's son Gerhardt who regularly plays the trumpet and Gerhardt's bassoonist wife Carmen.  Gerhardt and Carmen will be featured singing selections from the Broadway Musical South Pacific with a bit of assistance from tubist Bill Reif.