This Week's Concert

Sunday, August 1, 2021


Note from the webmaster:  We update this web site at least once a week during our summer concert season.  Since the program for each Sunday concert is finalized at our rehearsal on Monday evening, we generally post the week's update sometime on Tuesday.  Unfortunately, if you are viewing this page on a summer Monday, what follows will undoubtedly be the information for YESTERDAY'S concert.


For those specifically SEEKING web pages from past concerts, our recent concert archives are now available online.

Enhancing the quality of life

in Burlington and Southeast Iowa

since 1927

Links which may be of interest to members of our audience:

This week our conductor will be West Burlington Band High School Band Director
Mark Eveleth
.  When he's not conducting Mark plays the trumpet and performs, not only with our band, but with the Bullis-Rutter Big Band and the
South Hill Brass
.
Mark's selections include Hands Across the Sea March by John Philip Sousa, arranged by Keith Brion and Loras Schissel (who was Mark's college roommate); From Whom All Blessings Flow by Ed Huckeby; On Broadway by Barry Mann, Cynthia Weil, Mike Stoller and Jerry Leiber arranged by Paul Jennings; Totem Pole by Eric Osteling; On a Hymnsong of Philip Bliss by David Holsinger; Highlights from WICKED by Stephen Schwartz arranged by Michael Brown including No One Mourns the Wicked, I'm Not That Girl, Defying Gravity, No Good Deed, and For Good; Jingo Jango by Bert Kampfert and Herbert Rehbein arranged by Jerry Nowak; Jamacian Rhumba by Arthur Benjamin arranged by Philip J. Lang; Zaragoza Paso Doble by J. Olivadoti; Blast From the Past arranged by Michael Sweeney including Good Lovin', Happy Together, Na Na Hey Hey Kiss Him Goodbye, Land of a Thousand Dances, Stand By Me, and Louie, Louie; and our traditional closing march, The Stars and Stripes Forever by John Philip Sousa.

Next week's concert

will be conducted by Adam Creager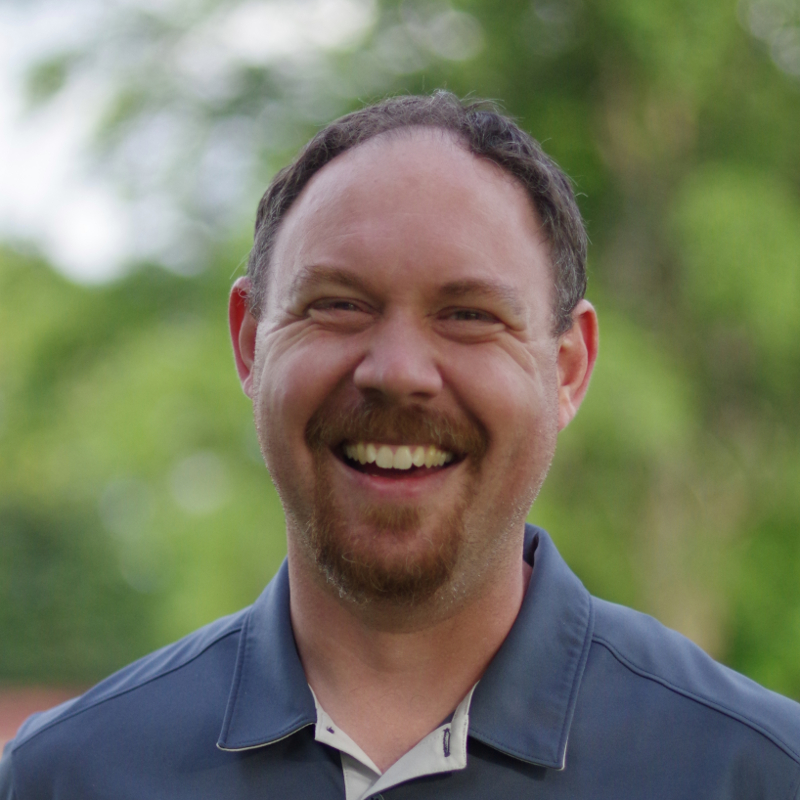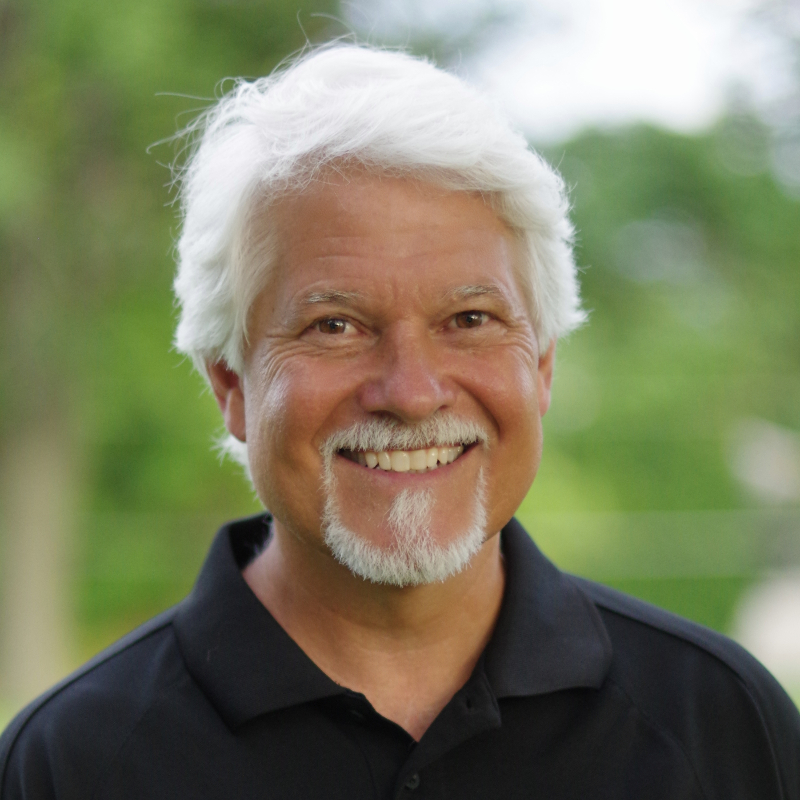 It's that time of the summer when we suddenly come to the realization that our season is almost over.  It seems like we just barely got started and this week's concert will be the penultimate - a somewhat pretentious way of saying next to last!  You will not want to miss these last concerts and your final opportunities to savor the summer so for heaven's sake, come on out to the park!

And speaking of coming out to the park, the rescheduled "Symphonic Blast!" performed by the Southeast Iowa Symphony complete with fireworks will take place this Saturday July 31 at the bandshell.  Many members of our band perform with the symphony as well and we know that you will want to attend this exciting event!

Mark has chosen an interesting variety of selections for his concert - a concert we're choosing to dub his "Broken Shelf" concert. The impetus of that title stems from Mark's story of an experience from his early days of teaching when a shelf, situated on the wall above his desk and holding a very large amount of band music, collapsed! The collapse damaged his desktop computer and he found himself buried beneath a pile of marches, show tunes, overtures and not-so-light classics!  But, always one to make lemonade when life hands him lemons, Mark says he checked out the titles as he was exhumed and now tells us that some of the inspiration for this week's concert fell into place during that grave experience!