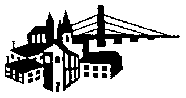 Next week's concert

will feature various conductors

This Week's Concert

August 1, 2010


Note from the webmaster:  We update this web site at least once a week during our summer concert season.  Since the program for each Sunday concert is finalized at our rehearsal on Monday evening, we generally post the week's update sometime on Tuesday.  Unfortunately, if you are viewing this page on a summer Monday, what follows will undoubtedly be the information for YESTERDAY'S concert.


For those specifically SEEKING web pages from past concerts, our recent concert archives are now available online.
Links which may be of interest to our audience:

This week's conductor is
Carmen Lachnitt
.  Carmen will be the Burlington Community School District's band director for the city's fifth grade students.  Prior to taking maternity leave she was the director at Oak Street Middle School.  Carmen is a bassoonist with the band though this summer she has taken a leave from the band to care for her kids, two year old Anneliese and three month old Kiefer. Besides the Municipal Band Carmen also performs with the
Southeast Iowa Symphony
and the Southeast Iowa Band.
Carmen's selections include some traditional marches, show tunes and serious works for the concert band medium.  They include: Hosts of Freedom by Karl King; Highlights from State Fair by Richard Rodgers arranged by Paul Yoder; A Moorside Suite by Gustav Holst arranged by Denis Wright - the three movements are Scherzo, Nocturne, and March; A clever arrangement of Meredith Willson's Seventy Six Trombones by Leroy Anderson, adapted by Jay Bocook; Xylophone Rag by H.L. Booth featuring soloist Jacob Davis; Them Basses by G.H. Huffine; West Side Story Selection by Leonard Bernstein arranged by W.J. Duthoit including I Feel Pretty, Something's Coming, Maria, Tonight, Cool, and America; March of the Pilgrims from Harold in Italy by Hector Berlioz arranged by Frank Erickson; and our traditional closing march, The Stars and Stripes Forever by John Philip Sousa.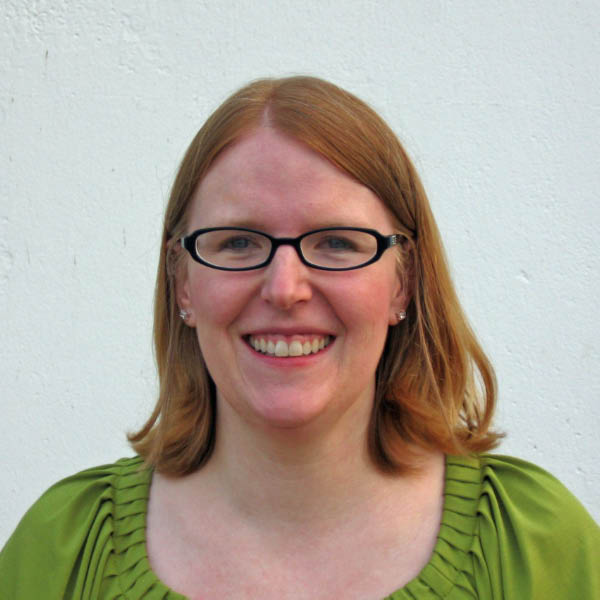 Our soloist for this concert will be Jacob Davis, a past member of the band who has returned to the community as the band director for the new Aldo Leopold Middle School.  Jacob is a Burlington native.  A product of Perkins Elementary and Horace Mann Middle School where he was taught by band member Ted Francis, he graduated from Burlington High School in 2005 having studied there with Derrick Murphy.  Jacob is a 2010 graduate of the University of Northern Iowa with a Bachelor of Music Education degree.   A percussionist, he will be performing a xylophone solo, The Xylophone Rag.  The band takes great pleasure in welcoming Jacob back to Burlington and we know that he will become an essential part of our area's arts community.