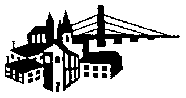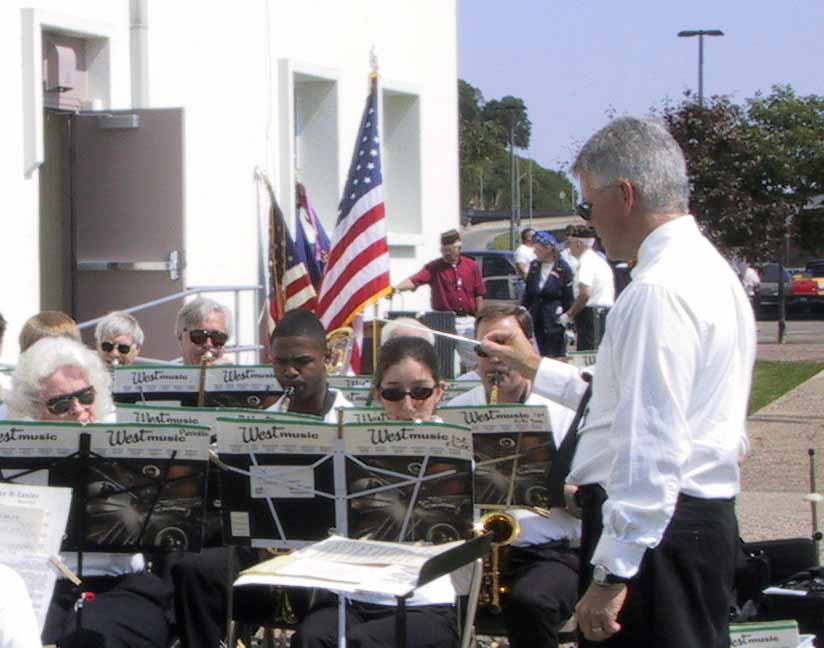 The Burlington Municipal Band "season" actually begins with the Memorial Day Service, last year once again held outside Memorial Auditorium.  (see photo at right, with Mark Eveleth conducting the band)

This Week's Concert

August 1, 2004


Note from the webmaster:  We update this web site at least once a week during our summer concert season.  Since the program for each Sunday concert is finalized at our rehearsal on Monday evening, we generally post the week's update sometime on Tuesday.  Unfortunately, if you are viewing this page on a summer Monday, what follows will undoubtedly be the information for YESTERDAY'S concert.

Sue and Ted have chosen an eclectic mix of music for the concert.  Selections to be performed will include: Blue Tango by Leroy Anderson, arranged by Jerry Brubaker; The Drunken Sailor arranged by Grant Hull; All Through the Night arranged by Sammy Nestico; Themes from Walt Disney's Fantasia including Toccata, Dance of the Sugar Plum Fairy, Trepak, Dance of the Hours, and Night on Bald Mountain, arranged by Jonnie Vinson; Theme from New York, New York by John Kander, arranged by Frank Cofield; Maple Leaf Rag by Scott Joplin arranged by Andrew Balent; March of Time No. 2, an arrangement of famous marches by five noted march composers, arranged by J.J. Richards; Selections from Show Boat by Jerome Kern, arranged by Guy Jones; Belle of the Ball by Leroy Anderson; Irish Tune from County Derry by Percy Grainger; Emblem of Unity March by J.J. Richards; Toccata for Band by Frank Erickson; and our traditional closing march, The Stars and Stripes Forever  by John Philip Sousa.

The music will be chosen from among these selections:  My Favorite Things by Richard Rodgers, arranged by Paul Jennings; Some Like it Blues by Lennie Niehaus; Eye to Eye by Lennie Niehaus; Fly Me to the Moon by Burlington's own Bart Howard, arranged by Sammy Nestico; Tater-Patch by Sammy Nestico; Gonna Fly Now (the theme from "Rocky") by Bill Conti, Carol Connors and Ayn Robbins, arranged by Jay Chattaway; Soul Bossa Nova by Quincy Jones; I Got it Bad (and That Ain't Good) by Duke Ellington arranged by Billy Strayhorn, featuring Jennifer Hexom as vocalist; Don't Get Around Much Anymore by Duke Ellington, arranged by Jeff Hest; and Little Brown Jug by Bill Finigan, arranged by Jeff Hest.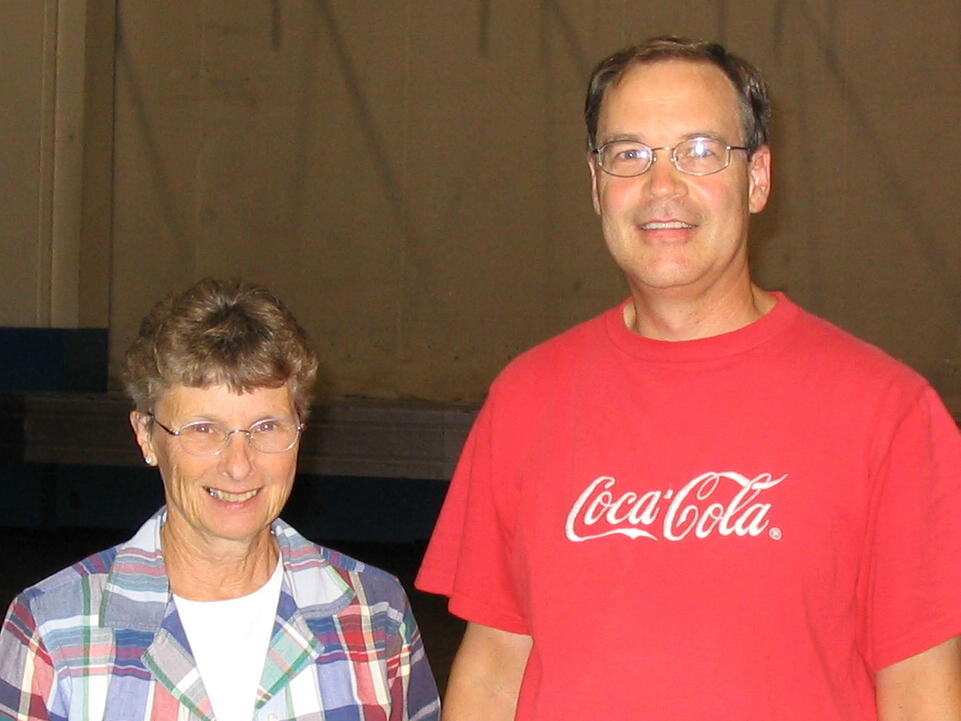 This is a special week:  prior to our regular 7:30 P.M. concert, we will have a "big band" jazz concert.  The big band is assembled from members of the "regular" band who are experienced jazz musicians.  The jazz concert will begin at 6:15 P.M. and last from thirty to forty-five minutes.  We hope that you will come out to the park earlier than usual to enjoy this performance.

Our regular 7:30 P.M. concert will feature both Sue Kristensen and Ted Francis as conductors.  Sue regularly plays clarinet in the band and is a retired Burlington band director.  Sue created and directed the "Special Spirit Band" in the Burlington school district.  The band, which served special needs students, was immensely successful and appeared at the Iowa Bandmasters Association Conference in Des Moines.  Sue was the first female member of the Burlington Municipal Band and has been with the band for more than fifty years - longer than any other member!  Ted regularly plays alto saxophone in the band and is director of bands at Horace Mann Middle School in Burlington.