This Week's Concert

Sunday, June 19, 2022


Note from the webmaster:  We update this web site at least once a week during our summer concert season.  Since the program for each Sunday concert is finalized at our rehearsal on Monday evening, we generally post the week's update sometime on Tuesday.  Unfortunately, if you are viewing this page on a summer Monday, what follows will undoubtedly be the information for YESTERDAY'S concert.


For those specifically SEEKING web pages from past concerts, our recent concert archives are now available online.

Enhancing the quality of life

in Burlington and Southeast Iowa

since 1927

Links which may be of interest to members of our audience:

Our conductor this week will be Mt. Pleasant Middle School band director Adam Creager.  Adam's concert was among those rained out last season so we're especially looking forward to this one!  When not conducting, Adam plays the saxophone in the band.  Most often he plays the baritone saxophone though, like most of our saxophonists, he is flexible and can play whichever saxophone is need for that week's concert.

Adam's selections will include: The Strategic Air Command Concert March by Clifton Williams; Flight of the Thunderbird by Richard L. Saucedo; Drums of the Saamis by Samuel R. Hazo; A Whole New World from Walt Disney's "Aladdin;" In the Mood (based on the original Glenn Miller arrangement) by Joe Garland arranged for concert band by Andy Clark; The Blues Brothers Revue - a medley including I Can't Turn You Loose, Soul Man, Soul Finger, and Everybody Needs Somebody To Love, arranged by Jay Bocook; Africa (as performed by Toto) by David Paich and Jeff Porcaro arranged by Jerry Davis; Symphonic Suite from Star Trek by Michael Giacchino, Alexander Courage and Gene Roddenberry arranged by Jay Bocook; and our traditional closing march, The Stars and Stripes Forever by John Philip Sousa.

Next week's concert

will be conducted by Ron Coberley

So far, so good - mother nature has smiled on us and our concert weather has been great!  Perhaps having a backup location is all that we need to ensure that it won't rain on Sunday evenings from now on!  But we digress.  This is a concert preview and we have another good one coming up!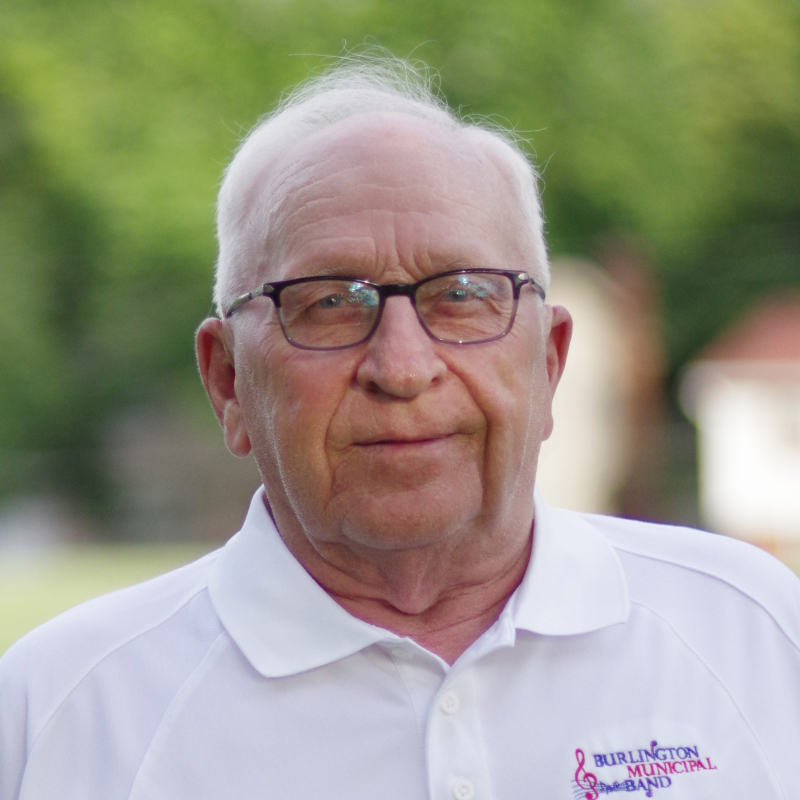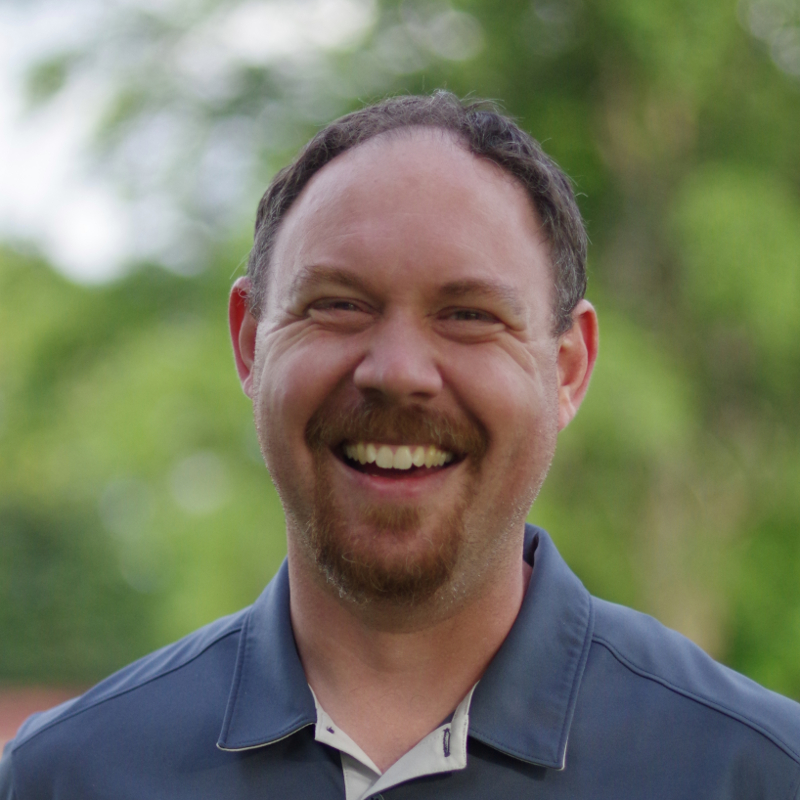 Adam has graciously consented to share his concert podium with a young conductor who will conduct two selections. She is Jilly Cooke of Iowa City.  Jilly recently received her bachelor's degree in percussion at the University of Iowa.  She hopes to enroll in the master's degree conducting program at this University this fall and this conducting experience will assist her in attaining that goal.  As an accomplished percussionist, Jilly will join our percussion section for Adam's selections.  Jilly will conduct two selections: The Captains and the Kings by Leroy Anderson; and El Capitan March by John Philip Sousa.

Adam tells us that his "theme" for this concert involves "flights and/or destinations."  It is sometimes an opportunity for humor among the band's membership when conductors announce their concert themes - sometimes it seems a bit of a stretch to connect some of the selections with the theme.  It remains to be seen how well Adam is able to establish these connections.  But we have no doubt that, however sketchy the connections may turn out to be, the music will be terrific!