This Week's Concert

June 19, 2016


Note from the webmaster:  We update this web site at least once a week during our summer concert season.  Since the program for each Sunday concert is finalized at our rehearsal on Monday evening, we generally post the week's update sometime on Tuesday.  Unfortunately, if you are viewing this page on a summer Monday, what follows will undoubtedly be the information for YESTERDAY'S concert.


For those specifically SEEKING web pages from past concerts, our recent concert archives are now available online.

Enhancing the quality of life

in Burlington and Southeast Iowa

since 1927

Links which may be of interest to members of our audience:

and a special link submitted by conductor Arnie Anderson -

The selections include: Alamo March by Karl King arranged by James Swearingen; Amazing Grace, setting by Frank Ticheli; Tijuana Taxi by Ervan Coleman arranged by Herb Alpert, guest soloist, Jack Anderson; Sells-Floto Triumphal March by Karl King; Down by the Riverside arranged by Zane Van Auken; Casey at the Bat, by Randol Alan Bass, poem by Ernest L. Thayer, narrated by Jim Priebe; Nimrod from Enigma Variations by Edward Elgar arranged by Alfred Reed; Pie in the Face Polka by Henry Mancini arranged by Johnnie Vinson; Transit of Venus March by John Philip Sousa, revised by Loras Schissel; The Whistler and his Dog by Arthur Pryor; and our traditional closing march, The Stars and Stripes Forever by John Philip Sousa.

Our Father's Day concert will be conducted by New London High School and Middle School band director
Arnie Anderson
.  Arnie plays the tuba and, in addition to playing in the band,  performs with the
South Hill Brass
.  Arnie's selections will include a wide variety of musical styles including traditional marches, Dixieland, classical and, (appropriately enough for Father's day), "pop."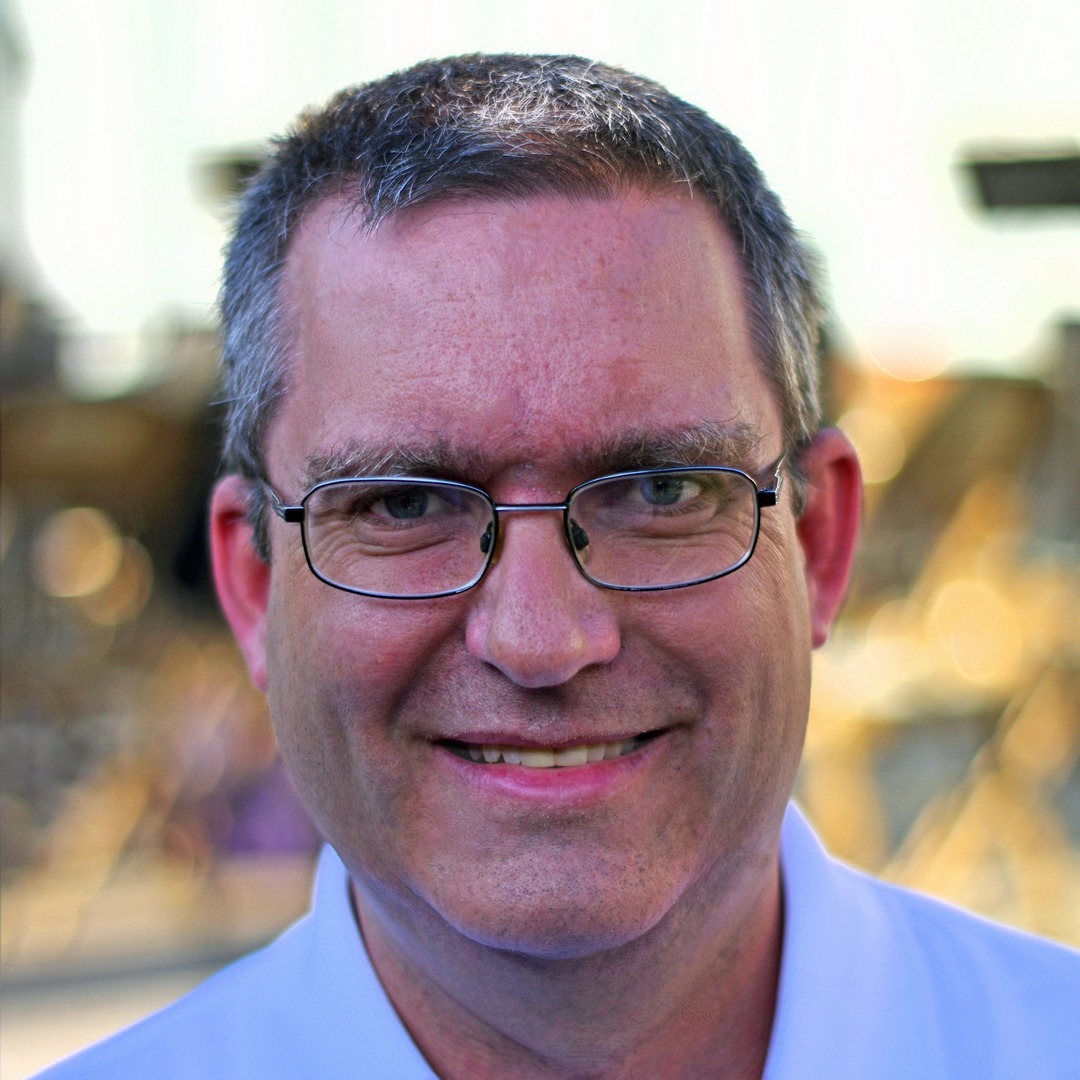 Next week's TWIN concerts

will be conducted by Ron Coberley