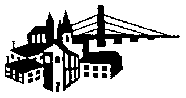 This Week's Concert

June 19, 2011


Note from the webmaster:  We update this web site at least once a week during our summer concert season.  Since the program for each Sunday concert is finalized at our rehearsal on Monday evening, we generally post the week's update sometime on Tuesday.  Unfortunately, if you are viewing this page on a summer Monday, what follows will undoubtedly be the information for YESTERDAY'S concert.


For those specifically SEEKING web pages from past concerts, our recent concert archives are now available online.
Links which may be of interest to members of our audience:

This week our Father's Day concert will be conducted by Arnie Anderson, director of bands for the New London schools.  Arnie plays the tuba in the band and performs with the South Hill Brass.  Arnie has chosen an eclectic program but he assures us that they follow a theme - he just won't tell us what the theme is.  All of us, audience and band members alike, will have to wait for the concert to find out about Arnie's "surprise."  This better be good, Arnie!

The preview for last week's concert began with the statement that the concert would be performed twice - once as usual at the Crapo Park band shell and once at Sunnybrook Assisted Living Center as a fundraiser.  Sadly, our Crapo Park performance was rained out but the Sunnybrook concert was a success.  Sunnybrook's residents and their guests enjoyed the concert and our band members certainly enjoyed playing for them.  Over seven hundred dollars was donated in support of the band and that amount is being matched by Sunnybrook!  We are most grateful to all who donated and to the management of Sunnybrook for their support.

Next week's concert will be conducted by

Ted Francis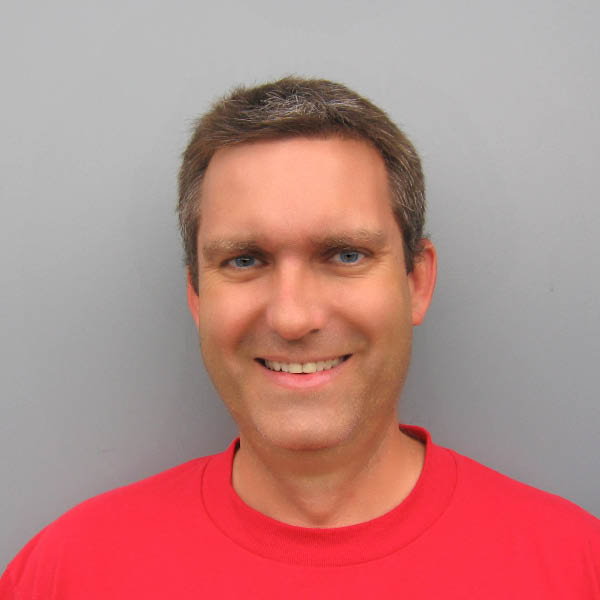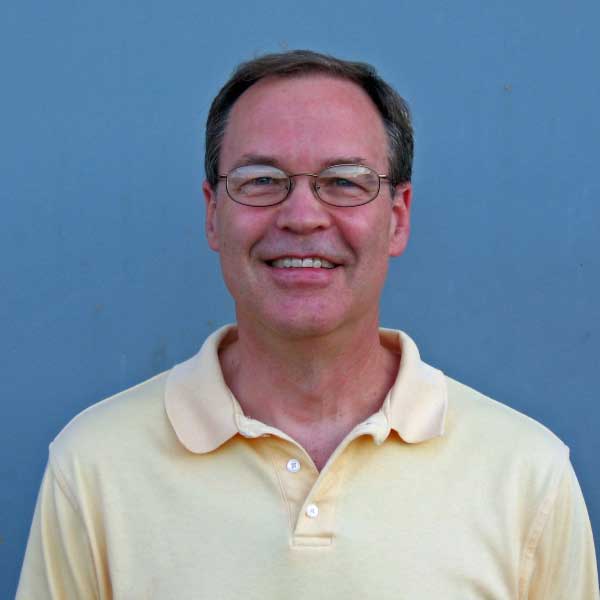 Arnie's selections include Fanfare for the Common Man by Aaron Copland arranged by Robert Longfield; Yorkshire Ballad by James Barnes, the music for which was donated by former band member David Ancelet in memory of his mother Mary Ellen Ancelet; soundtrack highlights from Pirates of the Caribbean by Klaus Badlet arranged by Ted Ricketts including Fog Bound, The Medallion Calls, To the Pirate's Cave, The Black Pearl, One Last Shot, and He's a Pirate; Fiddle-Faddle by Leroy Anderson arranged by Philip J. Lang; Songs of Grace and Songs of Glory, by John Philip Sousa, better known for his marches, such as The Free Lance March by John Philip Sousa arranged by Keith Brion and Loras Schissel (band member Mark Eveleth's college roommate);  "Shepherd's Hey" English Morris Dance by Percy Grainger; Amparito Roca Spanish March by Jaime Texidor; American Patrol by F.W. Meacham; Malagueña by Ernesto Lecuona arranged by Michael Sweeney and our traditional closing march, The Stars and Stripes Forever by John Philip Sousa.