This Week's Concert

July 19, 2015


Note from the webmaster:  We update this web site at least once a week during our summer concert season.  Since the program for each Sunday concert is finalized at our rehearsal on Monday evening, we generally post the week's update sometime on Tuesday.  Unfortunately, if you are viewing this page on a summer Monday, what follows will undoubtedly be the information for YESTERDAY'S concert.


For those specifically SEEKING web pages from past concerts, our recent concert archives are now available online.

Enhancing the quality of life

in Burlington and Southeast Iowa

since 1927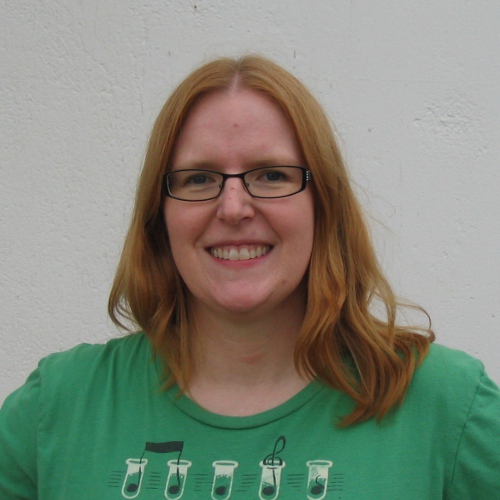 This week's conductor will be
Carmen Lachnitt
, the band director at West Burlington Middle School and Elementary School.  Carmen is a bassoonist and performs regularly with both the
Southeast Iowa Symphony
and the Southeast Iowa Band as well as our own Burlington Municipal Band.
Carmen's band selections will include: The Huntress March by Karl King arranged by Andrew Glover; Twilight Overture from the film "The Twilight Saga: Breaking Dawn – Part 2", by Carter Burwill, arranged by Michael Brown; A Copland Tribute by Aaron Copland adapted by Clare Grundman; Duke Ellington in Concert  by Duke Ellington arranged by Paul Murtha including Take the "A" Train, Don't Get Around Much Anymore, Mood Indigo, Caravan, and It Don't Mean a Thing; Fiddler on the Roof by Jerry Bock arranged by Warren Barker including Fiddler on the Roof, Far From the Home I Love, Matchmaker, If I Were a Rich Man, Sunrise, Sunset, and To Life; In Endless Song – a setting of "How Can I Keep From Singing" by Robert Lowry; The National Emblem March by E.E. Bagley; Beguine for Band by Glenn Osser; and our traditional closing number, The Stars and Stripes Forever by John Philip Sousa.

Links which may be of interest to members of our audience:

Next week's concert

will be conducted by Derrick Murphy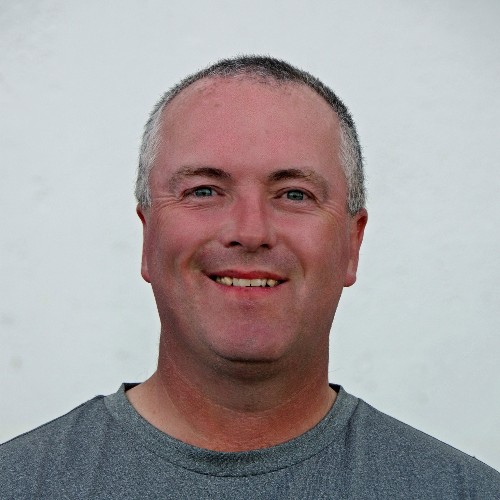 We are confident that you will find this to be a most interesting concert!  Not only has Carmen chosen a variety of selections that should appeal to everyone (more about them later) but she is featuring a most unusual small ensemble as well.  As a bassoonist, she plays in a bassoon quartet that she swears is named, "The Burping Bedposts!"  The members of this illustrious ensemble (besides Carmen herself) are regular Muni Band bassoonist Markita Curie, the versatile Jason Edwards, (who will play the oboe for the rest of the band's selections) and guest Tom McNamar, director of the Washington (Iowa) Municipal Band.  Tom will also bring his contrabassoon for the quartet's performance!  In addition to appearing on our concert, The Burping Bedposts will also present a pre-concert appearance beginning at 6:30 P.M. in the Shakespeare Garden area of Crapo Park, just across the street and south of the band shell where they will perform while the band is setting up.  We encourage you to attend both of these events.