This Week's Concert

Sunday, June 18, 2023


Note from the webmaster:  We update this web site at least once a week during our summer concert season.  Since the program for each Sunday concert is finalized at our rehearsal on Monday evening, we generally post the week's update sometime on Tuesday.  Unfortunately, if you are viewing this page on a summer Monday, what follows will undoubtedly be the information for YESTERDAY'S concert.


For those specifically SEEKING web pages from past concerts, our recent concert archives are now available online.

Enhancing the quality of life

in Burlington and Southeast Iowa

since 1927

This week's concert is definitely going to be something out of the ordinary!  The conductor will be Van Buren band director (and Burlington native) David Adams.  When he's not conducting the band, Dave plays the euphonium.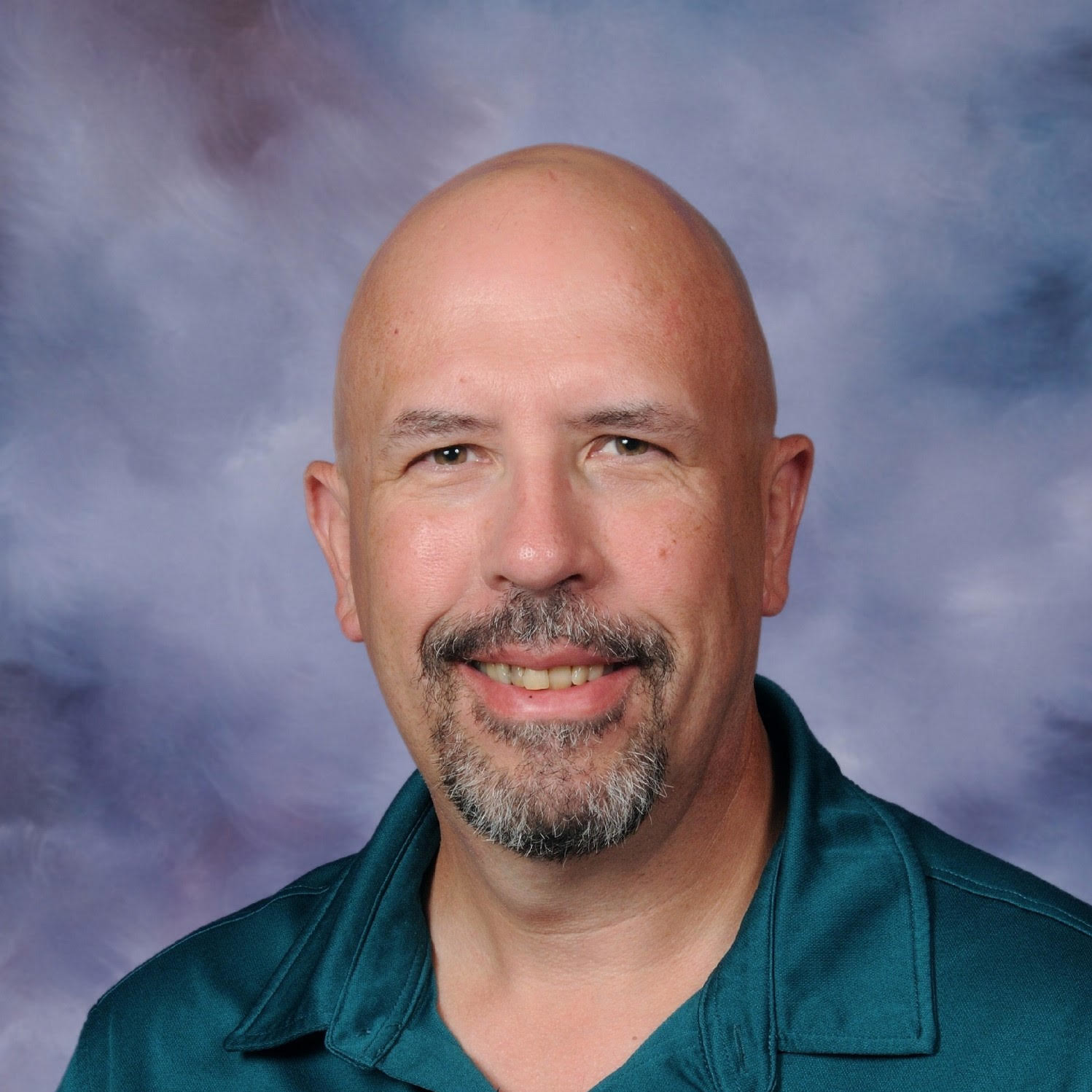 Links which may be of interest to members of our audience:

We're glad you survived the cold!  Last week's concert was a very chilly event and band members could be seen wrapped in a variety of strange garments, endeavoring to keep from freezing!  In spite of the cold weather, we were gratified to see so many hardy souls out at the park.  Let's hope that this week brings more normal temperatures!

David's selections will include: Grand Funk Railroad's "We're an American Band," Billy Ray Cyrus's "Old Town Road," Black Eyed Peas' "Let's Get Started," Wilson Pickett's "Land of 1000 Dances," Styx's "Blue Collar Man," Santana's "Evil Ways," The Ides of March's "Vehicle," Ozzy Osbourne's "Crazy Train," Europe's "Final Countdown," Bruce Channel's "Hey! Baby!," Chicago's "25 or 6 to 4," Muse's "Uprising," Neil Diamond's "Sweet Caroline," Next's "Too Close," Pitbull's "Feel This Moment," Journey's "Don't Stop Believin'," DJ Khaled's "All I Do is Win," Steam's "Na Na Hey Hey Kiss Him Goodbye," Lee Greenwood's "God Bless the USA," and, of course, our traditional closing march, "The Stars and Stripes Forever" by John Philip Sousa.  Since none of these selections are lengthy pieces, this is certainly the longest list of selections ever to be presented in a concert preview on our website!

Next week's concert

will be conducted by Ben Grochowsky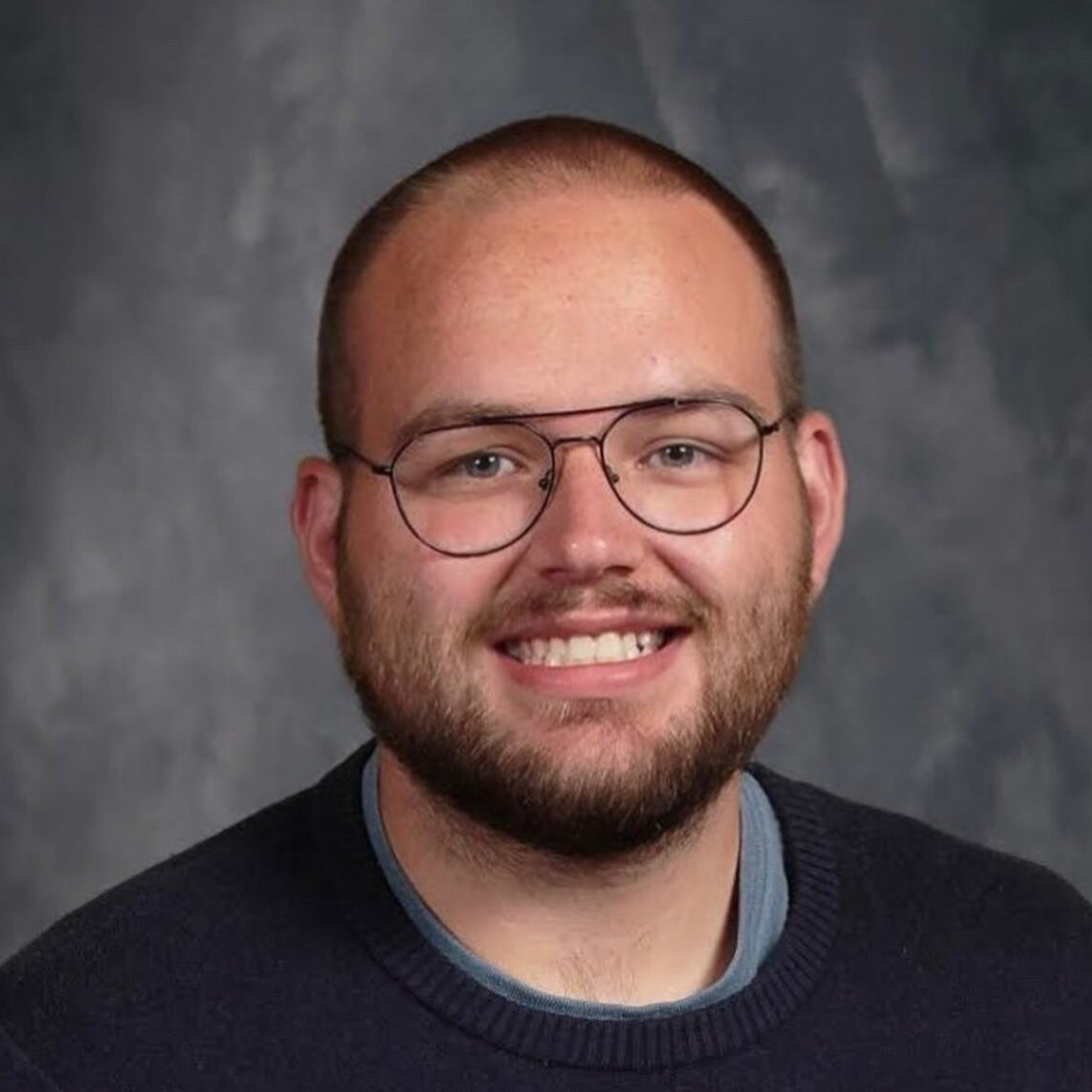 As a theme for his concert, Dave has chosen "High School Pep Band Flashback."  All present and former "band nerds" remember with nostalgia the time they spent sitting in bleachers playing the current hits of the day as arranged for pep and marching bands.  Dave's concert will certainly let them relive those youthful days!  To those viewers of this page who weren't high school band nerds, we suppose you'll  just have to settle for being entertained by peppy music from the past several decades!  The concert will "reconstruct" a typical basketball game pep band scenario, beginning with pregame music, including the playing of the National Anthem.  Dave's script will undoubtedly describe each selection's relevance to the progress of the evening's game.  It probably won't be "art" but it will undoubtedly be entertaining!