This Week's Concert

Sunday, June 18, 2017


Note from the webmaster:  We update this web site at least once a week during our summer concert season.  Since the program for each Sunday concert is finalized at our rehearsal on Monday evening, we generally post the week's update sometime on Tuesday.  Unfortunately, if you are viewing this page on a summer Monday, what follows will undoubtedly be the information for YESTERDAY'S concert.


For those specifically SEEKING web pages from past concerts, our recent concert archives are now available online.

Enhancing the quality of life

in Burlington and Southeast Iowa

since 1927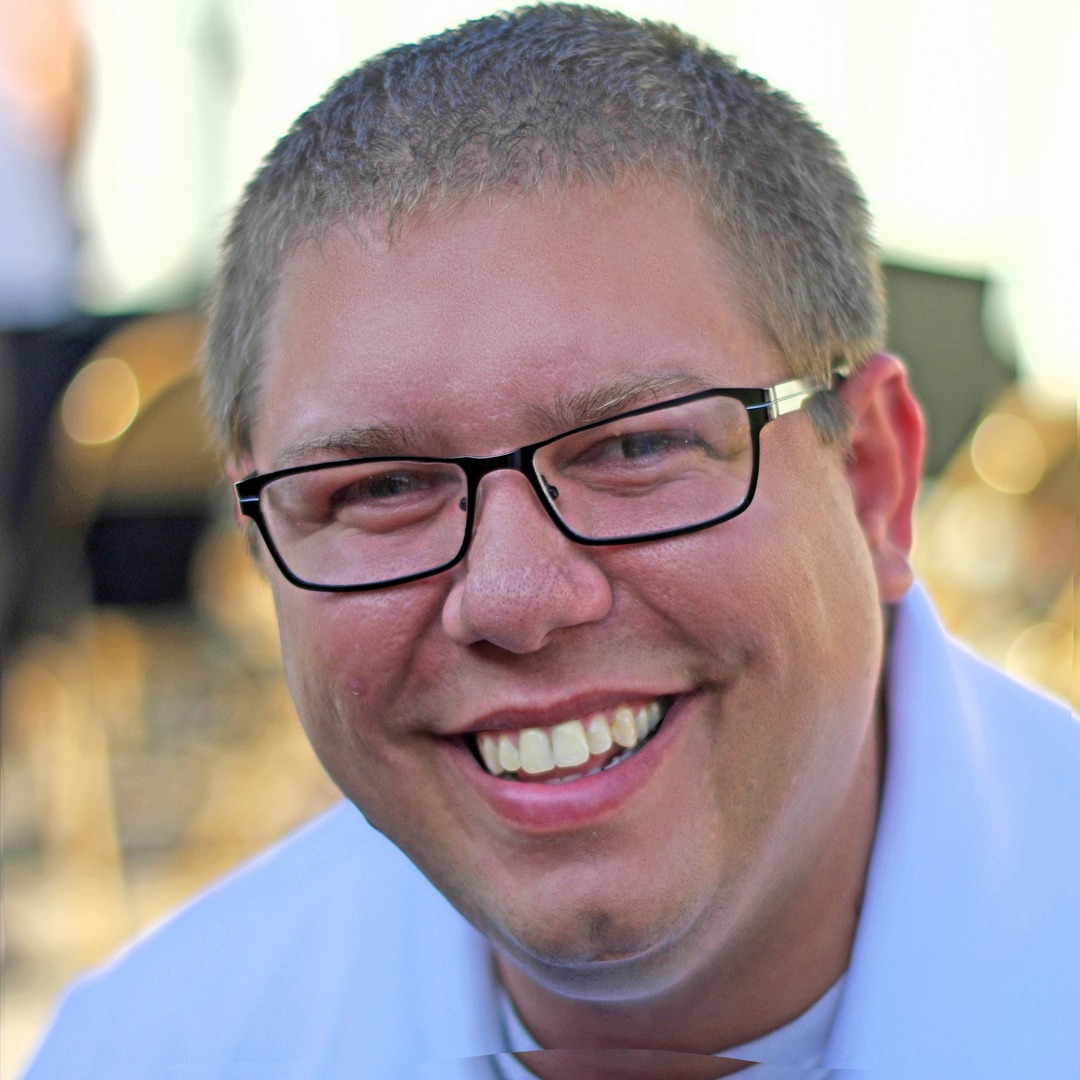 Thank you to all those who attended our special 90th Anniversary Celebration!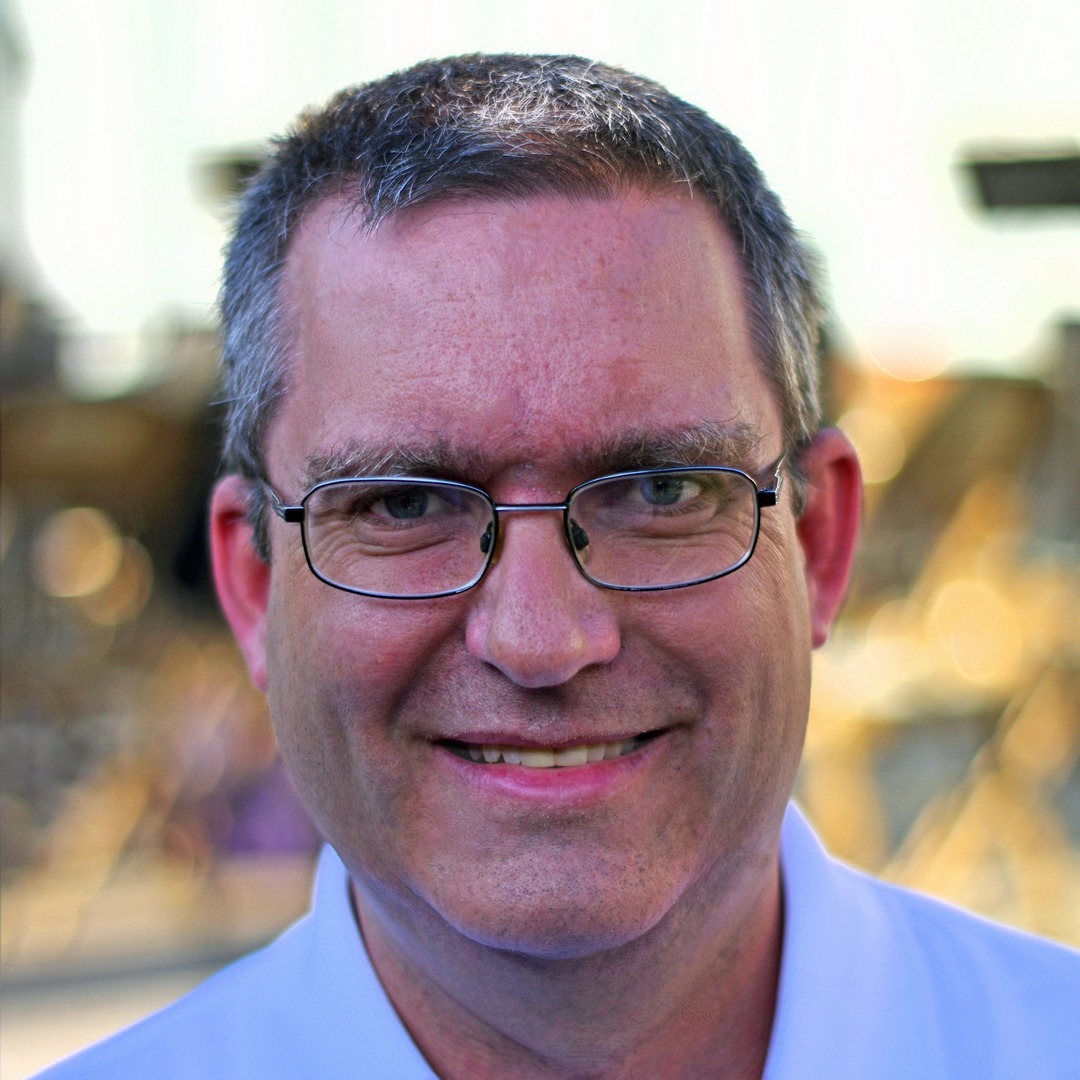 Our ninetieth season continues with Sunday's concert, conducted by New London High School and Middle School band director
Arnie Anderson
.  Arnie regularly plays the tuba in our band, and also performs with the
South Hill Brass
.
Arnie's choice of music often has a personal theme, and at the concert he will explain how the program is tied together.  His selections will include:  Eagle Victory, the Apollo School fight song, written by Don McCarthy and our own Jim Priebe;  The Eighties (A Decade of Hits), an extensive medley arranged by John Higgins, including One Moment In Time, Billie Jean, Material Girl, Somewhere Out There, Don't Worry, Be Happy, Flashdance...What A Feeling, Uptown Girl, Physical, Faith, Memory, Olympic Fanfare, Chariots Of Fire, Phantom Of The Opera, That's What Friends Are For, We Are The World, and Theme From E.T.;  Go Get 'Em Grayhounds (the Burlington High School fight song) by Fawcett;  Seventy Six Trombones from Meredith Willson's The Music Man, arranged by Philip J. Lang;  October by Eric Whitacre;  Anastasia (from the motion picture of the same name), music by Stephen Flaherty, arranged by Larry Clark, featuring A Rumor In St. Petersburg, Journey To The Past, Once Upon A December, Learn To Do It, Paris Holds The Key, and In The Dark Of Night;  You Are My Sunshine by Jimmie Davis and Charles Mitchell;  Concerto for Drum Set and Concert Band by Larry Neek, with soloist Pete Korb;  By Loch and Mountain by Robert W. Smith;  A Horse Drawn Buggy Ride by Ron Dekker;  The Best Years of Our Lives (Part I) from Shrek, by David Jaymes and Geoffrey Deane, arranged by Ted Ricketts; and our traditional closing march, The Stars and Stripes Forever by John Philip Sousa.

Links which may be of interest to members of our audience:

The Official Monster Raving Loony Party (has nothing to do with this concert, or band at all, but interesting and fun) --
https://www.omrlp.com/
(Jim Priebe, who normally does these write-ups, is away this week.

All text, including these links, contributed by the webmaster.)

Next week's conductor

will be Mike Lachnitt