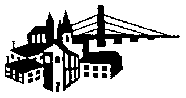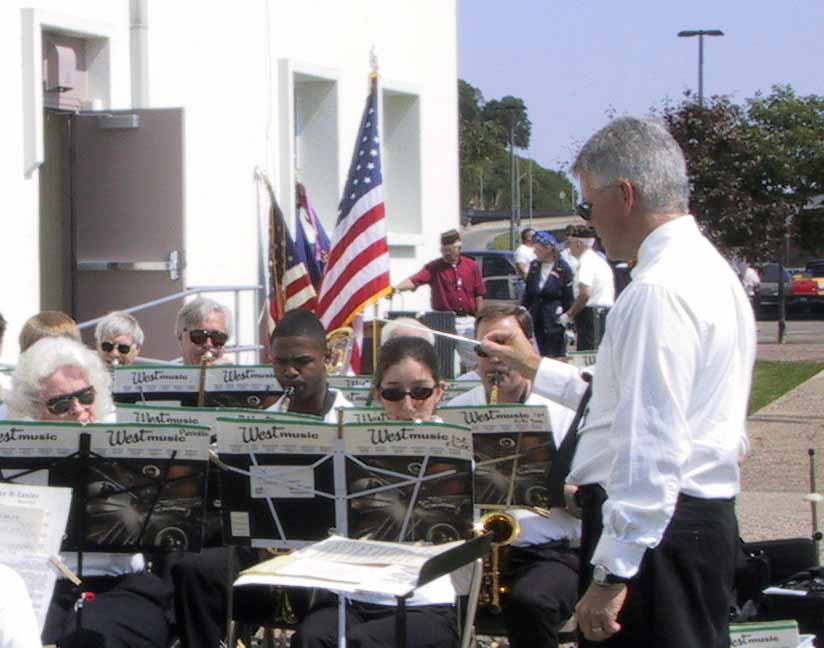 The Burlington Municipal Band "season" actually begins with the Memorial Day Service, in 2003 once again held outside Memorial Auditorium.  (see photo at right, with Mark Eveleth conducting the band)

This Week's Concert

June 18, 2006


Note from the webmaster:  We update this web site at least once a week during our summer concert season.  Since the program for each Sunday concert is finalized at our rehearsal on Monday evening, we generally post the week's update sometime on Tuesday.  Unfortunately, if you are viewing this page on a summer Monday, what follows will undoubtedly be the information for YESTERDAY'S concert.

Steamboat Days is in full swing, but after playing in the Steamboat Days Parade on Saturday, we will have our regular Sunday evening concert in Crapo Park.

Our conductor will be Ron Coberley.  Ron is only days away from retirement after serving for many years as New London High School Band Director.  When not conducting our band, Ron is a member of our trumpet section.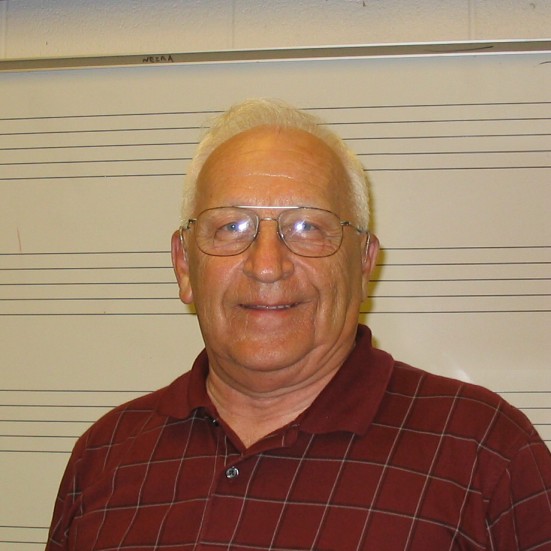 The rest of the concert will be made up of Let The Spirit Soar (A Choral Prelude) by James L. Swearingen; Elsa's Procession to the Cathedral, from "Lohengrin" by Richard Wagner, transcribed by Lucien Cailliet; Amperito Roca Spanish March by Jaime Texidor;  The Genius of Ray Charles, a medley including I Can't Stop Loving You, Hallelujah I Love Him So, Let The Good Times Roll, What'd I Say, and Georgia (On My Mind), arranged by Michael Brown; Air for Band by Frank Erickson; The Iowa Band Law March by Karl King; a fun piece entitled simply The Sixties, arranged by John Higgins and featuring SIXTEEN popular melodies from the 1960s: Born Free, Breaking Up Is Hard To Do, Tijuana Taxi, I Left My Heart In San Francisco, Classical Gas, Tie Me Kangaroo Down Sport, The Twist, Cherish, Windy, (I Can't Get No) Satisfaction, You've Lost That Lovin' Feeling, Dominique, Good Vibrations, For Once In My Life, Alfie, and Yesterday; and our traditional closing march, The Stars and Stripes Forever by John Philip Sousa.

Ron has selected a crowd-pleasing mix of music for this concert, including Concerto for Drum Set and Concert Band, by Larry Meek, with another long-time member of our band, Pete Korb, as featured soloist.