This Week's Concert

Sunday, July 18, 2021


Note from the webmaster:  We update this web site at least once a week during our summer concert season.  Since the program for each Sunday concert is finalized at our rehearsal on Monday evening, we generally post the week's update sometime on Tuesday.  Unfortunately, if you are viewing this page on a summer Monday, what follows will undoubtedly be the information for YESTERDAY'S concert.


For those specifically SEEKING web pages from past concerts, our recent concert archives are now available online.

Enhancing the quality of life

in Burlington and Southeast Iowa

since 1927

Links which may be of interest to members of our audience:

This past weekend was a big disappointment as our concert and the Southeast Iowa Symphony's Symphonic Blast were both rained out.  We look forward to getting back to making music this week with West Burlington Elementary School band director Carmen Lachnitt on the podium.  Carmen, who plays bassoon in the band when she's not conducting, tells us that her selections are requests made by family and friends so she's billing this as a "Music By Popular Demand" concert.

Carmen's selection will include: I'm Seventeen Come Sunday by Percy Grainger, arranged by Douglas E. Wagner; The Sounding Sea by Joel Prescott; Highlights from Into the Woods by Stephen Sondheim arranged by Michael Brown; A Childhood Hymn by David R. Holsinger; Sells-Floto Triumphal March by Karl King; Moon River by Henry Mancini, lyrics by Johnny Mercer, arranged by Michael Brown, Amanda Brent soloist; Someone to Watch Over Me by George and Ira Gershwin arranged by Warren Barker, Amanda Brent, soloist; Looney Tunes Overture including This Is It, The Merry Go Round Broke Down, and Merrily We Roll Along, arranged by Bill Holcombe; The Walking Frog by Karl King arranged by Robert E. Foster; and our traditional closing march, The Stars and Stripes Forever by John Philip Sousa.

Next week's concert

will be conducted by Michael Knight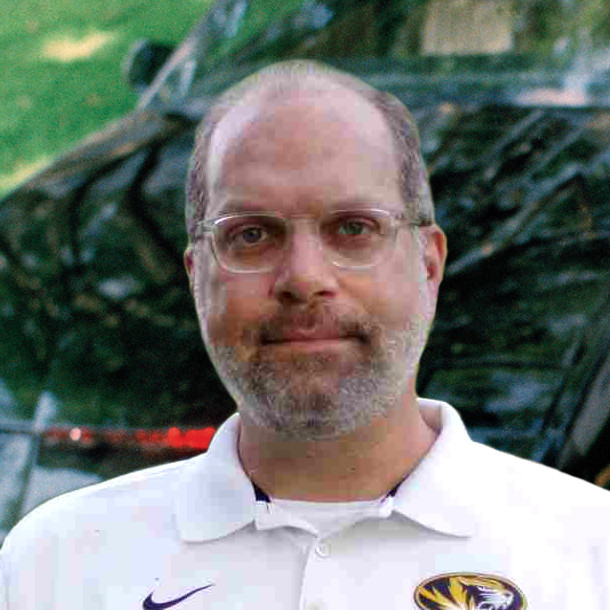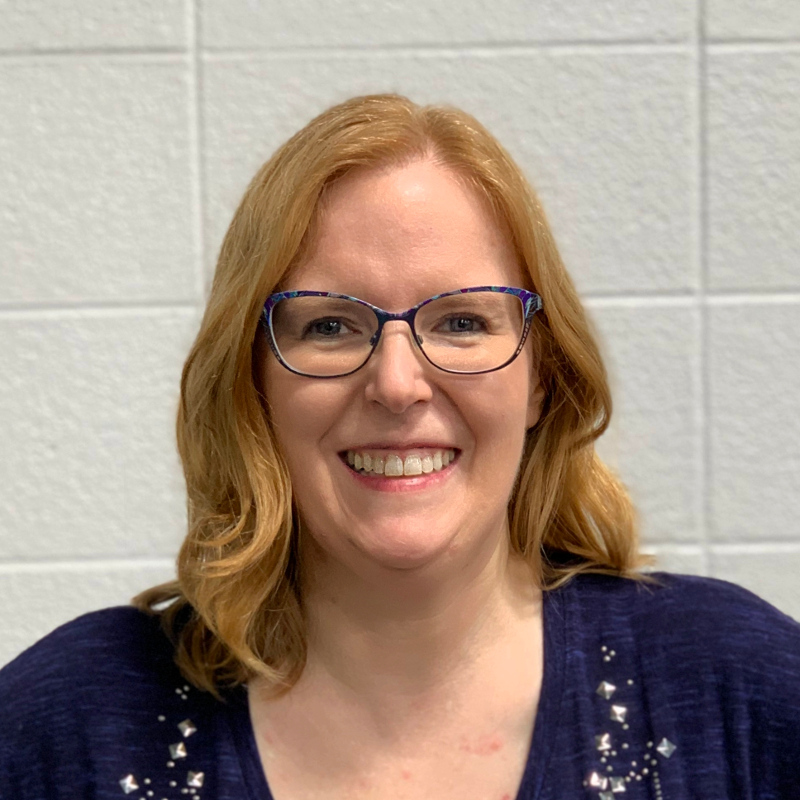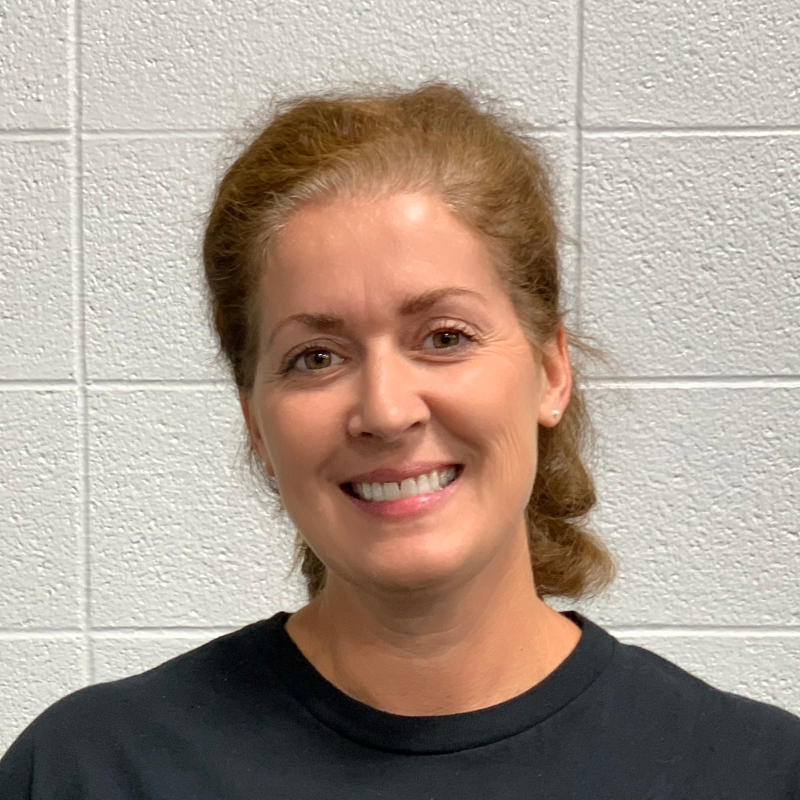 Notre Dame vocal music director Amanda Brent will be the soprano soloist.

A casualty of last week's rainout was the premiere of Burlington composer Joel Prescott's composition, The Sounding Sea and Carmen graciously (and happily) agreed to add this carryover to her concert repertoire.