This Week's Concert

Sunday, June 17, 2018


Note from the webmaster:  We update this web site at least once a week during our summer concert season.  Since the program for each Sunday concert is finalized at our rehearsal on Monday evening, we generally post the week's update sometime on Tuesday.  Unfortunately, if you are viewing this page on a summer Monday, what follows will undoubtedly be the information for YESTERDAY'S concert.


For those specifically SEEKING web pages from past concerts, our recent concert archives are now available online.

Enhancing the quality of life

in Burlington and Southeast Iowa

since 1927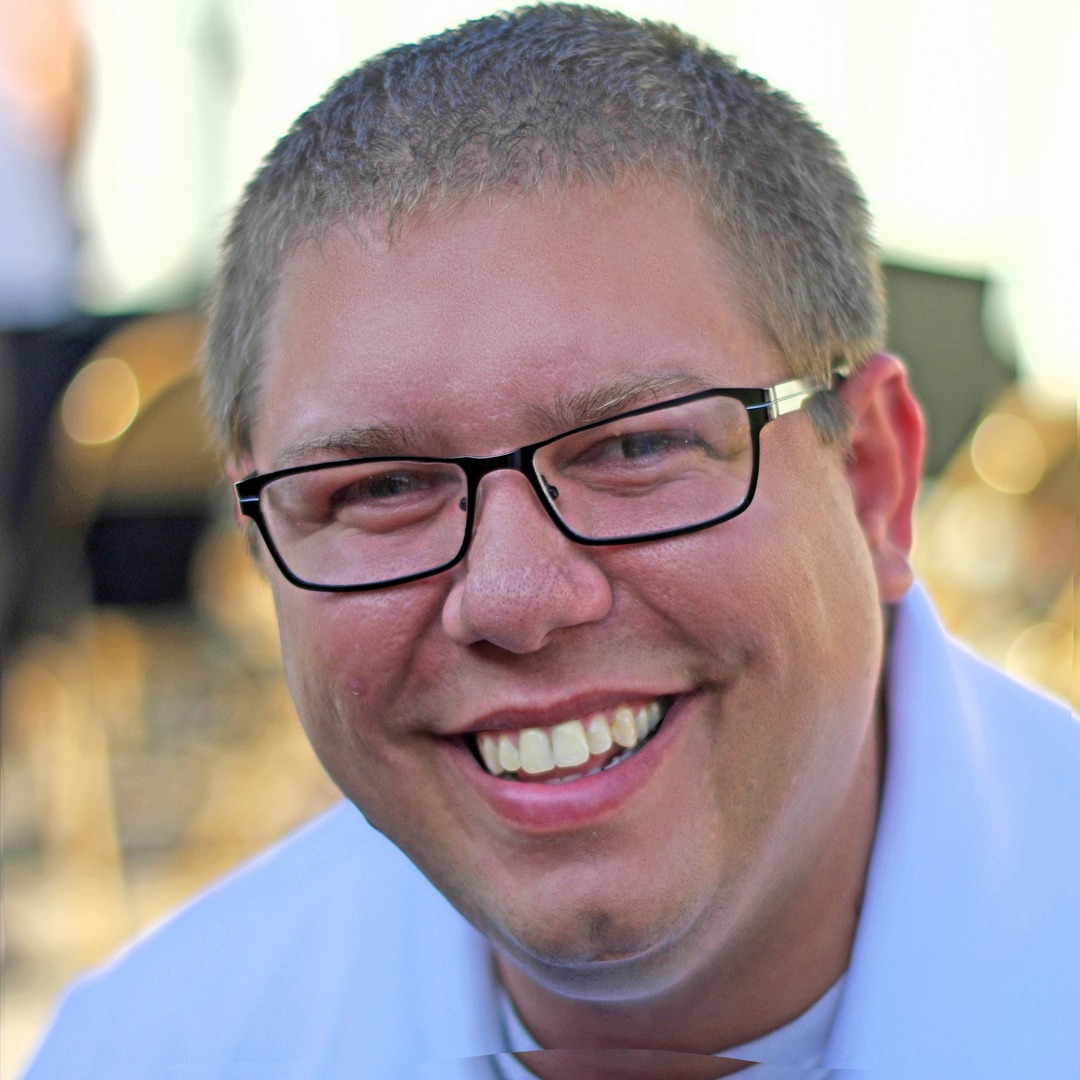 Our third summer concert will be conducted by long-time band member Mike Lachnitt. Mike, who plays clarinet in the band, is the proprietor of Lachnitt Musical Instrument Repair.

Welcome to

our 2018 summer season!

Links which may be of interest to members of our audience:

Mike's concert selections will include: Chicago Tribune March by W. Paris Chambers, transcribed by Marc Oliver; The Peanut Vendor by Moises Simons, arranged by John Morrissey; Light Cavalry Overture by Franz Von Suppe, arranged by Henry Fillmore; Selections from My Fair Lady by Frederick Loewe, transcribed by Robert Russell Bennett including I Could Have Danced All Night, I've Grown Accustomed to Her Face, Wouldn't it Be Loverly, On the Street Where You Live, and Get Me to the Church on Time; The Crosley March by Henry Fillmore; Gaucho Carnival by Helmut Zacharias, arranged by Floyd Werle; Sophisticated Ladies by Duke Ellington arranged by John Edmondson incuding Don't Get Around Much Anymore, Mood Indigo, Caravan, and Sophisticated Lady; Rocky and Bullwinkle Strike Again; Barnum and Bailey's Favorite by Karl King; Star Dust by Hoagy Carmichael arranged by Philip Lang; and our traditional closing march, The Stars and Stripes Forever by John Philip Sousa.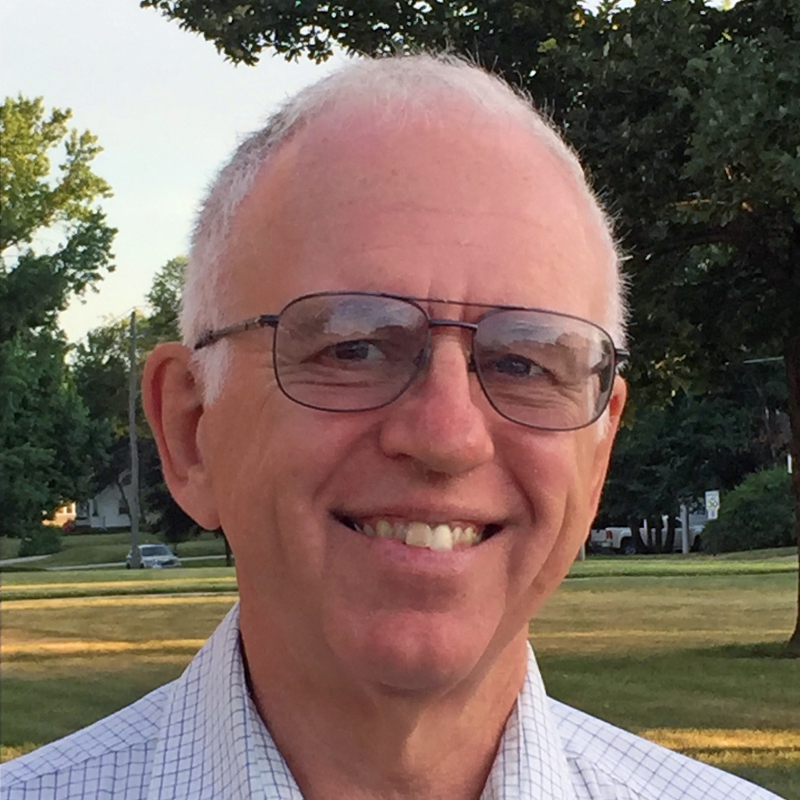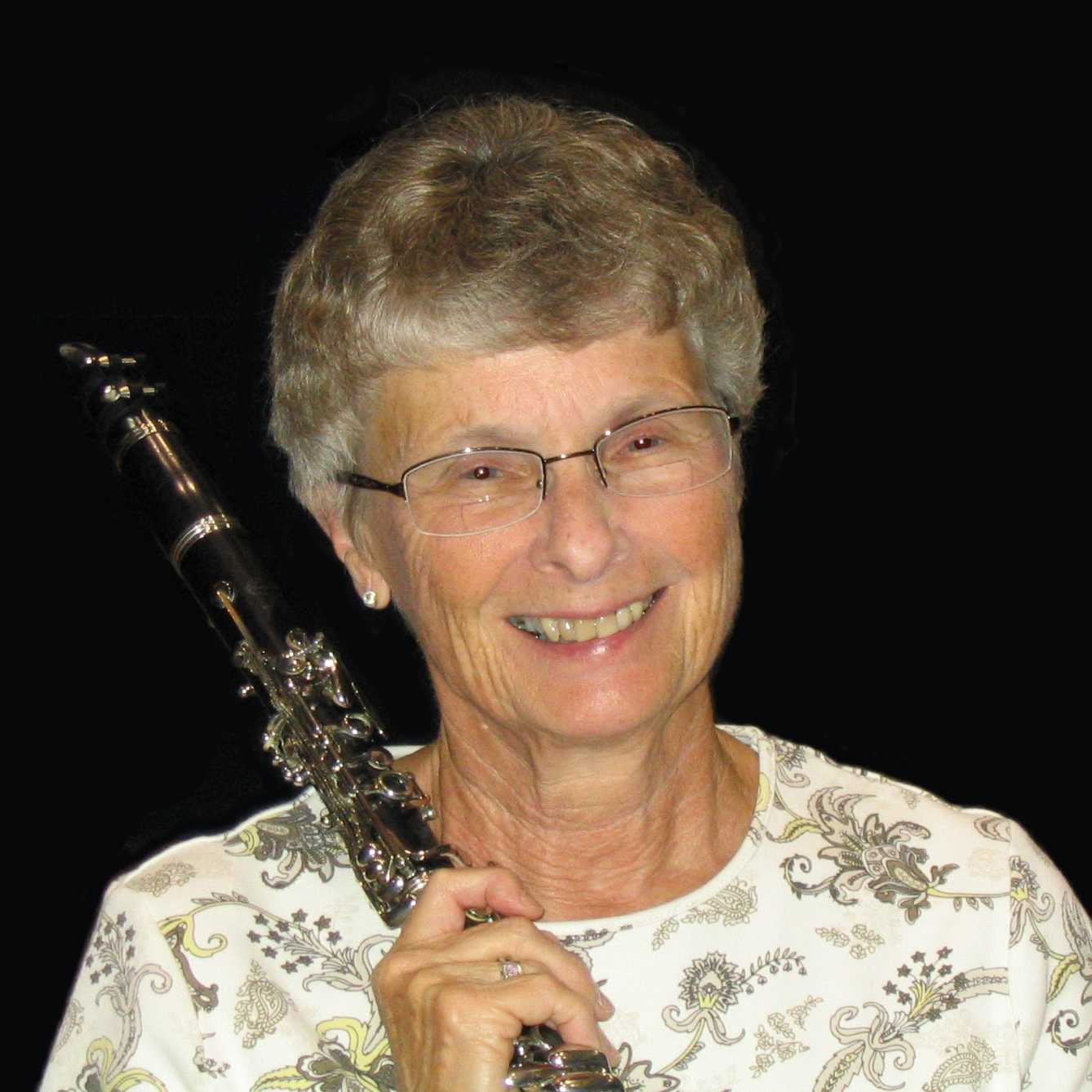 We are particularly pleased to take the opportunity this week to recognize an amazing achievement on the part of one of our band members. Clarinetist Sue Kristensen, the band's longest-tenured member, is now in the midst of her 70th season as a member of the Burlington Municipal Band! Sue not only continues to play the clarinet, but she continues to play it with style and artistry of the highest level! Though Sue abhors "making a big deal about it," her daughter Jane and granddaughter Keri, both clarinetists, will be playing with the band, and we will have a short "moment of recognition." You'll just have to deal with it, Sue! Our sincere congratulations for your amazing contribution to Burlington's musical heritage!